COBB COUNTY, Ga. — Cobb County Police have identified the man killed by an officer outside of a Austell motel on Tuesday.
Sanchez Lowe, 25, was shot and killed by police after they say he tried to flee in a vehicle while dragging an officer. Cobb Police say it happened at the Guest Inn Motel on 95 South Service Drive around 4:30PM.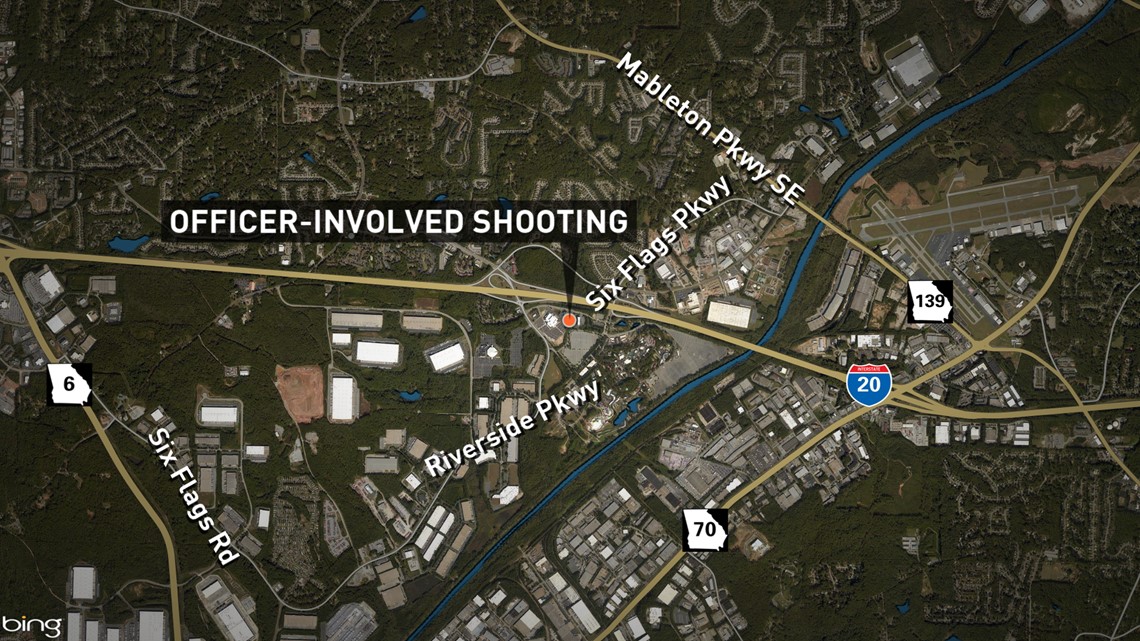 According to Sgt. Wayne Delk, officers were on patrol near the motel and were doing a routine walkthrough of the business.
"We find a lot of criminal activity at those motels," Delk said.
As the officers approached one of the rooms, they reported smelling narcotics. The officers went to the room and spoke to Lowe inside of it, but during their conversation, police said he tried to run away.
That when the officers followed him to a car and he tried to drive off.
"CCPD officers attempted to stop the male and one officer was dragged by the vehicle. That officer fired his weapon, striking and killing Lowe," a press release from the GBI read.
Police said two officers were injured but were treated and released from the hospital.
The Georgia Bureau of Investigation was called in to investigate, as is protocol for officer-involved shootings.
"After a search of the room by the GBI during the investigation, a substantial amount of suspected marijuana and two hand guns were located," the press release read.
The Cobb County Medical Examiner is conducting an autopsy on Lowe and the GB investigation is ongoing.
Photos: Officer-involved shooting in Austell