NEWNAN, Ga. — A retired Marine, a father and soon-to-be husband lost his life while doing his job on Wednesday morning in Coweta County.
Toby Bowden, 49, who worked for Parkers Towing in Newnan was dispatched out to a crash on I-85 northbound near the Highway 29 exit a short time before 7 a.m.
As he was standing in the emergency lane helping in the clean-up of the crash, troopers saw a driver come up on the crash site at a high rate of speed before losing control of his car as he swerved to miss firetrucks who were helping block lanes for first responders.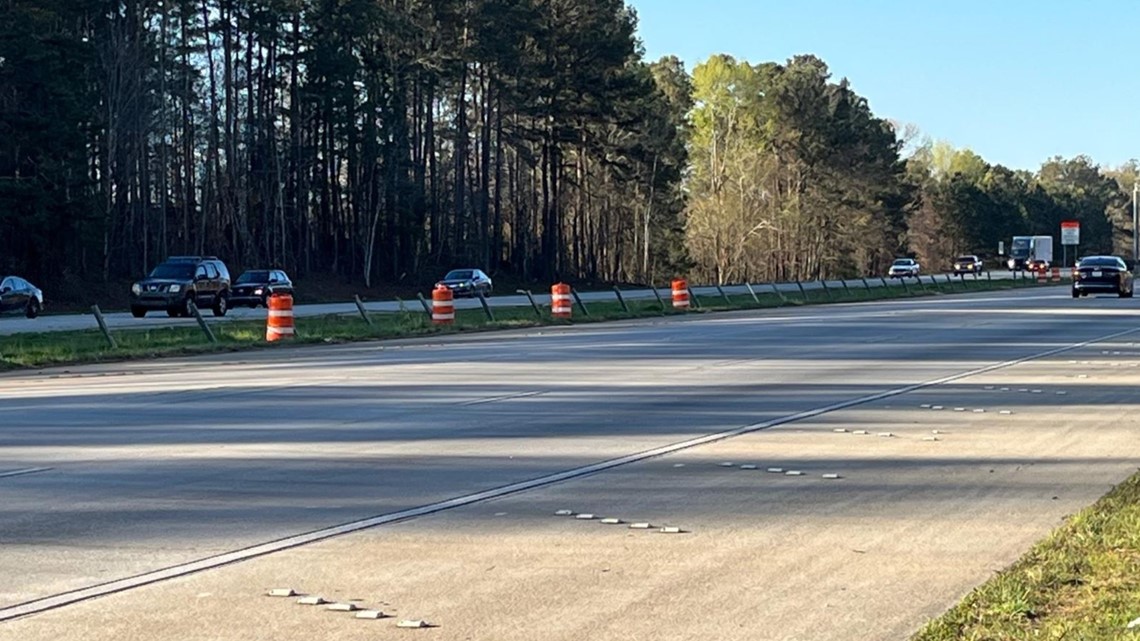 Troopers said the vehicle started to spin out of control before hitting Bowden. He died on the scene. The Coweta County Sheriff's Office confirmed one of their deputies was also hurt who was standing nearby but is expected to survive.
"I'm very angry, this didn't have to happen," Jeff Poqutte who owns Southside Wrecker said.
Poqutte said only his company and Parkers Towing, who Bowden worked for, are the only companies who offer heavy wrecker service in the county. The companies work on a rotation shift when it comes to responding to emergencies.
"So, it was going to be one of our two companies out there this morning and that's got me shaking," Poqutte explained.
While it wasn't one of Poqutte's employees, it was just as bad when he learned it was Bowden.
"My heart was broken," Poqutte said. "I've known Toby probably 20 years, we've worked together, we see each other out and about at breakfast whatever immediately you start thinking I'm never going to see him again."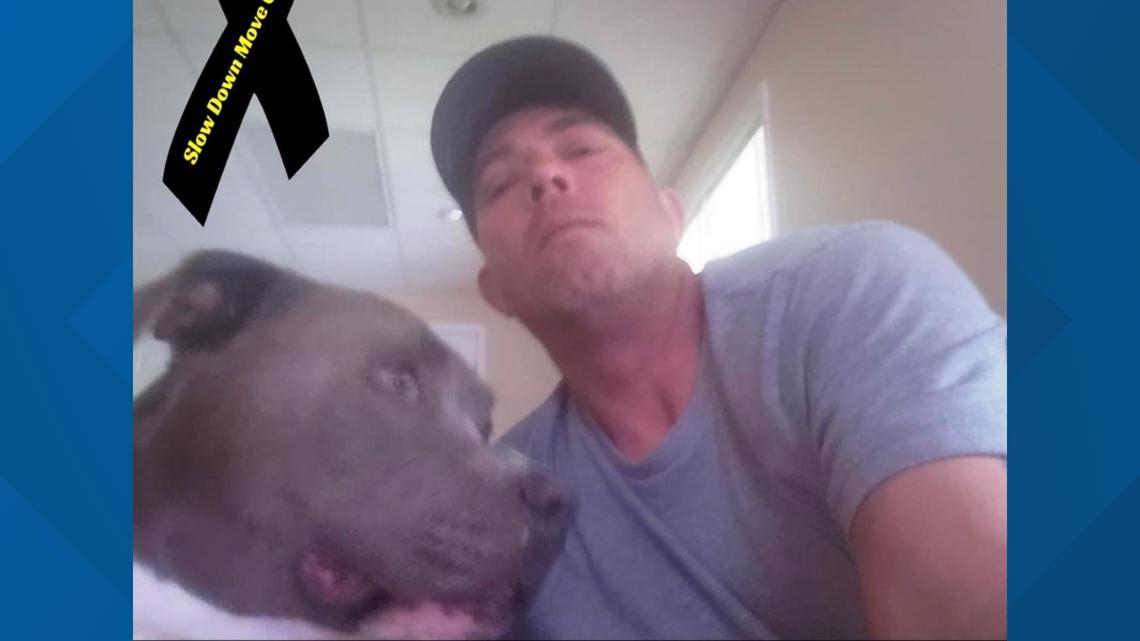 Something many across Coweta County will have to get used to moving forward.
"He's been a part of this community for a very long time," Poqutte explained.
Newnan Police posted about the tragic loss which said in part: "Today the world lost a kind soul, our friend, that was simply trying to do his job."

As for the driver who is accused of running over Bowden, troopers identified him as 31-year-old Christopher Thornton. He's charged with the following:
First-degree vehicular homicide
Move over law violation
Reckless driving
Driving under the influence
Failure to maintain lane
Too fast for conditions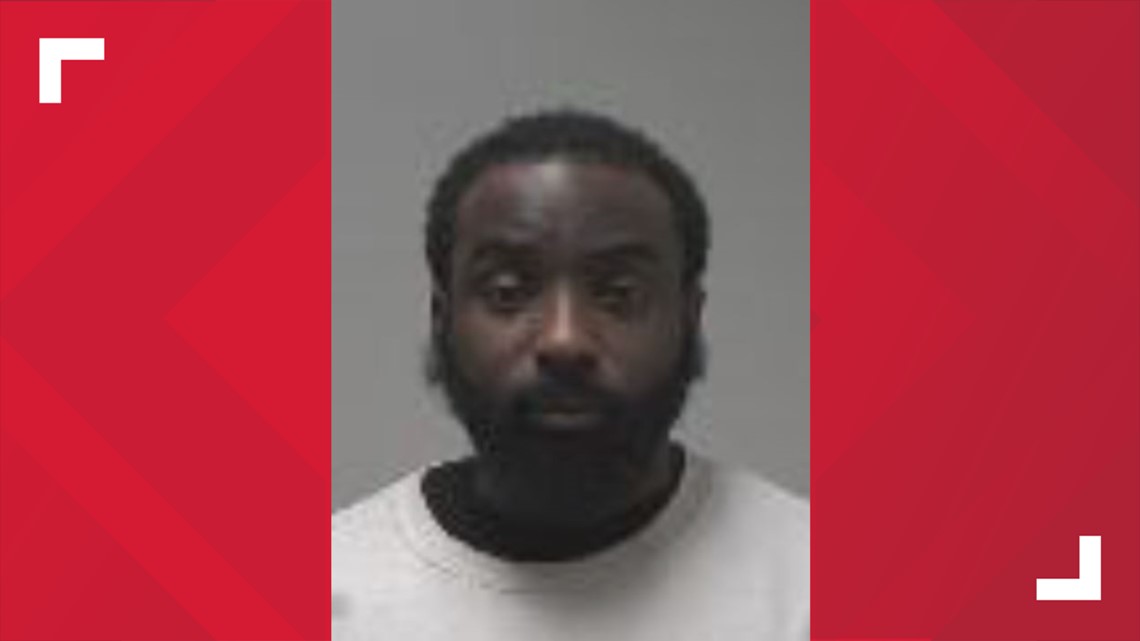 Troopers said Thornton had an active warrant out for his arrest prior to Wednesday's crash.
"The guy shouldn't have even been in a car, shouldn't have been on the streets, there was no reason for this," Poqutte explained.
Bowden is the first known tow truck driver to be killed while on the job in Coweta County. According to respondersafety.com, Bowden is the first tow truck driver to be killed on the job in the U.S. this year.
Poqutte said he will use this huge loss in their community to educate the public in hopes of no other spouse or fiancé getting a call that their loved one won't be coming home.
In Georgia, there is a Move over Law. It requires drivers to move over one lane when possible if an emergency vehicle with flashing lights is parked on the shoulder of the highway. And if traffic is too heavy to move over safely, the law requires drivers to slow down below the posted speed limit instead and to be prepared to stop.
There is now a national movement to bring awareness to drivers in every state about not being distracted while driving and moving over for first responders. Cindy Iodice lost her brother, Corey, who operated a tow truck in Connecticut. He was killed on the job on April 22, 2020, when a driver failed to slow down and move over.
Flagman was created out of their tragedy. In April, their goal is to launch the national Flagman K-12 education outreach program which will teach children about the move-over initiative/law and the importance of being an active passenger and responsible driver.
Iodice said they'll teach children who actually work on the side of the road, the dangers they face and what we can all do to help them get home to their families at the end of the day.