ATLANTA — Known for his fight against segregation, Medgar Evers is considered a Civil Rights icon with the impact of his legacy seen in today's society.
Evers's life was taken in the struggle for freedom on June 12, 1963. He was 37 years old when he was assassinated outside of his home as he left his car. The civil rights pioneer had just arrived from a series of NAACP functions.
Evers was shot in the back by a Mississippi White Citizens Council member.
His wife and children, who had been waiting for him inside, found him. Evers died less than an hour later at the hospital.
"He was a very young man when he was assassinated, but he had done phenomenal things in Mississippi during the time when it was very dangerous to do anything in Mississippi," said Gerald Griggs, President of the Georgia State Conference of the NAACP. "He did a lot for the state and ultimately for the nation."
As one of the leaders of the desegregation movement in Mississippi, Evers worked tirelessly for voter registration rights and helped organize the Civil Rights protests known as the Biloxi Wade-Ins in the state.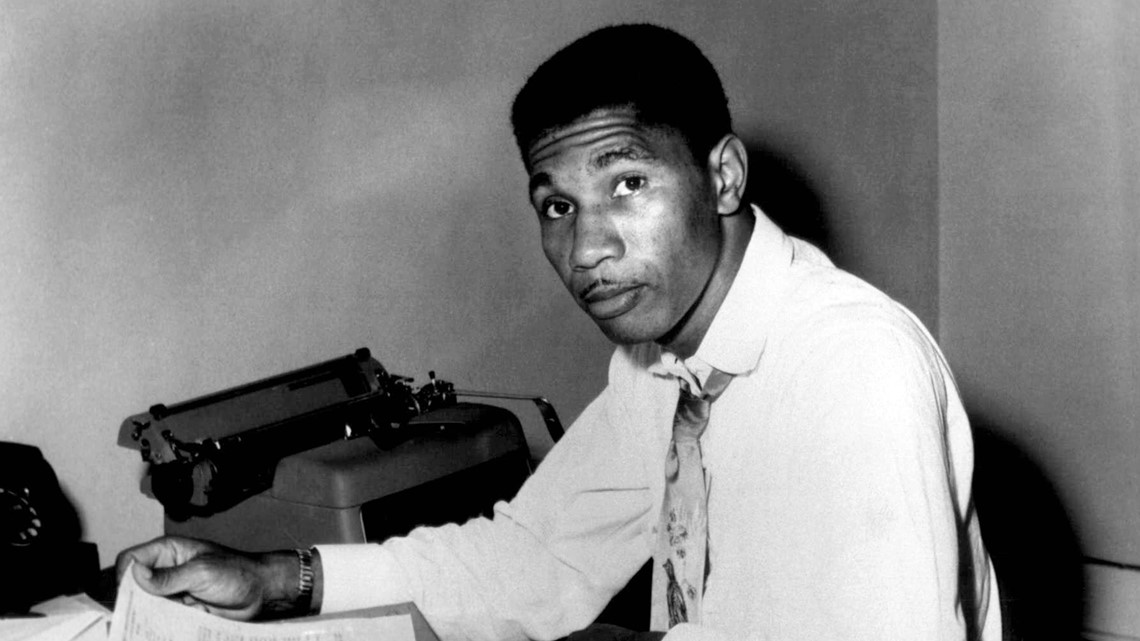 According to the New York college named after the civil rights pioneer, the Mississippi native fought against Jim Crow laws, fought for school integration, and launched an investigation into the Emmett Till lynching.
During his short life, Evers made history as the NAACP's first field officer in Mississippi, a position now known as executive director.
Within his role as a field officer, the civil rights leader got involved in the 1955 lynching investigation of 14-year-old Emmett Till in Mississippi. Till's murder became a catalyst for the growing civil rights movement.
Evers also launched a public investigation into the 1960 conviction of Clyde Kennard, a Black civil rights activist framed for crimes he didn't commit.
The field officer's involvement in the two cases got the attention of white supremacists in the state.
Ultimately, his work in the civil rights space led to his death sixty years ago.
To honor him after his death, the NAACP awarded Evers its 1963 Spingarn medal, the highest honor given by the organization.
"He left behind a shining example of what dedicated individuals to the struggle can do in a short period of time," said Griggs.
How to honor the civil rights leader 60 years later
Griggs, who also serves as an attorney in Atlanta, encourages people to continue Evers's fight for freedom.
"We need to raise up a new generation of Medgar Evers and Martin Luther Kings to continue that path," he explained. "So we can actually accomplish a diverse nation."
The civil rights advocate wants young people to reflect on Evers's work and push back against current discriminatory efforts.
"We need to take down Confederate monuments. We need to stop the book bans, Griggs pointed out. "We need to call out white supremacy and racism in every single state."
For more information about the Georgia chapter of the NAACP, click here.