JACKSON COUNTY, Ga. - State agents are investigating after a visitor found a body in a creek at a Jackson County park.
The Georgia Bureau of Investigation said the visitor was at Sells Mills Park off Jackson Trail Road around noon Thursdy when they called 911 to report what they found.
Detectives secured the scene. Now, the GBI is working with the Jackson County Sheriff's Office to determine how the person died.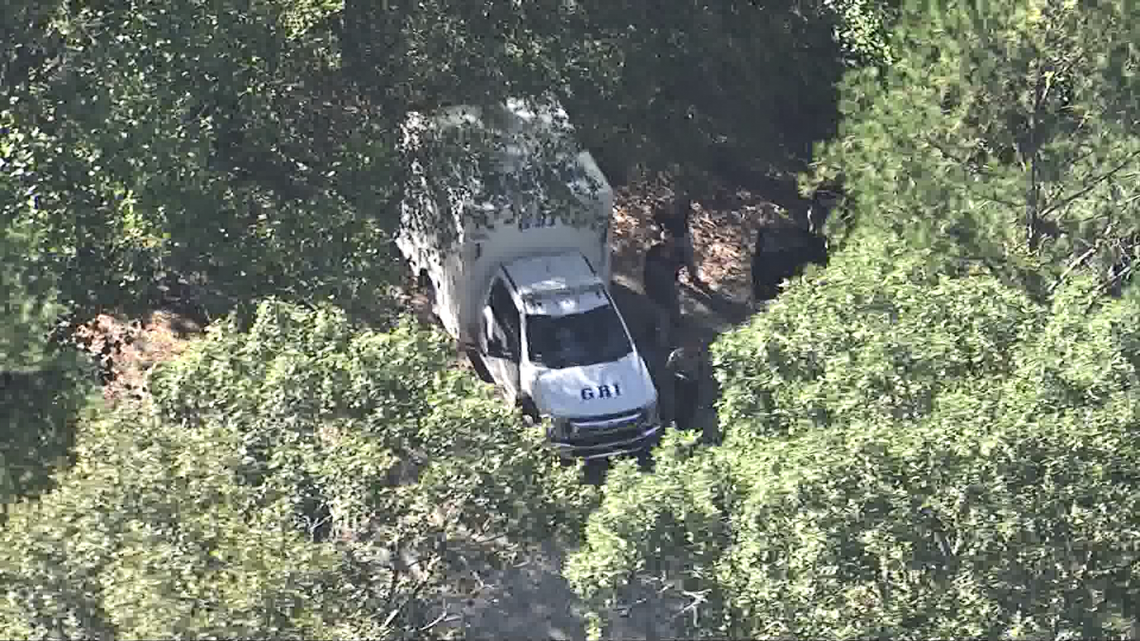 The West Jackson Fire Department posted on Facebook that Sell's Mill Park, about 44 miles northeast of Atlanta, was closed while they investigating.
Investigators have not released any other details regarding this death, nor are they identifying the victim.
Authorities will take the victim's body to the GBI crime lab for an autopsy to rule an official cause of death.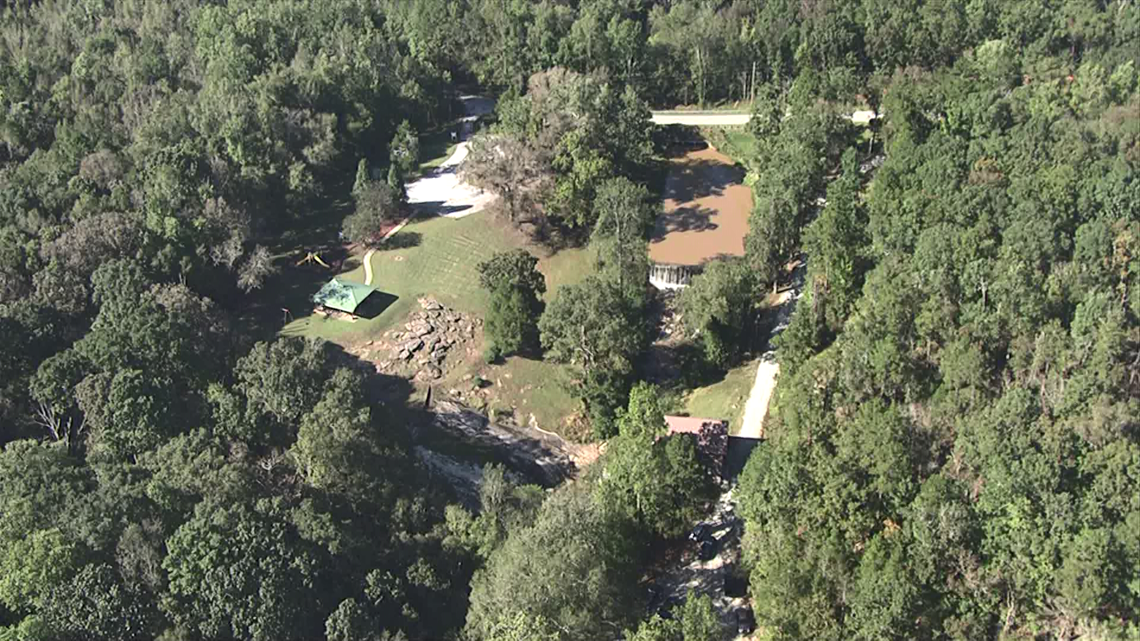 Anyone with any information on the case is asked to contact the Jackson County Sheriff's Office anonymous tip line at (706) 367-3784.