Jayden Myrick, 17, has been charged with three counts of aggravated assault, one count of aggravated battery and one count of possession of a firearm.
The shooting happened early Sunday morning, when Christian Broder and three other people were robbed at gunpoint after attending a wedding reception at the Capital City Club in Historic Brookhaven.
Broder remains in an Atlanta hospital, recovering from the shooting.
Broder, of Washington, DC, was with his brother, Nicholas, of Atlanta, and Sarah Driscoll and Megan Carty, both of San Diego, when Myrick allegedly got out of a nearby vehicle, approached them, pulled a gun and demanded their belongings.
The group was waiting on an Uber when the robbery happened. Christian Broder was shot after the robbery.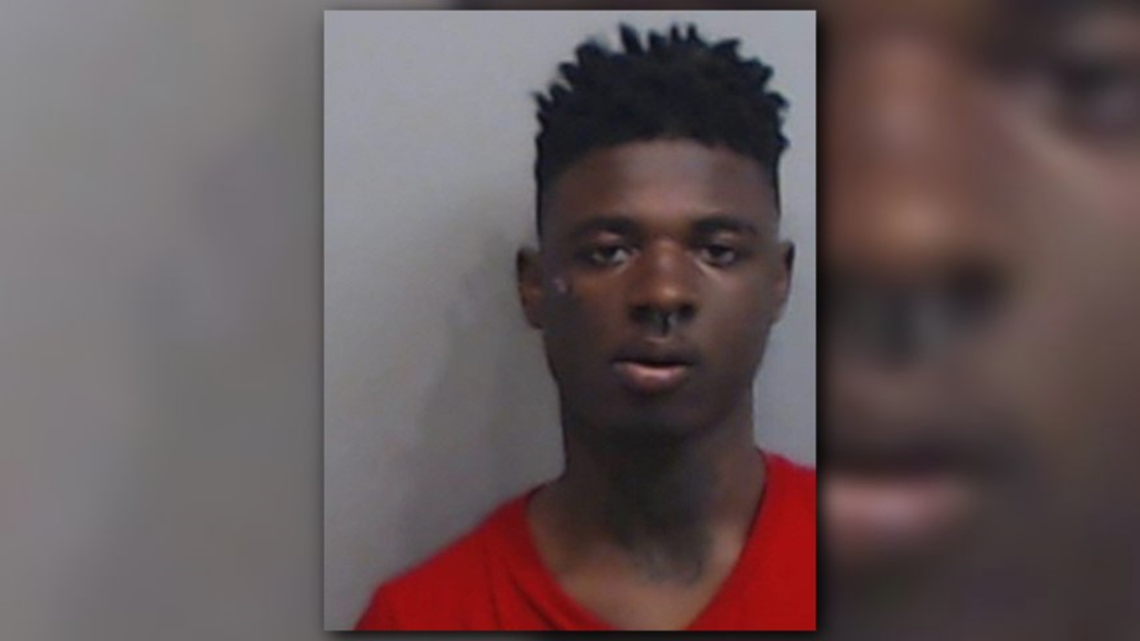 Police are still looking for the driver involved in the incident.
This isn't the first time Myrick has been arrested. According to Fulton County jail records, Myrick was arrested in September 2017 on charges of aggravated assault with a deadly weapon; possession of a firearm during commission of a crime; and robbery.
For unknown reasons, he was released from jail in February 2018.
"A crime like this is obviously unacceptable," said Atlanta police Sgt. John Chafee. "Our officers, our investigators, took this very seriously, and they put in a lot of hard work to get these people off the streets.
"Ultimately we were able to bring the shooter into custody."
An online fundraising campaign has been established to help with Broder's medical expenses. He is still at Piedmont Hospital in critical condition.