CALHOUN, Ga. — An early-morning explosion caused a hazardous chemical fire at an adhesives plant on Friday in Calhoun, causing the city's schools to close and at least 18 homes to evacuate.
Calhoun Deputy Fire Chief Terry Mills said the explosion caused the fire to spread quickly, burning chemicals at the DMH Adhesives building on South Wall Street in the city.
DMH make various adhesives for industrial purposes, according to their website, and officials do not yet know what kinds of chemicals burned. The Environmental Protection Agency has staff on site to assess air quality and determine what was leaked out, according to Mills.
According to local reports, thick smoke smothered downtown Calhoun as the fire raged.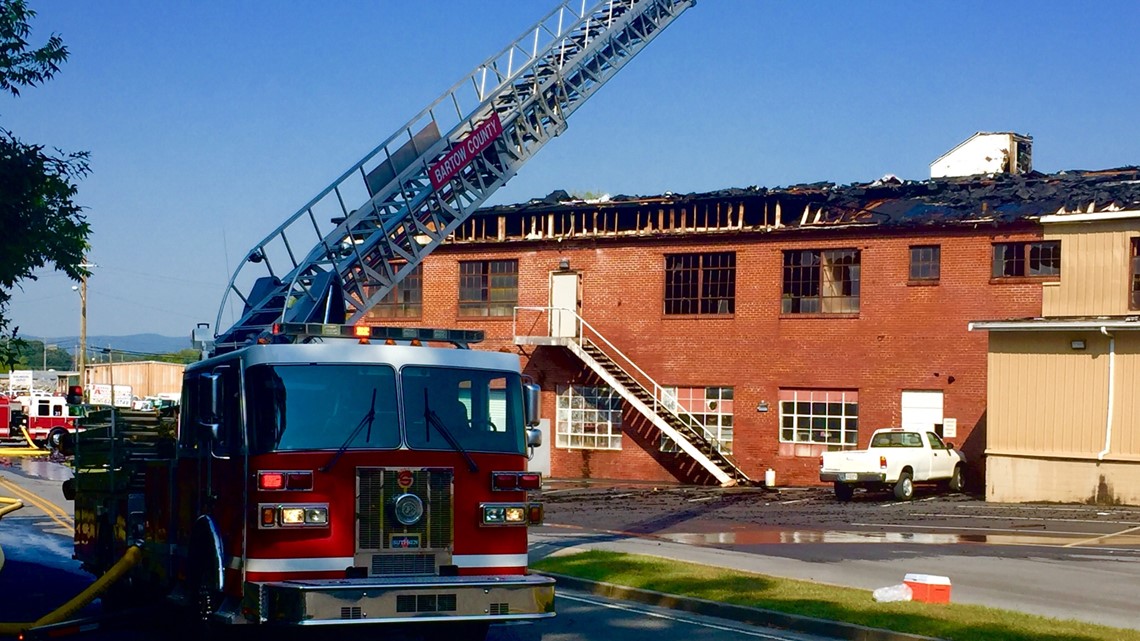 By the late morning it appeared to have been put out.
A Calhoun City Schools tweet said schools would be closed due to the fire "which poses a threat."
"We are concerned with student and staff safety with regards to air quality in and around the schools," the tweet said. "All residents in the area are advised to stay indoors."
In a later Instagram post, Calhoun Schools said "after evaluating the situation we feel, unless something were to change, that we can safely have our band and football participants report to school" in order to proceed to Friday night's football game against Sonoraville.