The Centers for Disease Control and Prevention has released a statement regarding the death of Tim Cunningham.
Atlanta Police announced on Thursday that a body found in the Chattahoochee River earlier in the week had been positively identified as Cunningham, a 35-year-old epidemiologist who was last seen in February.
The CDC's statement reads:
CDR Timothy Cunningham's colleagues and friends at CDC are deeply saddened to learn of his death. Tim was a treasured member of the CDC family and his work as an epidemiologist was invaluable to CDC's efforts to protect the health, safety, and security of Americans.
Tim was a team lead in the Epidemiology and Surveillance Branch of CDC's Division of Population Health. He also completed CDC's Epidemic Intelligence Service Officer program. His research has been oriented towards understanding health differences related to race/ethnicity, socioeconomic status, gender, and geography. CDR Cunningham also deployed for numerous public health emergency responses, including Superstorm Sandy, Ebola, and Zika. He served in multiple leadership roles with the Atlanta Commissioned Officers Association.
Tim's impact will be felt not only through his significant contributions to CDC's mission, but also through his influence on the lives of his colleagues and friends. We extend our condolences to his family and loved ones during this difficult time
Cunningham left work early on Feb. 12 after telling co-workers he felt sick.
PHOTOS: Missing CDC scientist Tim Cunningham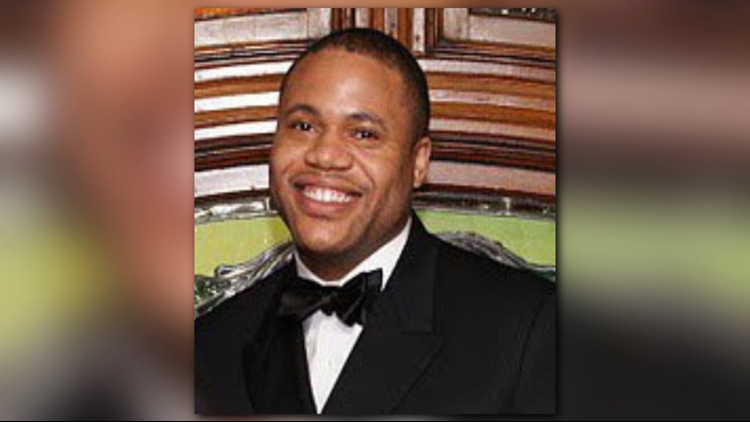 Cunningham's family became concerned after they couldn't reach him via phone or text. Family members sent someone to check Cunningham's home and found it empty with two windows open -- something they said was highly unusual.
After driving overnight from Maryland to Atlanta, Cunningham's parents said they found their son's phone, wallet, keys and car undisturbed inside his house. His dog was also at the house.
The missing persons case drew nationwide attention and was the subject of much speculation. A $15,000 reward was offered in hopes of finding the missing CDC worker.
On Tuesday night, fishermen discovered a body on the Chattahoochee River and called 911. Investigators later confirmed the body was Cunningham's, and said its condition was consistent with his Feb. 12 missing date.
There were no signs of foul play, and it appeared drowning was the cause of death, police said.
"We may never be able to tell you how he got into the river," police said in a Thursday afternoon news conference.
PHOTOS | Body discovered in Chattahoochee on Cobb-Fulton border