Cecil Adkison was taken into custody Tuesday morning after a brief standoff at a family members home in Decatur according to the U.S. Marshalls office. Adkison is being held in the Dekalb County Detention Center awaiting extradition back to Fulton County. He is charged with felony murder.
On Aug. 23, Quinton Mack was shot multiple times outside the Phat Phish Café restaurant on Fayetteville Road near Flat Shoals Road.
On Tuesday, 11Alive's Cody Alcorn was back on scene and talked to Mack's aunt, Qinia Briddy who didn't know her nephew's accused killer had been arrested.
"I'm glad they found the guy who killed my baby," Briddy said.
A witness told Alcorn the teenager picked up a to-go order at the Phat Phish Café and seconds after walking out, gunshots erupted. Mack collapsed on the sidewalk feet from the front door of the restaurant.
He was taken to the hospital but was later pronounced dead, according to APD.
The circumstances surrounding the shooting have not been released.
Briddy said regardless of the circumstances her nephew shouldn't have been shot and killed.
"They got you but I still bless your family. May your family be blessed. I don't have any hate or nothing against you," Briddy added.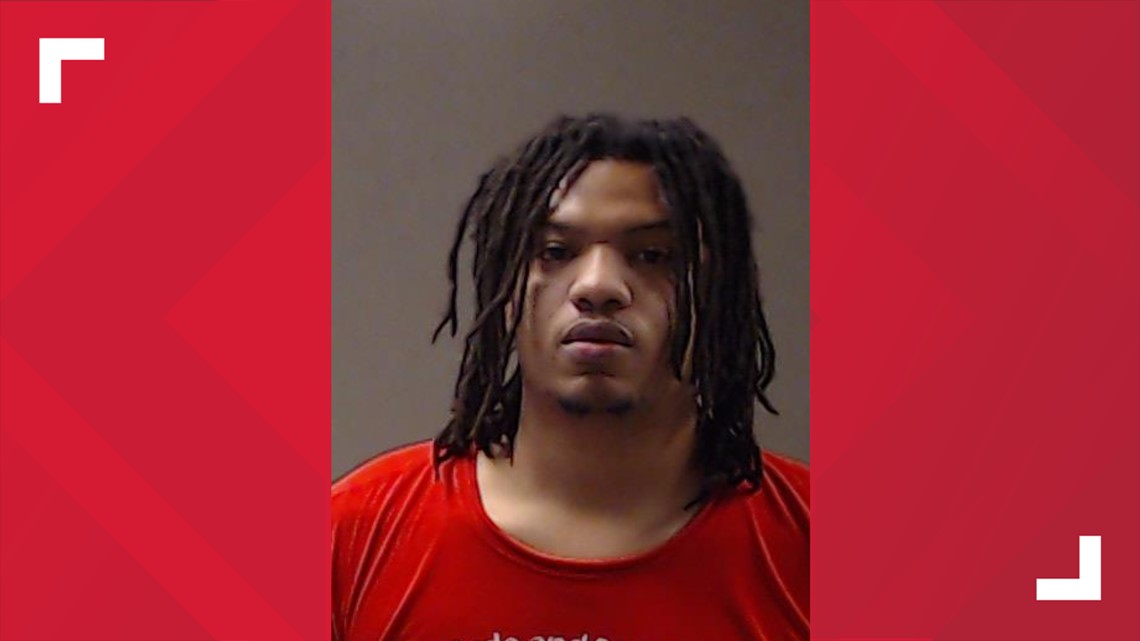 A memorial has been set up outside the restaurant in Mack's honor.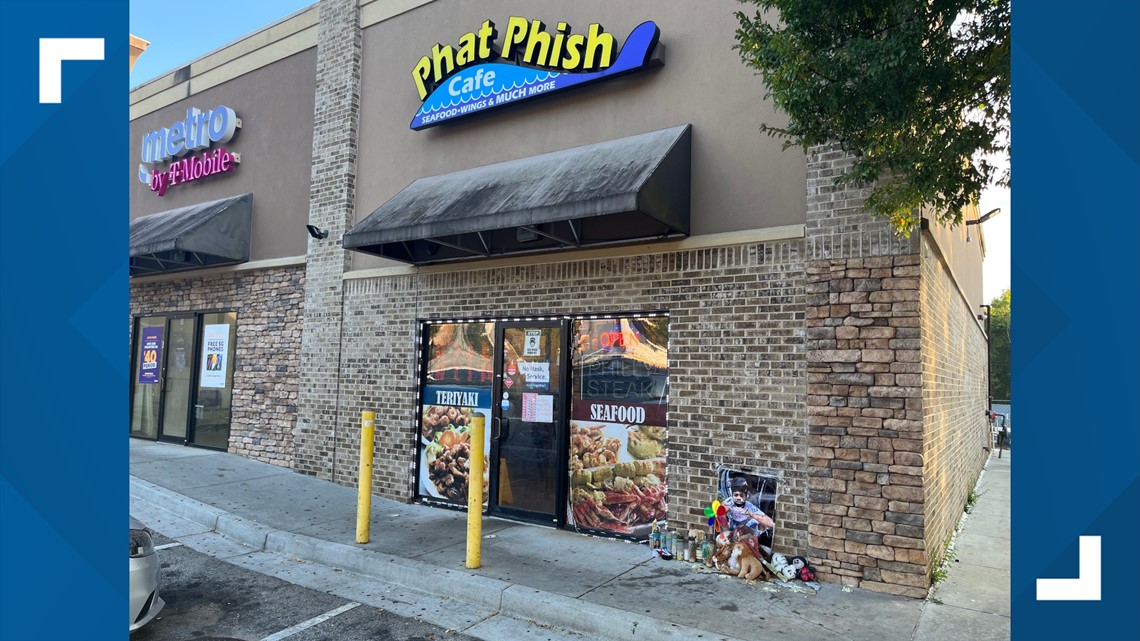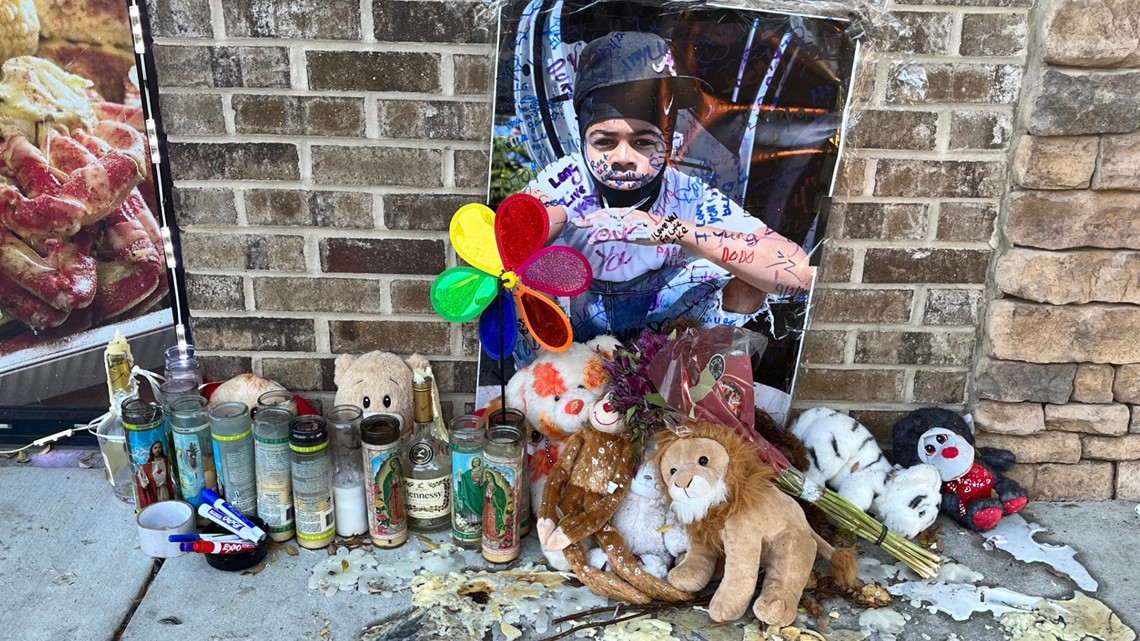 This is a developing story. Check back often for new information.
Also download the 11Alive News app and sign up to receive alerts for the latest on this story and other breaking news in Atlanta and north Georgia.