CORNELIA, Ga -- A child is in the hospital after a failed attempt to perform a magic trick, according to his family.
The 11-year-old was attempting to perform a magic trick he saw in a YouTube video. According to police, the video showed viewers how to light a paper that had been saturated with rubbing alcohol on fire. Once it is lit, the paper is waved around, extinguishing the flames and in the end does not look like it's been burned.
The child, identified by his uncle as Ray Corfino, attempted to do this same trick but caused an alcohol bottle to explode, which resulted in heavy burns and damage to the home.
Ray's uncle, Clint Eller, told 11Alive that the 11-year-old's phone had parental blocks but the YouTube video he was inspired by was labeled as a harmless magic trick.
"Ray likes reptiles, race cars and magic. And wrestling, he's a big wrestling fan," said Eller.
"Ray is the sweetest child you'll ever meet. Big heart. Loves everybody," Eller said.
PHOTOS | Child severely burned after magic trick goes wrong
PHOTOS | Child severely burned after magic trick goes wrong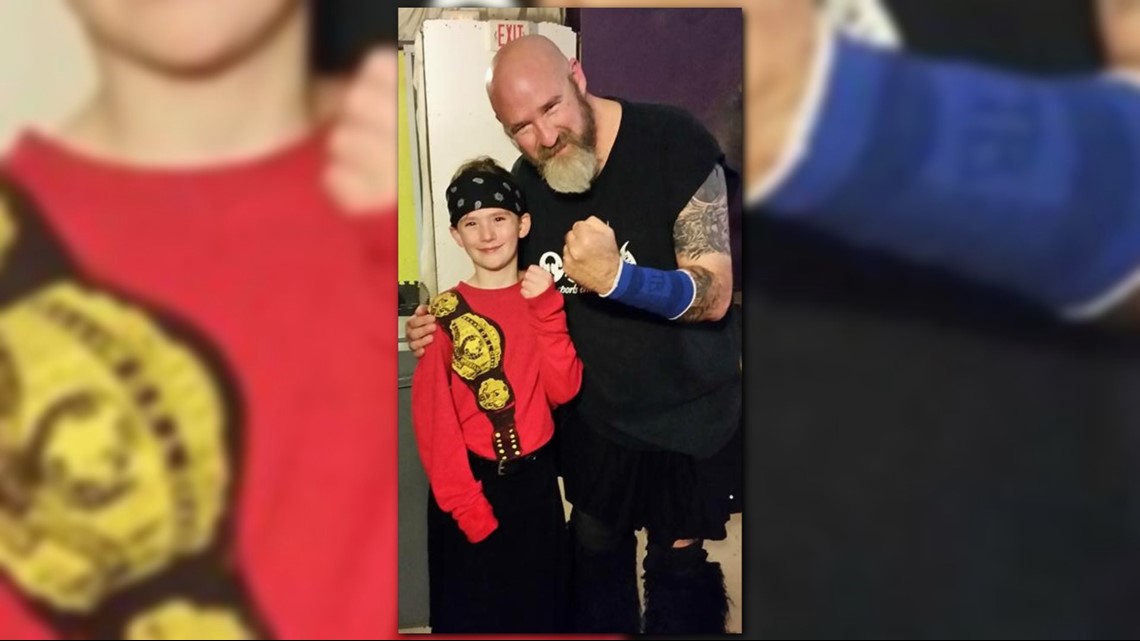 According to his uncle, Ray suffered burns to 30% of his body and will require skin grafts on his shoulders, neck, chest and arms.
Although the family had been getting a lot of support from their community, they are also equally getting as much backlash, saying that the child had it coming. Ray is a child with special needs, according to Eller.
"It's sad. There have been such great outreach from everybody. People we don't know. People we do know. But there have been people who have been really ugly about it, actually. Saying that 'he got what he deserved' and that 'Darwinism at its best' and things like that because they (police) originally said that he had doused himself with alcohol and lit himself on fire as part of a challenge and that is not the fact" Eller said.
"There are videos like this that slip through the cracks of your parental guard and could happen to anybody."
VIDEO | Uncle warns families to watch the social media their kids consume
Cornelia Police were dispatched to a home on Berry Street on Monday for a burned male juvenile, according to a post on Facebook. Police originally thought the child had been performing a popular YouTube video challenge known as the "Alcohol Challenge," however, after further investigation, they realized that was not the case.
RELATED |