DEKALB COUNTY, Ga. — A mother is facing murder charges in the death of her 4-year-old child. Another man is on the run -- also wanted for the boy's death, police in DeKalb County said.
Authorities need help finding Javonte Harris, who is wanted for cruelty to children and felony murder. Harris and the child's 25-year-old mother, Malisha Sasfras, are believed to have been involved in his death.
Police were called to the scene of an apartment complex off Candler Road Saturday, Feb. 11, where they found the child in critical condition. The boy was rushed to a hospital but later died, according to a Facebook post from the department. They did not say who called 911.
Investigators did not say how the child died but believed it resulted from cruelty to children "based on physical evidence" found at the scene.
Warrants against Sasfras allege she allowed Harris "to abuse the child multiple times and having knowledge the abuse was going on" and allowing him "to continue to abuse the child till death."
The Division of Family and Children services said they are now reviewing past incidents involving the mother and her 4-year-old child.
DFCS also said other children were living in the house, but were placed in foster care following the 4-year-old's death. The DFCS did not say how many children lived in the home.
Sasfras appeared in court Monday for a hearing, remaining quiet with her head down the entire time. No bond was set.
Police said Sasfras and Harris are in a relationship but said they are not married.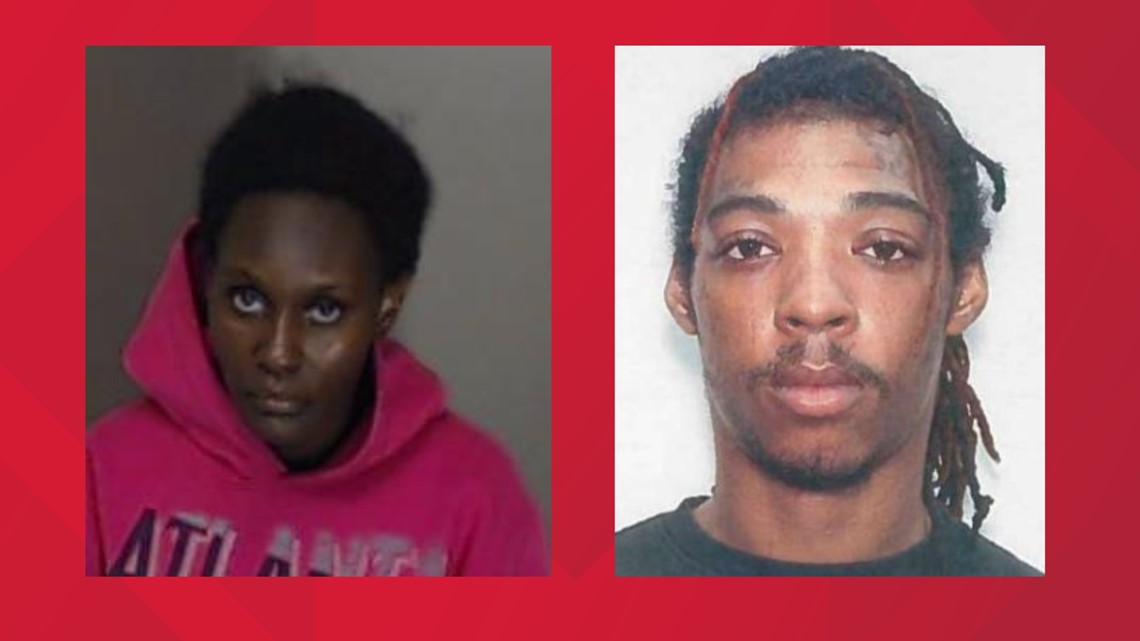 Police said, at this time, they are not releasing any other details about how the child was hurt or what exactly led up to his death.
Anyone with information about Harris' whereabouts, call 911 or the DeKalb County Special Victims Unit at 770-724-7710.
This is a developing story. Check back often for new information.
Also download the 11Alive News app and sign up to receive alerts for the latest on this story and other breaking news in Atlanta and north Georgia.