The City of Atlanta conducted an audit on the use of the Atlanta Police Department's body cameras.
The audit revealed that officers are not using the cams as intended.
The audits said officers assigned body cameras captured video for 33 percent of officer-dispatched calls from November 2017 to May 2018. In some cases, there was also a delayed activation or the cameras were turned off prematurely.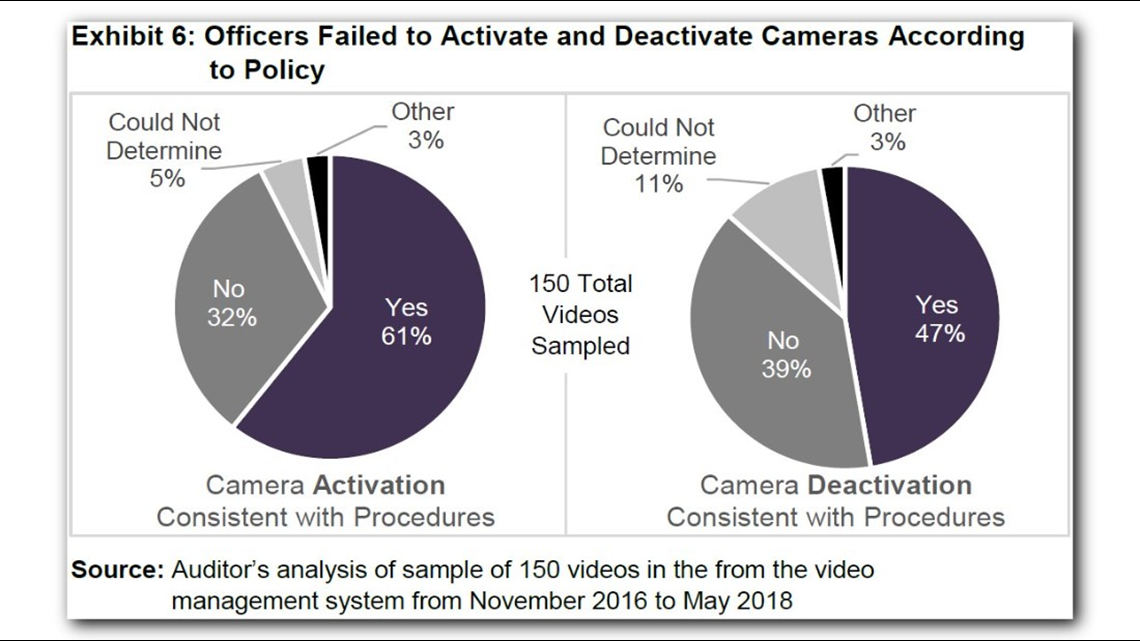 In addition, officers uploaded 74 percent within one day of the date they were recorded, which is the department's procedure.
Body cameras were approved for APD officers back in 2015 to help improve transparency in the department.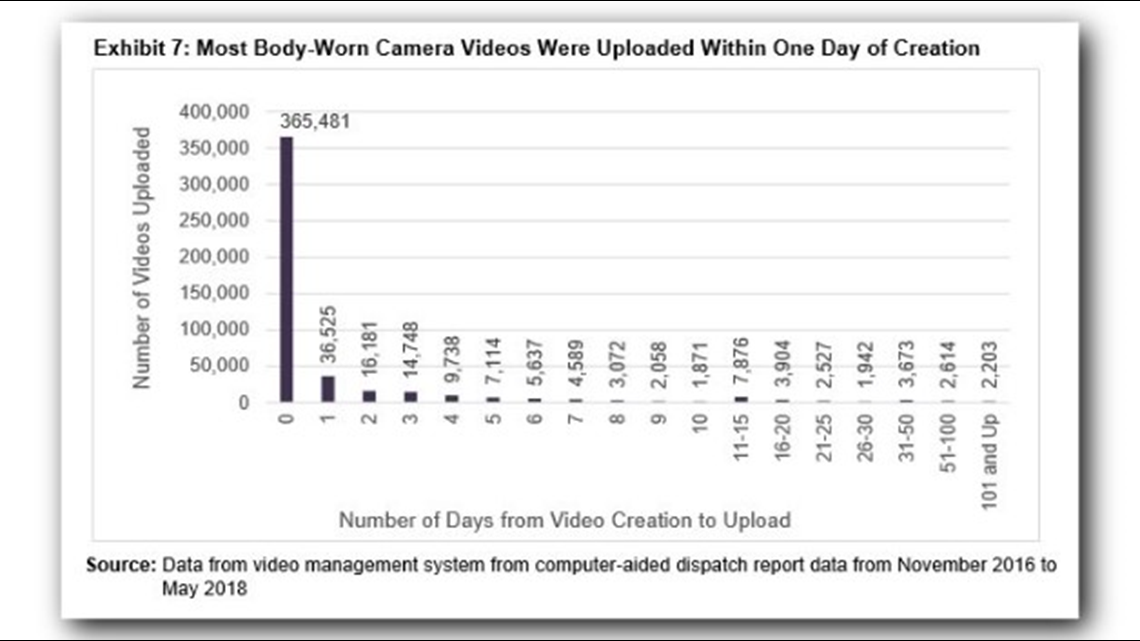 Supervisors are supposed to ensure that officers comply with camera policies. However, the audit said supervisors reviewed only 2 percent of all videos uploaded between November 2016 and May 2018.
The city recommended that the police chief clarify and update the policy, establish a formal process for zone supervisors' reviews, and for the chief to track other metrics.