CLAYTON COUNTY, Ga. — A Clayton County Police officer died Monday morning following a car accident, the department confirmed.
"The officer, unfortunately, passed away from his injuries," the department said in a prepared statement.
Police said the driver in the other car was taken to a local hospital and is in serious condition. They've since identified the officer killed in the crash as Armondo Mendoza.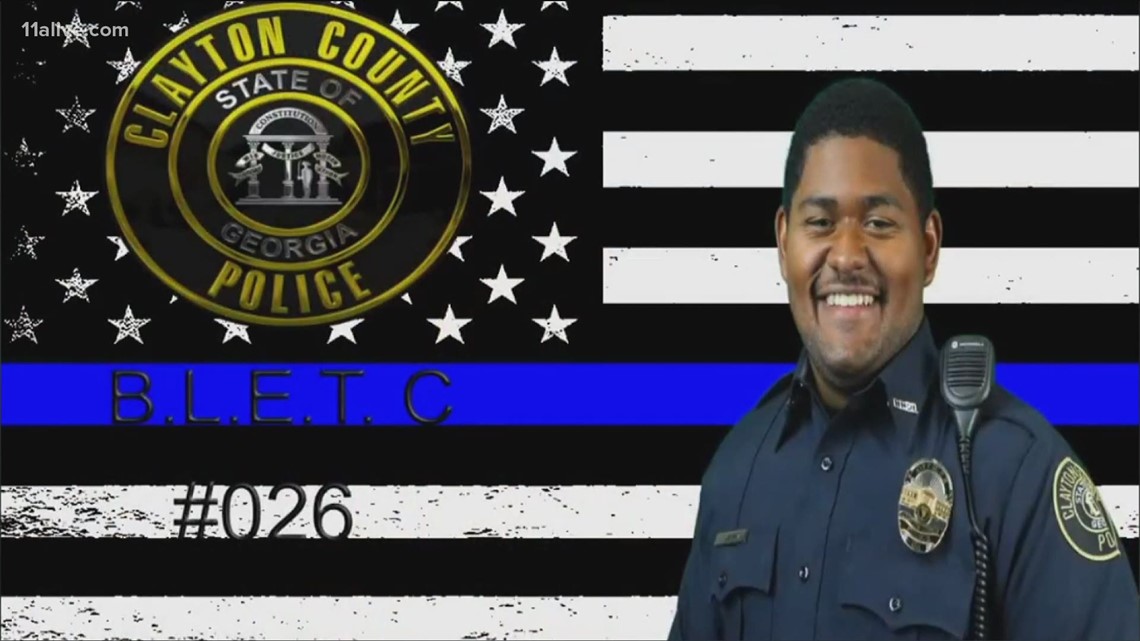 A spokesperson for the department said the officer had been with the agency for just over a year. She said before he was on the force, he came to the police department with his mother to cater an event and that is when he realized he wanted to be an officer. He later joined the team, she said.
The Georgia State Patrol is investigating the accident.
Tara Boulevard was closed in both directions between Highway 138 and Battle Creek Road as authorities cleared the scene.