POWDER SPRINGS, Ga. — Cobb Police were among the many law enforcement officers at an officer-involved shooting Thursday morning that left a teenage murder suspect dead.
Officers were preparing to execute search warrants for the home and vehicle belonging to Samuel David Mallard, 19, of Powder Springs. Mallard was also wanted on outstanding arrest warrants for murder and aggravated assault with intent to rob.
Mallard is no stranger to the police. He was arrested more than seven times for impersonating police officers dating back to 2017.
At around 8:23 a.m., Cobb County officers located Mallard traveling in his vehicle in the 1400 block of Chaseway Circle in Powder Springs.
According to the Georgia Bureau of Investigation, who was the lead investigator in the case, Mallard attempted to elude officers in his vehicle, but his car was stopped by Cobb County Police vehicles.
The GBI said that officers confronted Mallard to take him into custody and gave him verbal commands. During the incident, four Cobb County officers fired their weapons, striking Mallard.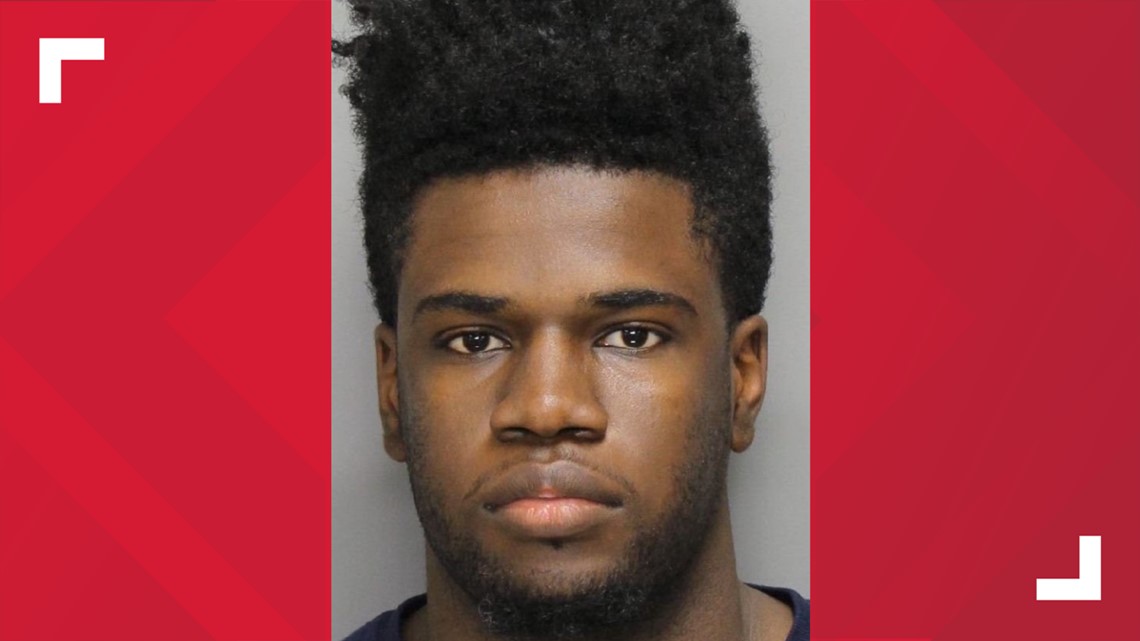 Mallard was pronounced dead at the scene. An autopsy will be conducted by the Cobb County Medical Examiner's Office. No officers were injured during the incident.
This is the fourth officer-involved shooting the GBI has been called to investigate so far in 2020.
Cobb County Police Chief C.T. Cox said there were several violent crimes in the area they had been investigating over the past few days, including murder. This led them to this particular area.
Cox said there are other suspects they are interviewing -- and some in custody -- tied to recent violent crimes.
He also said the neighborhood where the shooting took place is safe and secure.