COLLEGE PARK, Ga. — Since the proliferation of computers and mobile technology in the classrooms, what was intended to democratize certain learning issues for children ended up creating another.
While it's great for students to have access or even own such devices as tablets and laptops to do their coursework on, what happens when those same students cannot complete their assignments due to lack of internet access as their primary residences?
That's where the Atlanta based company, PowerMyLearning comes into play. Led by executive director, Richard Hicks, the education nonprofit establishes partnerships with underserved schools to support 21st-century learning so that every student succeeds.
In late 2019, College Park resident, Ryan Kelly who works for a local IT consulting firm established a partnership with PowerMyLearning to create a first-of-its-kind computer / hacking coding camp for underserved students on the Southside.
"Just this past year, in 2019, we got a chance to work with PowerMyLearning, to develop a program to teach children who might not have access to technology, how to code," says CGI Senior Software Consultant, Ryan Kelly who developed the idea for the coding camp, worked very closely with the staff at PowerMyLearning in organizing the structure of the class.
Hicks along with his program director, Oneisha Freeman, were happy to partner with Kelly and CGI to package their training program at the Kindezi School at Old Fourth Ward which has a special STEM concentration in their curriculum.
Based on the west side of metro Atlanta, PowerMyLearning offers a range of comprehensive and targeted programs designed to meet schools' unique needs. Their programs are focused on increasing family engagement, supporting educators with personalized learning, and addressing the challenges of STEAM integration.
Partnering with Title I elementary and middle schools around the metro area, PowerMyLearning provides students, families and/or guardians with a free personal laptop home learning system, complete with learning software as well as digital training, free of cost.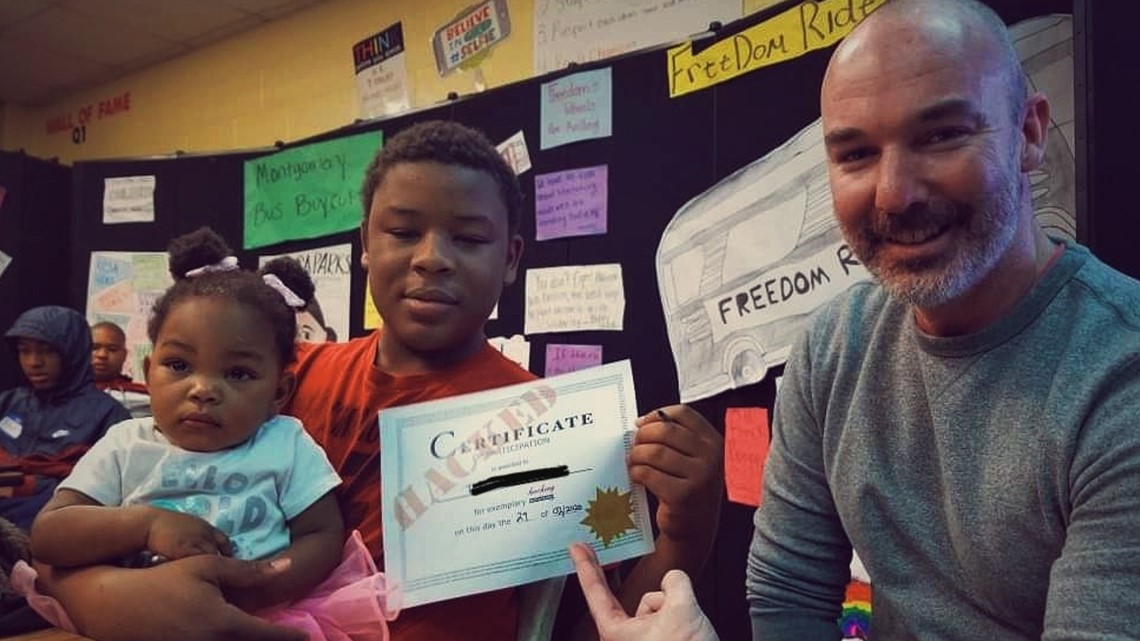 Since 2007, they have served over 21,800 students and families at local 27 schools, including The Kindezi Schools located in the Old Fourth Ward where PowerMyLearning and Kelly held the very first coding-based family learning workshop.
"On the southside, we're are proud to say, we're partners at Hapeville Charter Middle School and the RISE Schools," said Oneisha Freeman, program director for PowerMyLearning.
"We want to make sure that all the kids have the tools and the resources, at home, to support all of the amazing things going on in our local schools."
After the success of their first coding workshop, both Kelly and the folks at PowerMyLearning are interested in developing into something more ongoing and permanent.
For more information about PowerMyLearning, click here or for more info about the CGI, visit their website.
Want more Tri-Cities news? Like us on Facebook.