ATLANTA — Ashley Burton moved to Atlanta to better herself and continue her career as a hairstylist and makeup artist.
Burton grew up in South Carolina along with her cousin, Ivory Carter.
"She was a sweetheart. She wasn't nasty. She wasn't disrespectful. She just wanted to live her life," Carter explained.
Any ambitions Burton had for her future were abruptly ended in the early morning hours on Wednesday.
Atlanta Police said they got a call into their 911 center at 4:22 a.m. in reference to a person down. On scene, police said they found Burton's body in the breezeway of her building at City Park Apartments off Fairburn Road SW.
Carter said her cousin had fought until the very end.
"She ran out of the house, hollering and screaming, beating on doors," Carter said. "This got to be personal. You shot her in her house, then you followed her outside and shot her."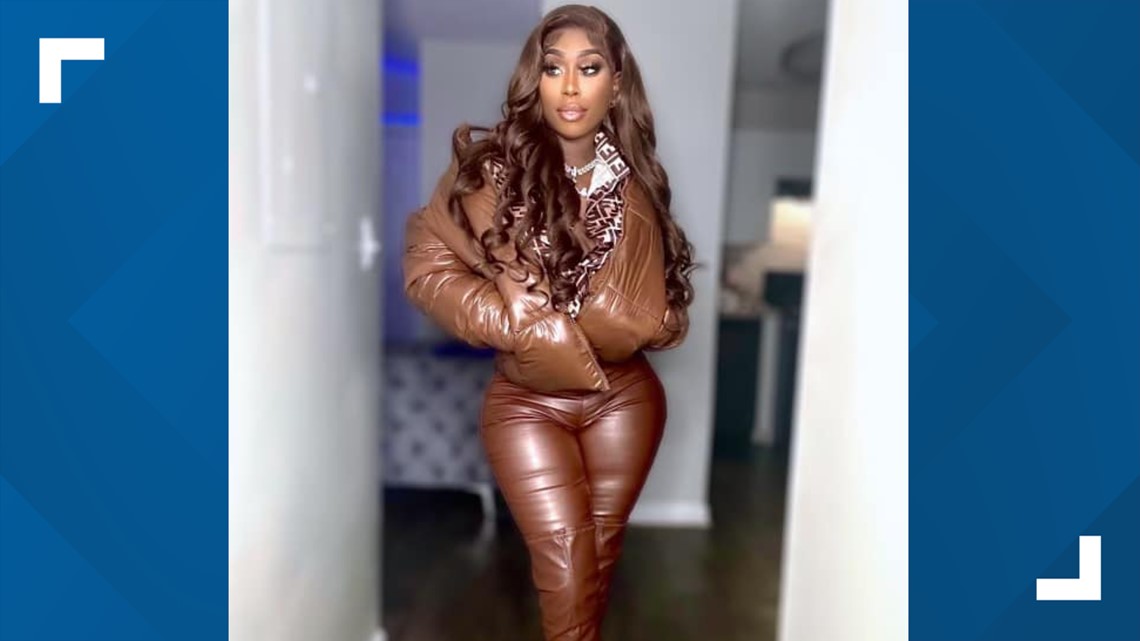 Atlanta Police told 11Alive it's believed this was a domestic-related shooting.
Carter agreed that whoever pulled the trigger knew her cousin well. She said Burton wouldn't just let anyone inside her place, especially at that time of night.
"She don't put herself in them type of environments," Carter explained.
Carter hopes those who know what happened to her cousin will come forward.
"I just want justice for my cousin," Carter said.
While homicide detectives track down Burton's killer, her cousin hopes her story doesn't go untold.
"I'm tired of all these incidents with transgender women just being pushed up under the rug," Carter explained. "We are human beings."
Carter hopes her cousin is remembered for the beautiful person she was inside and out.

Anyone with information is encouraged to call Atlanta Police or Crime Stoppers Atlanta at 404-577-8477.