NEWTON COUNTY, Ga. -- We now know that a body found floating in the Yellow River was that of a young woman who went missing only a month before.
Now, the woman who first reported her missing is almost at a lost for words - and fewer answers - in her tragic death.
For 33 days, Celeste Seabrum waited in agony praying her granddaughter would come back home safely. But Friday's phone call from authorities confirmed her greatest fear - that Shanequa Quanee Sullivan was gone.
"She said we found her in the Yellow River," Seabrum said, recounting those painful words.
She was the one who first knew something was amiss and the one who alerted authorities. Details of how the young woman ended up so far away are still limited. But her grandmother fears there was foul play involved.
PHOTOS: Shanequa Quanee Sullivan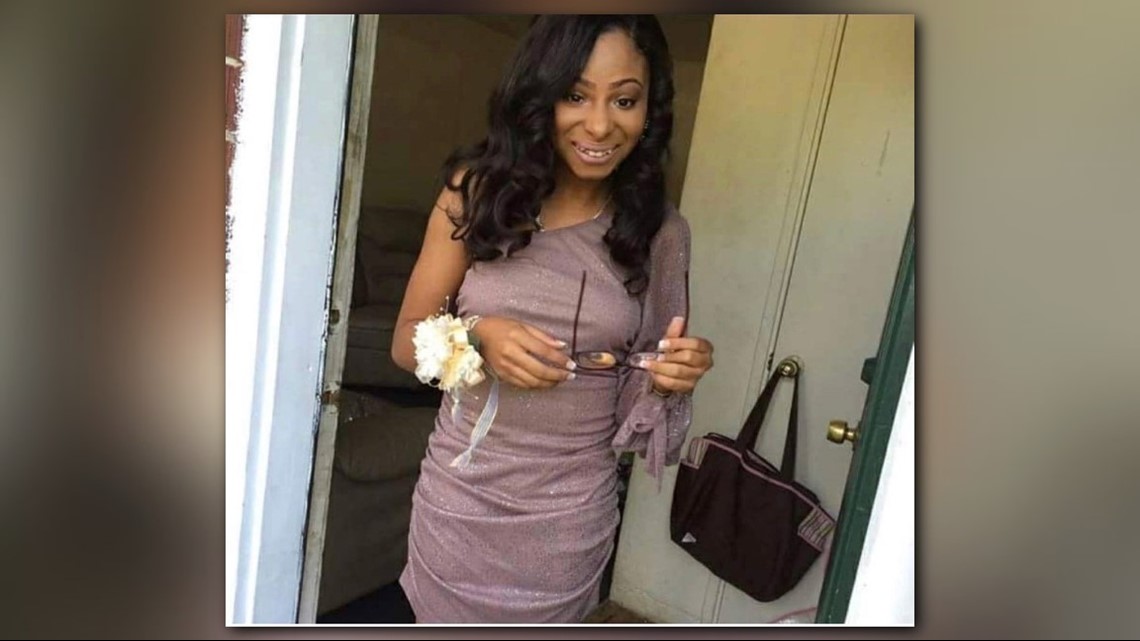 "Oh, that was wrong what they did to her; it was wrong, it was wicked," she said fighting back tears. "She wouldn't hurt a fly."
Nearly a week ago, an unsuspecting boater, Pat Campbell, found the young woman's body in that river. Now Seabrum has a message for him as well.
"I'd like to thank him," she said. "God used him as a vessel to answer my prayers."
It was an answer no grandmother ever wants to hear. But it was that answer that filled a void left by questions. Now, two more remain: How could this happen and how will they go on without her?
The girl whose family said she loved R&B music and could always make them laugh was last seen on Feb. 4 leaving the airport MARTA station. She was wearing all black just as she was when she was found.
Sullivan had autism. Family members said she also had the mental capacity of a 10-year-old. But they had been proud of the progress she made toward independence since starting her job at the airport. She had been there a year.
Seabrum can't understand how a place with so many security cameras could have lost track of her granddaughter - a young woman now in her heart as a joyful memory that met a tragic end.
"She was the sweetest person," she said. "She would befriend anybody and I had warned her about that. But I don't think it kind of clicked in her head."
Sadly, this isn't the first bout with tragedy experienced by this family. Sullivan's mother was murdered in 2006 when she was just 11 years old.
Now the newest tragedy in the family continues to unfold as investigators work tirelessly to find answers to this young woman's death.