SANDY SPRINGS, Ga. — A cyclist was struck and killed in an alleged DUI on Roswell Road in Sandy Springs early Wednesday morning.
The victim has been identified as 29-year-old Marten Bijvank, of Sandy Springs.
Sandy Springs Police said 34-year-old Antoinette Battle was taken into custody and charged with a DUI and first-degree homicide by vehicle. She was also charged with driving without a license.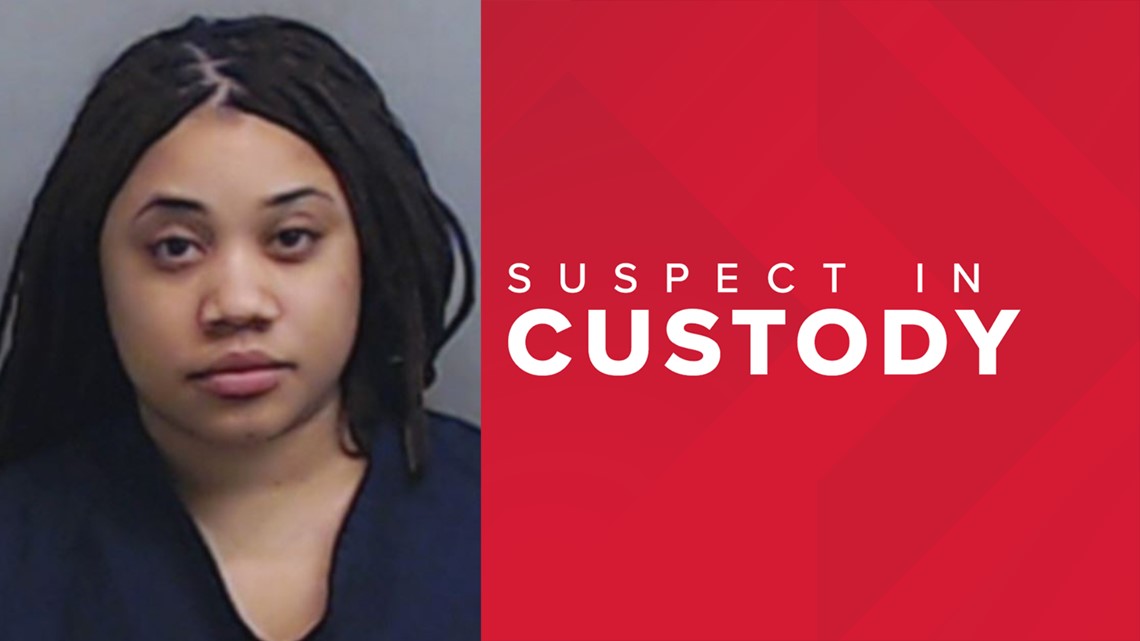 It happened near the intersection at Trowbridge Road at around 5 a.m.
Police said Battle's vehicle was traveling south on Roswell Road when the collision happened, killing Bijvank on impact.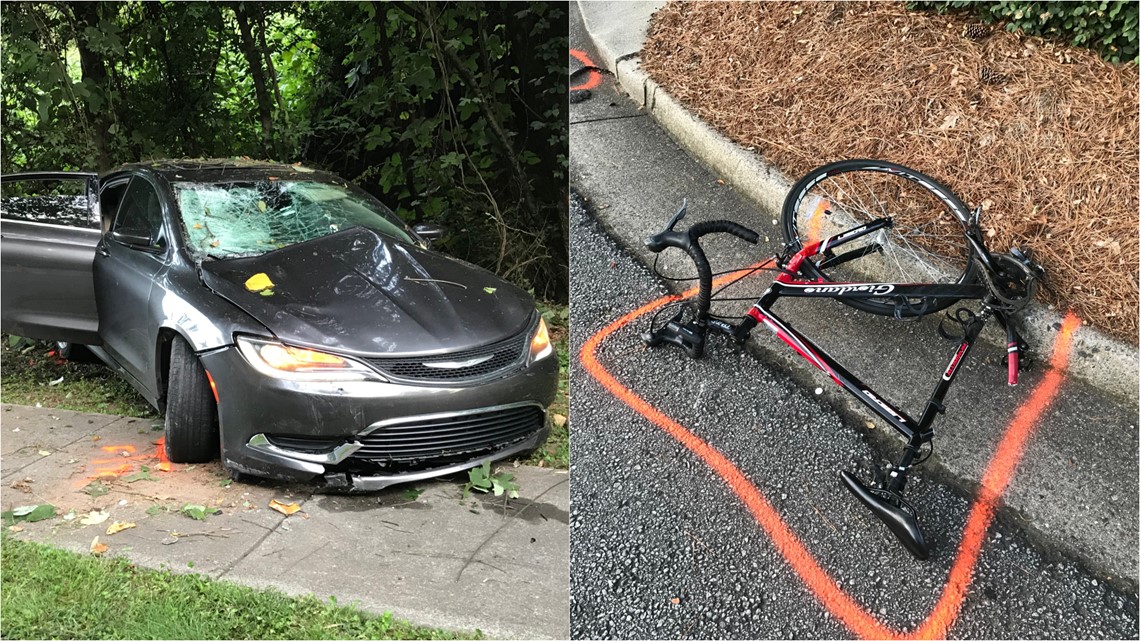 An investigation is being conducted by the Sandy Springs Traffic Unit and the Fulton County Medical Examiner's Office.
Meanwhile, a Fulton County judge denied Battle bond during a July 18 hearing. She is set to appear again on Aug. 1, 2019.