ATLANTA -- Deputies confirm one person is dead after a plane crash in Paulding County.
Paulding County Sheriff's Office spokesperson Ashley Henson said the airplane was a single engine aircraft and that the crash itself happened near the Bartow County line.
According to Federal Aviation Administration (FAA) spokesperson Jim Peters, the crash was discovered around 6 p.m. - about one mile south of Cartersville and 20 minutes off the nearest major highway.
"Responders did have a difficult time getting to the actual site," Paulding County Sheriff's Office Sgt. Jamie Winkles said. "We were able to get the victim out. It's real hilly, muddy - it's rough terrain."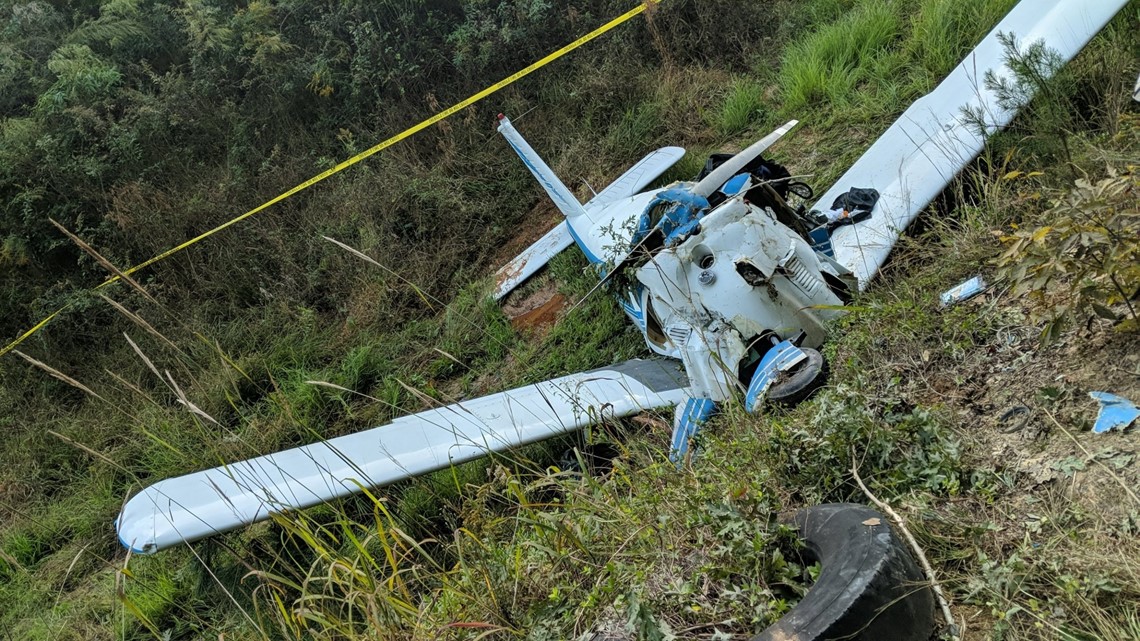 Winkles said Greystone Power got a call around 3 p.m. about property damage - something going on with the power lines.
"Then, a subcontractor for Georgia Power discovered the plane crash and called Paulding County about 5:30," he said.
The aircraft, a Piper PA-28A had taken off from Gainesville Regional Airport in Florida. It was heading for Tom B. David Field in Calhoun, Georgia when it crashed according to the FAA.
Federal authorities haven't released any other details on the crash or the victim in the aircraft as the investigations by the FAA and the National Transportation Safety Board are still ongoing.
But Winkles did say that there was no sign of fire on the plane when crews found it.
For now, deputies have set up a perimeter around the scene to keep passersby out since the rural section where the plane crashed is popular among ATV riders.