DALTON, Ga. — A teacher is in custody after a shot was fired inside of a classroom at Dalton High School Wednesday morning.
Here is what we know from police
At 11:30 a.m., Dalton City Police were dispatched to Dalton High School for reports of shots fired on campus.
A shot was was fired and broke through a window and left the building, but no one was hit.
No students were injured except for one female student who hurt her ankle while evacuating the building.
The incident happened inside of a classroom at Dalton High School located at 1500 Manly Street, Dalton, Ga.
Dalton High School shooting scene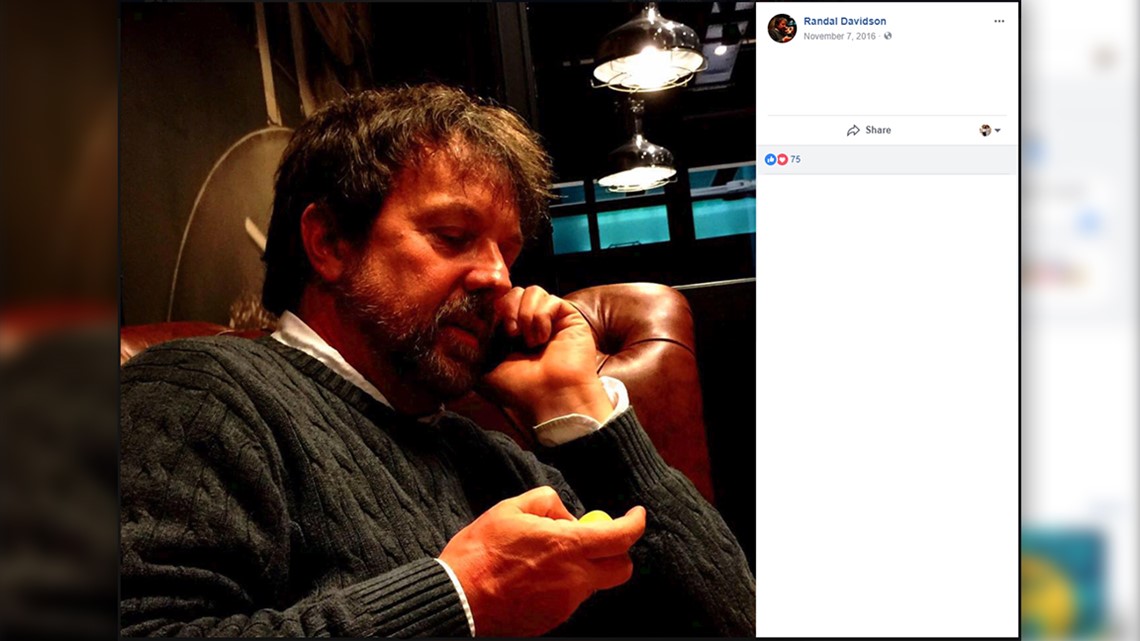 According to Dalton City Police spokesman, Bruce Frazier, the teacher has been identified as Randal Davidson, 53, a social studies teacher who allegedly barricaded himself inside of a classroom, not allowing students to enter. When the principal came to attempt to unlock the door, that's when a shot was fired.
Davidson was also referred to as the "voice of the football team" (football announcer) and at one time worked for a local radio station.
Davidson faces six charges including making terroristic threats and acts and aggravated assault involving a gun, as the weapon was fired out of a window in the direction of homes. He also faces charges of carrying a weapon in a school safety zone and reckless conduct among others.
Student were evacuated after the shot was fired and relocated to the Northwest Trade and Convention Center located on the 2200 block of Dug Gap Battle Road. Parents are asked to rendezvous there to pick up their children. All students were back with their parents around 5:15 p.m., Wednesday.
Dalton City Schools released this statement:
"In response to a threat lock down at Dalton High School, students are being relocated to the Northwest Georgia Trade and Convention Center at 2211 Dug Gap Battle Road. Parents and guardians should pick up their students at that location. DO NOT go to Dalton High School.
Dalton Police Department has confirmed that a subject is in custody and no children have been injured. The area has been secured. DPD and Georgia State Patrol are responding.
Student safety is always our first priority. Please be patient with us as we implement our emergency plan in conjunction with the Dalton Police Department."
Officials said they would be canceling classes for Thursday. School will resume Thursday.