DALTON, Ga. - A teacher is in custody and facing multiple charges after a shot was fired inside of a local high school, according to Dalton City Police.
Reports show that 53-year-old Jesse Randall Davidson, a high school teacher and sports radio personality, has been arrested on charges of aggravated assault with a gun, terroristic threats and acts, carrying a weapon in a school safety zone - non-license, reckless conduct, disrupting a public school and possessing a firearm during the commission of a felony. He will make a first appearance Thursday at 2 p.m.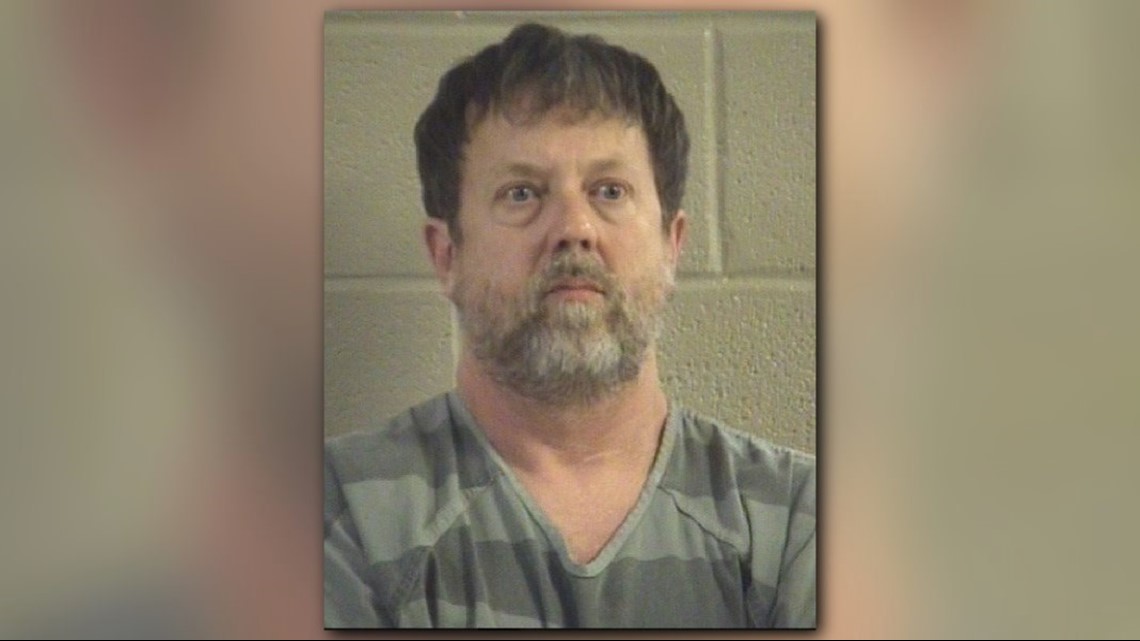 On Wednesday at around 11:30 a.m., Dalton City Police tweeted that officers were on the scene of reports of shots fired at Dalton High School located at 1500 Manly Street.
According to police, the teacher, later identified as Davidson, barricaded himself in a classroom and would not let students inside.
"When the principal came to the scene and said, 'hey, let me in,' the teacher forced the door closed, wouldn't let him in," Dalton City Police PIO, Bruce Fraizer said.
PHOTOS | Dalton High School following shooting
Police said when the principal attempted to open the door with a key, he heard a gunshot from inside the classroom. At that point, the principal locked down the school and students were evacuated to a safe area.
"Officers were on scene very quickly. The campus, Dalton High School, is about a mile away from the police services center, and obviously we're near the heart of town, so a lot of officers were on scene very quickly," he said.
"Basically, anybody with a badge responded."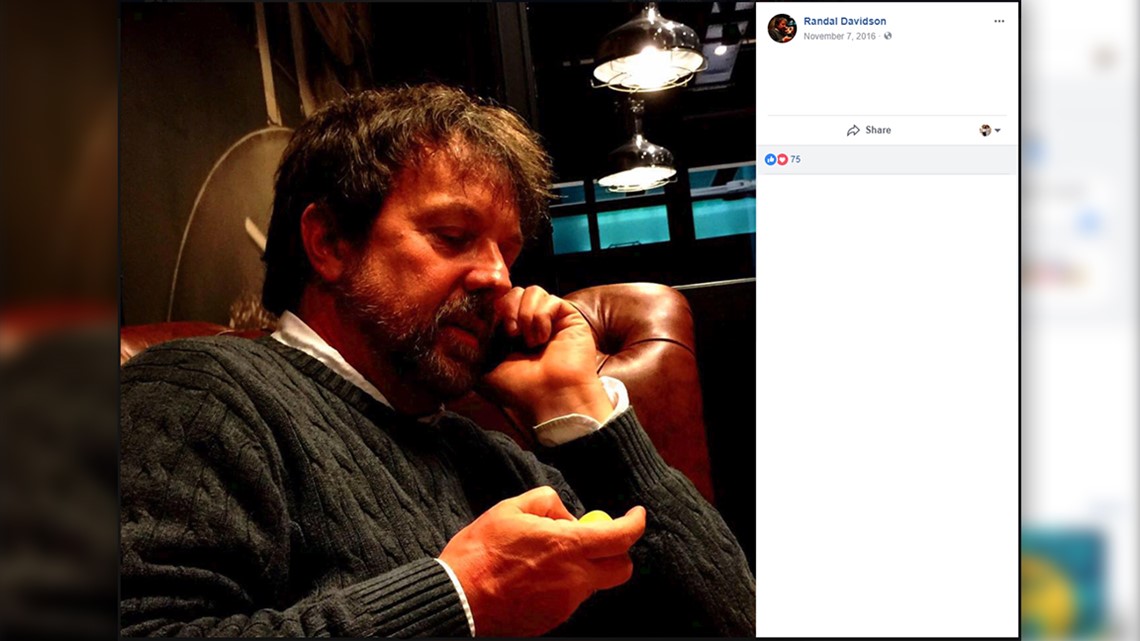 The students were relocated to Northwest Trade and Convention Center located on the 2200 block of Dug Gap Battle Road to get reunited with parents.
No students were injured except for one female student who suffered an ankle injury while evacuating the building, according to police.
"The main point to emphasize is that nobody in the school is hurt. Everybody in the school is safe," Frazier said.
Police said the teacher surrendered within 35 to 45 minutes after barricading himself.
Dalton City Schools released this statement:
"...Student safety is always our first priority. Please be patient with us as we implement our emergency plan in conjunction with the Dalton Police Department."
By 5:15 p.m., authorities said all students were back with their parents. Classes will be canceled Thursday, and will resume Friday, officials said. The Dalton Police Department said they will also be increasing the police presence at the school for Thursday and Friday, as a result.