BARTOW COUNTY, Ga. — The dismembered body that was found in a landfill on Monday belonged to a woman, authorities say.
The GBI autopsy revealed the person found at the landfill off Allatoona Dam Road was a white woman between the ages of 18 and 35 who had brown or red hair, 5'2 to 5'6 in height, approximately 150 pounds and several distinctive tattoos.
Bartow County Sheriff Clark Millsap released a sketch of the woman and a picture of one of her tattoos. He said he is withholding the describing the other tattoos in hopes that someone recognizes this one and can make a positive ID using the others.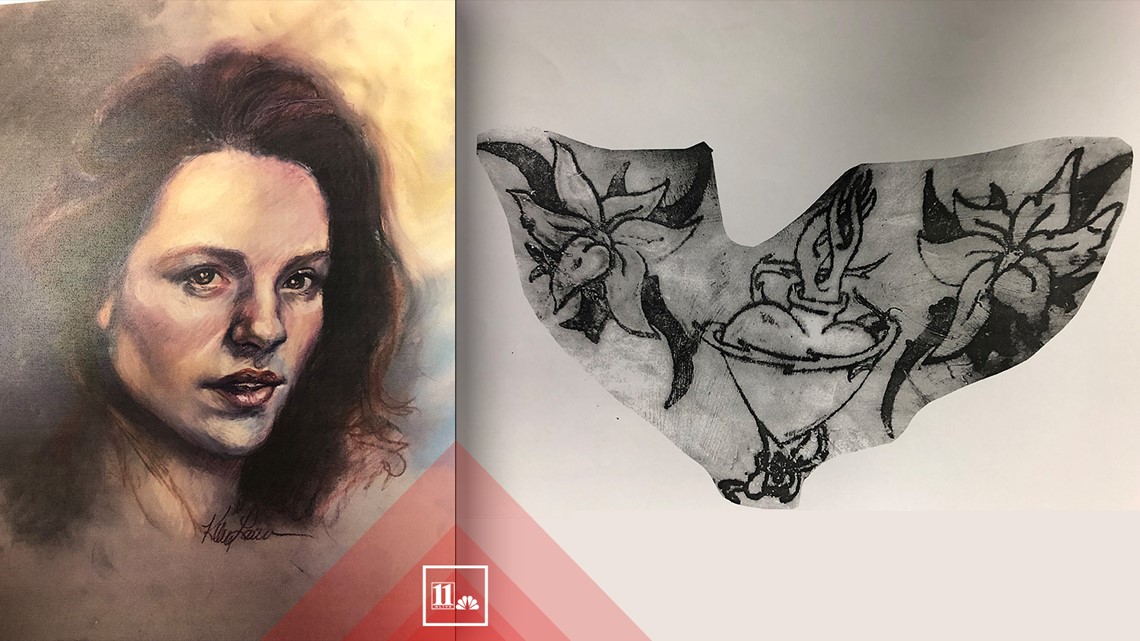 The Easter lily and her tattoo is located on the woman's upper chest area.
On August 13, a sanitation worker found the dismembered body around 12:30 p.m. before dumping a compactor container at the landfill. The container had been picked up from Cedar Creek Rd. compactor site.
Bartow County Sheriff's Office and the GBI were able to recover all of the body parts from the same container.
The cause of death is still under investigation.
PHOTOS: Body found inside Bartow County landfill