DUNWOODY, Ga. — An alleged drug dealer is going to jail for murder after a man died from an overdose, police said.
The Dunwoody Police Department arrested 28-year-old Antoin Thornton for felony murder. Police said the case marks the first time an alleged drug dealer has been charged with felony murder in connection with an overdose death by Dunwoody Police.
"We hope this arrest sends a clear message to drug dealers that if you sell drugs in our community, and those drugs lead to someone's death, you will be held accountable" said Police Chief Billy Grogan in a news release.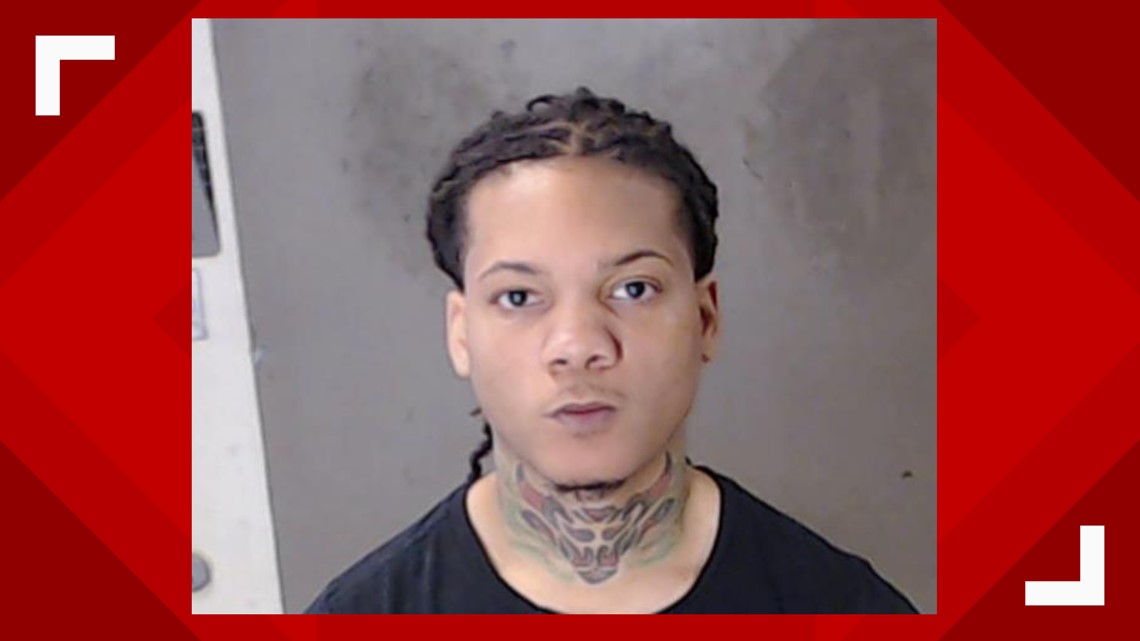 On Marcy 18, officers went to Ashford-Dunwoody Road to respond to a 22-year-old victim in cardiac arrest. According to police, first responders tried to resuscitate the victim, but he was pronounced dead at the scene.
Investigators worked with agents from the High Intensity Drug Trafficking Aera task force and identified Thornton as the person who allegedly sold drugs to the victim.
Law enforcement officers executed search warrants at two locations. Thornton was taken into custody Thursday. Authorities also arrested 30-year-old Daja Monee Shaw for drug trafficking, tampering with evidence, and possession of marijuana.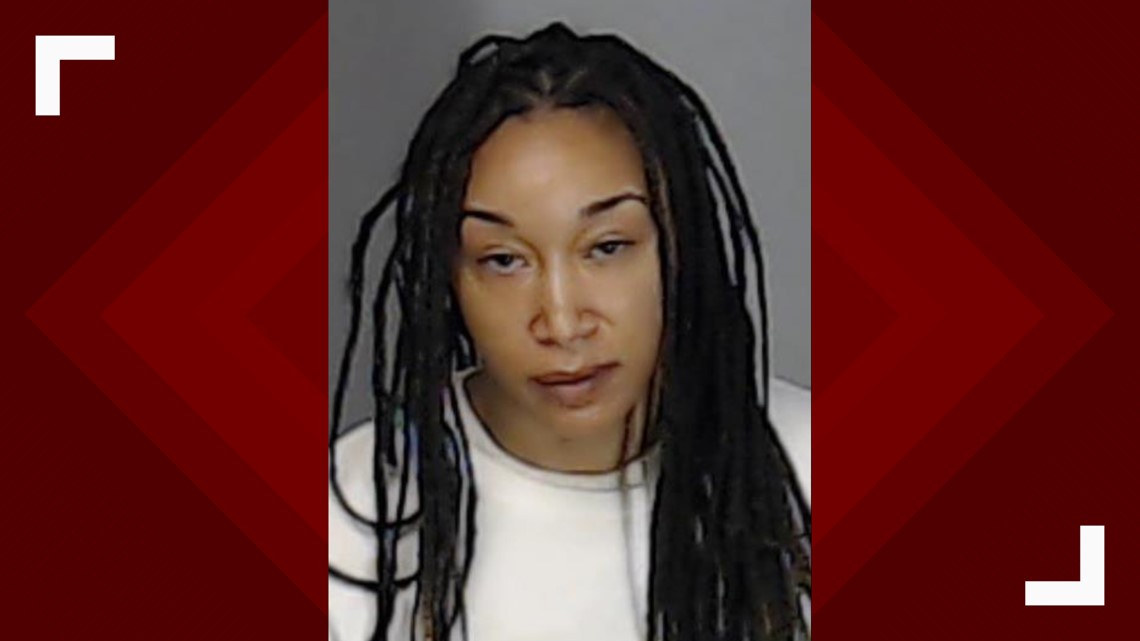 Police told 11Alive they found text messages from the victim, asking to purchase heroin from Thornton.
Chief Grogan said the 22-year-old was working to turn his life around.
"(He was) Involved in rehab and he was struggling to get clean," he said. "Unfortunately he ended up using heroin and it killed him."
Dunwoody Police said in the last six years, they've responded to more than 50 overdose incidents, and 16 of those calls have been fatal.
There are strides being taken to help combat the opioid crisis. In 2015, the Dunwoody Police received the the life-saving drug Naloxone, which treats narcotic overdoses in emergency situations. Dunwoody officers have used the medication more than 20 times since they first acquired it.
The district attorney's office is also committed to tackling the problem.
"The opioid crisis is devastating families throughout our country and even here in our own community. We recognize the grip of these drugs is powerful and, more often than not, debilitating," said said DeKalb County District Attorney Sherry Boston in a news release. "Our goal is not to penalize users who are struggling with addiction, but those who aim to capitalize off of their pain. We believe in a multipronged approach to prosecution and law enforcement that balances offender accountability with restorative and rehabilitative justice, as appropriate."
"My administration is deploying every resource at our disposal to empower you, to support you and to fight right by your side," Trump said. "We will not solve this epidemic overnight but we will stop ... We will never stop until our job is done."