PAULDING COUNTY, Ga. — A young man and two boys lost their lives in a tragic car accident Monday night in Paulding County.
The Georgia State Patrol (GSP) was called to the crash on Dallas Nebo Road at Westwick Place at around 8:50 p.m., they said.
Following an investigation, GSP officials said the driver of a BMW was traveling south on Dallas Nebo Road when it overcorrected while navigating a curve.
The vehicle crossed the center line and was struck on the passenger side by a pick-up truck, the GSP report said.
The driver of the BMW, 21-year-old Edgar Manrique Mendoza and the passengers, Kevin Mendoza, 15, and Melvin Espinal, 12, were deceased at the scene due to injuries from the crash, the GSP said.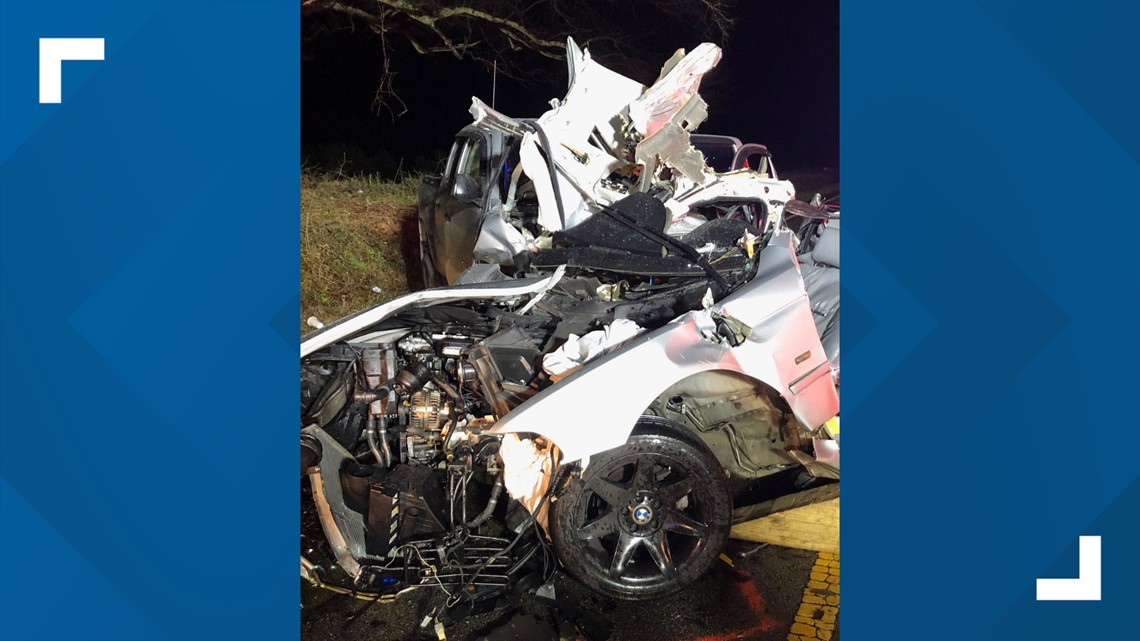 All three victims, who were brothers, according to family, were residents of Douglasville, Ga.
Family launched a GoFundMe campaign with the hopes that they will be able to hold a proper funeral and have family from Honduras fly here for the services.
Photos: 3 killed in Paulding County wreck