ATLANTA — Editor's note: The video in this story is from a previous report.
A visiting professor of Emory University's School of Law is providing insight after Carolyn Bryant Donham died. Donham was the white woman who accused 14-year-old Emmett Till of making improper advances, which led to him being kidnapped, brutally tortured and lynched.
Donham's husband and another man went on trial for Emmett Till's death but both were acquitted. Emmett Till's murder case sparked decades of public outrage and became a catalyst for the modern-day Civil Rights Movement.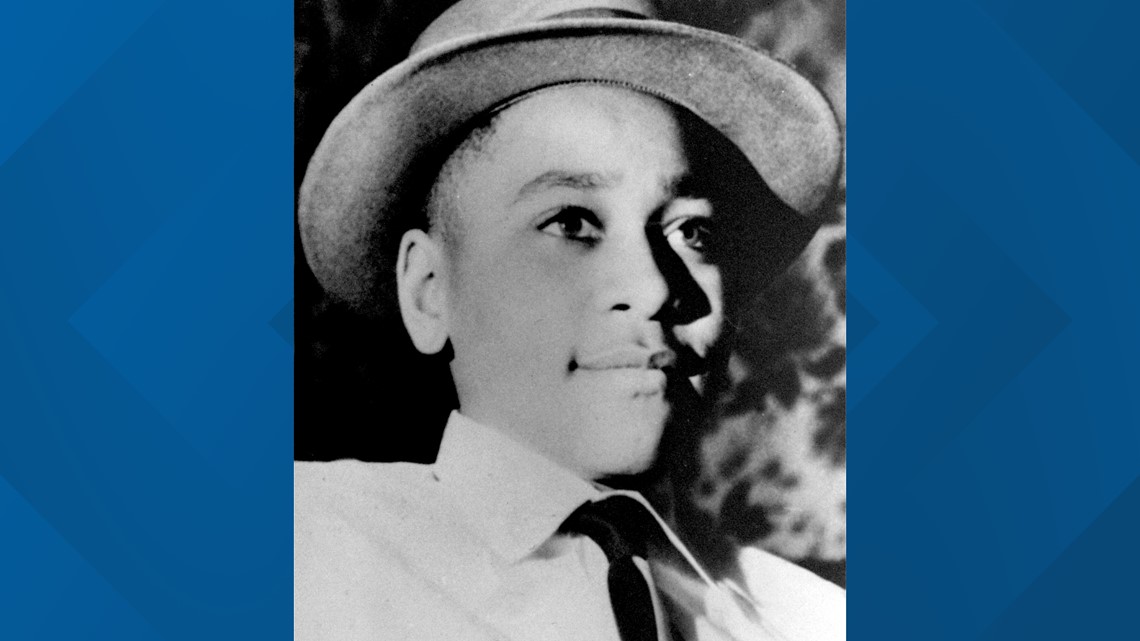 "Even after the admission that she gave false testimony. To know that that happened 15 years ago. To know that it's been disclosed. To know that the case was sent over to a grand jury, to know that there was a failure to indict... a teenage boy lost his life. A mother and father lost their son. And to know that she walked around free until her death and held unaccountable. For the death of Emmett Till on her hands is gut-wrenching and it's heartbreaking. But it's the reality in which we live."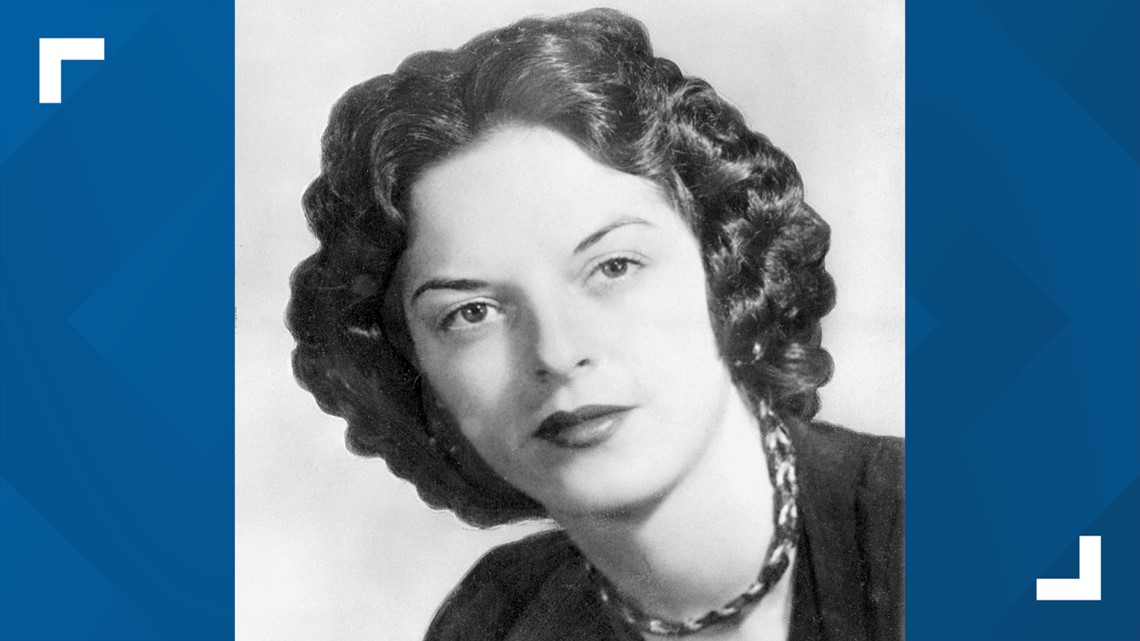 Hughes said there's a distinct difference between what happened with the murder of Emmett Till versus the murder of Ahmaud Arbery.
Hughes said those convictions offered a glimpse of hope and fairness in these cases.
"Does racism still exist? Is it invasive? The answers are yes. However, there are fair folks in Georgia, who sitting on a jury would issue the indictment and did. There are more jurors who were seated, who listen to the evidence, were able to convict - and for that, we all should be grateful," Hughes said.
Later this year, a traveling exhibit dedicated to Emmett Till's personal story will make a stop in Atlanta. It will also share how people can commit to social justice in their own communities.