His resignation came after media reports on a January 2008 case in Bibb County where he slashed a man's tires, attacked him and damaged a woman's laptop computer and her door.
A judge sentenced him to three years' probation. He was also ordered complete 50 hours of community service and pay $1,567.00 in restitution to both victims.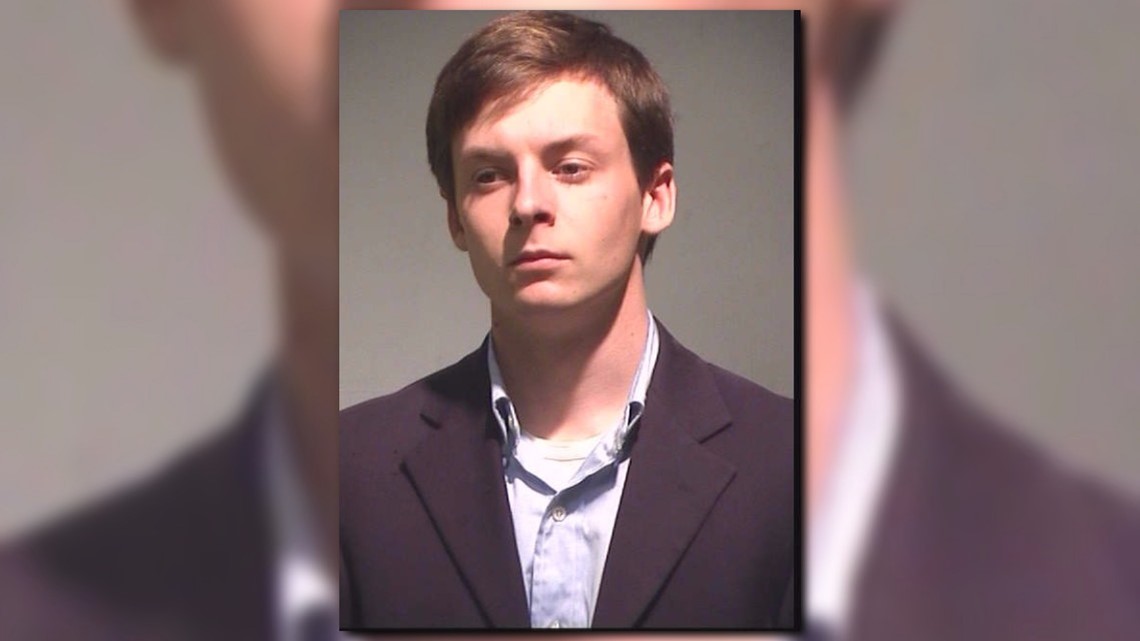 In November 2008, police were called to his Atlanta home after pulling a gun on a woman. When police arrived, he told them he pointed to gun at the caller after hearing someone bang on his front door. He said he then went to get his gun out of his car and pointed it at the caller because he thought she was banding on his door.
A few weeks later, he was arrested and charged with simple assault and battery. The charges in that case were dead docketed, a legal term where the charges are essentially put on hold, after Phillips went through pre-trial counseling.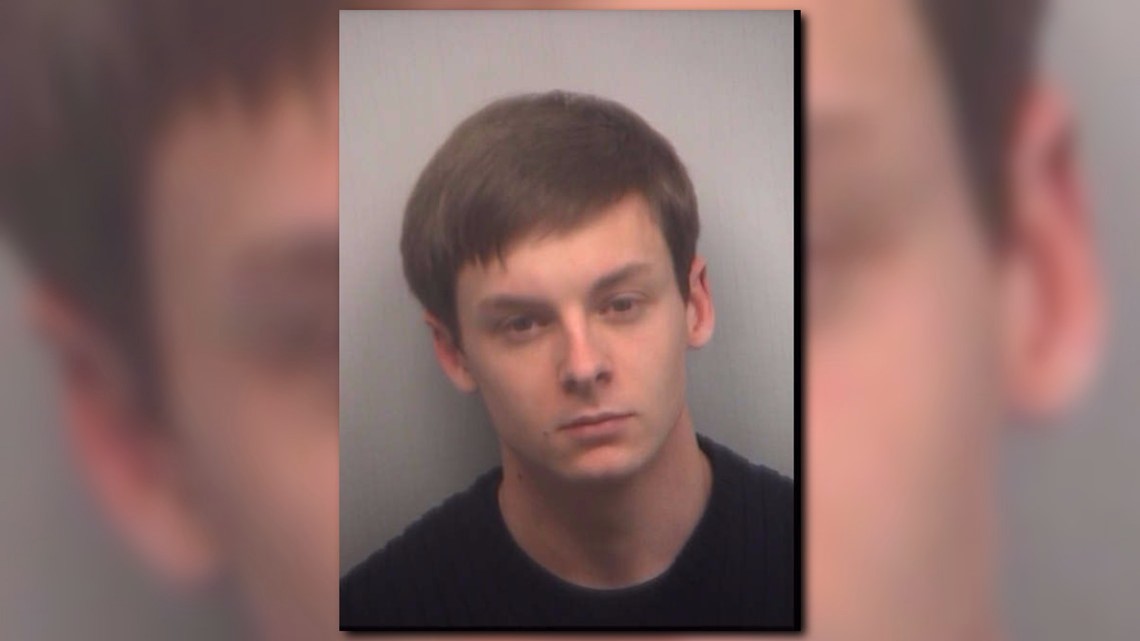 The news of his resignation comes nearly 40 days out from the November election. Trump and Clinton have been battling for Georgia voters, each opening offices and ramping up efforts in the state.
The many faces of Donald Trump during #DebateNight
13 WMAZ contributed to this reporting.