ATLANTA -- A family is furious after they said Delta Air Lines prioritized cats over them.
"You chose cats over a human life, and that's appalling to me," Jackie Reckline said.
Reckine said her husband has a severe cat allergy and she thought it should be a no-brainer that the health of a human passenger gets priority over two cats.
She told 11Alive that she notified the flight attendants on board how serious his allergy was when she saw someone get on the flight with two carriers.The family was catching a connecting flight in Atlanta headed back to Oklahoma City.
"My husband will go in to anaphylactic shock in the air," she said. "It was almost a 3 hour flight. He can't stay on board if the cats are going to be on board."
Reckline said the carriers didn't fit under the seat, so the flight attendants cleared out an area in the front storage closet, very close to their seats.
Her husband got up and told the flight attendants he would have to get off the plane. She said one of the flight attendants made a joke about his decision before takeoff, welcoming the cats on board.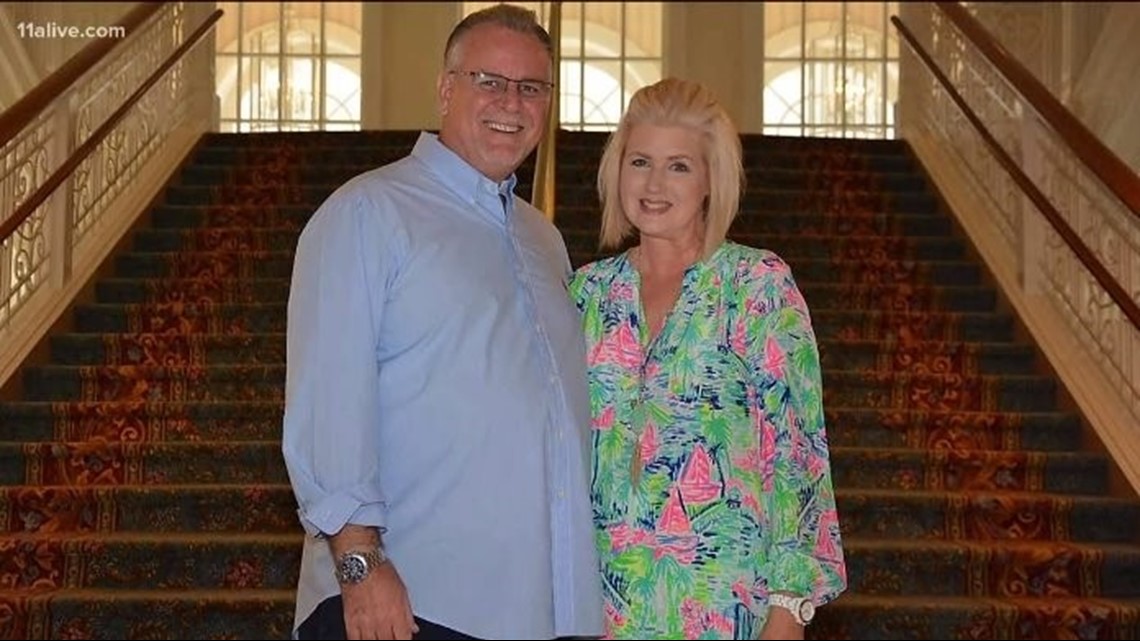 "Joining us tonight are Atlanta-based flight attendants and Milo and Roxy... and then chuckles," she said.
Delta told 11Alive they're investigating what happened but always encourage flyers to let the airline know before the day of the flight if they have any serious allergies. Reckline said they were told they should have written in it the "special request" section when they booked. She said she had no idea.
"Someone needs to let other people know this that the onus is totally on you to put it in special requests ...you just don't know what animals are going to end up on that plane with you," she said.
Reckline said she flew back with their daughter, while he waited overnight for cat-free flight. The family said Delta couldn't get him on a flight out that night, so they rebooked him for the next morning and paid for his hotel.
The family was refunded a portion of its tickets and was provided an additional monetary gesture of apology.
Delta provided 11Alive with the following statement:
"The comfort and safety of every customer who flies Delta is our top priority and we work hard to ensure those with allergies are well taken care of. We have reached out directly to this customer to better understand his and his family's experience and apologize for the inconvenience this situation may have caused."