For an 11-year-old boy from the Congo, with a rare form of cancer, he only had two wishes.
First, to be reunited with his family as he spends his last days at Hospice Atlanta.
Second, to get Batman to help him face the tough days ahead.
Mukuta Mukuta, born in the Democratic Republic of the Congo, was reaching for the stars when he told a Hospice Atlanta volunteer sitting at his bedside that he wanted to get his favorite characters to help reunite his family, so they could all be together.
Years ago, Mukuta's father and seven of the family's children had emigrated to the United States. But his mother and four children remained in a refugee camp in Zimbabwe.

The wish was posted on Facebook, where it didn't take long for Batman, alias Ben Affleck, to see the viral post. Affleck, who's now filming in Hawaii, is deeply involved in charity work in the Congo and wasted no time in reaching out to Mukuta via Skype.

Batman was quickly joined by the 11Alive Help Desk, Hospice Atlanta staff and volunteers to pull out all the stops and do their best to bring the family together.
Lanise Shortell is a Pediatric Hospice Nurse who is coordinating Mukuta's care.
"Our goal as a hospice team, especially in pediatric care, is to provide care for the entire family unit," Shortell told 11Alive's Bill Liss. "It's very important for Mukuta now, but its also very important for Mukuta's parents and his siblings, later. And trying to merge those, when you have half the family on the other side of the world, has been quite a barrier."
The United Nations in Zimbabwe and the Congo are now working quickly to expedite clearances and paperwork so Mukuta's mother and four children can reach Atlanta hopefully within the next ten days if not sooner.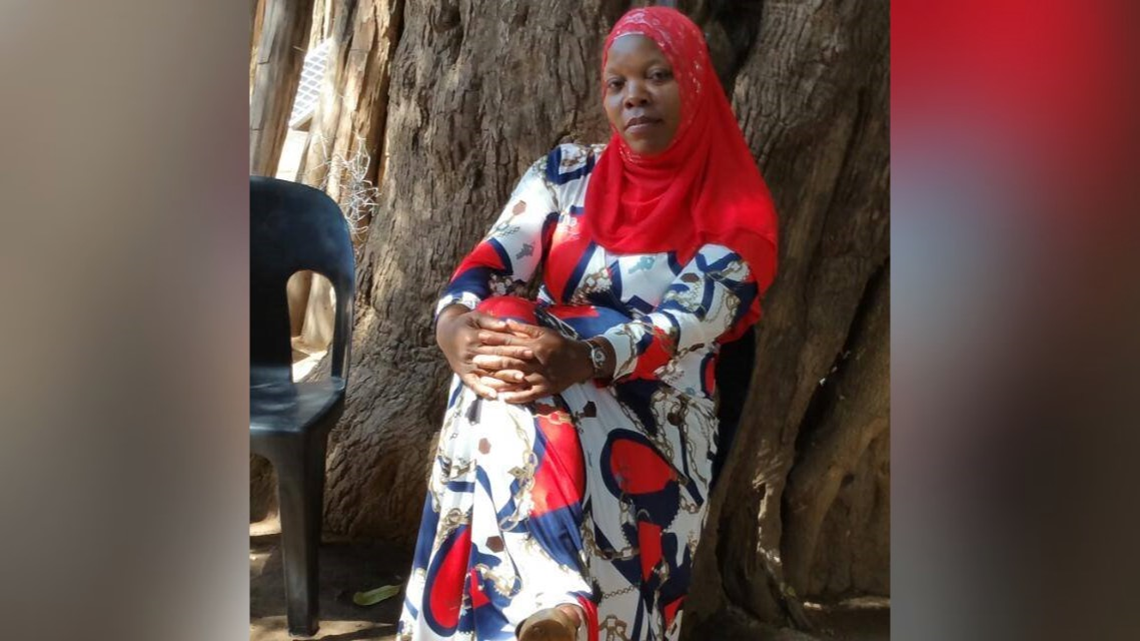 "Now we are on a mission to have him have his last wish, to see his mom," said Executive Director for Hospice Atlanta Elizabeth Przekop.
Saying it best is Mukuta's 15-year-old brother, Kalombo.
"A kid cannot grow up with one parent," the teen explained. "It needs to be two parents, like a mother and father. That's what a kid needs."
And when Mukuta's mother gets all of the necessary clearances to make the trip to Atlanta, Batman will be right alongside.
Ben Affleck will personally make sure of that.