ATLANTA —
Firefighters are fighting an early morning blaze off Main Street in Atlanta.
Cortez Stafford, with Atlanta Fire Rescue said the fire occurred at a well-known restaurant known as B's Cracklin' Barbecue around 2:44 Wednesday morning.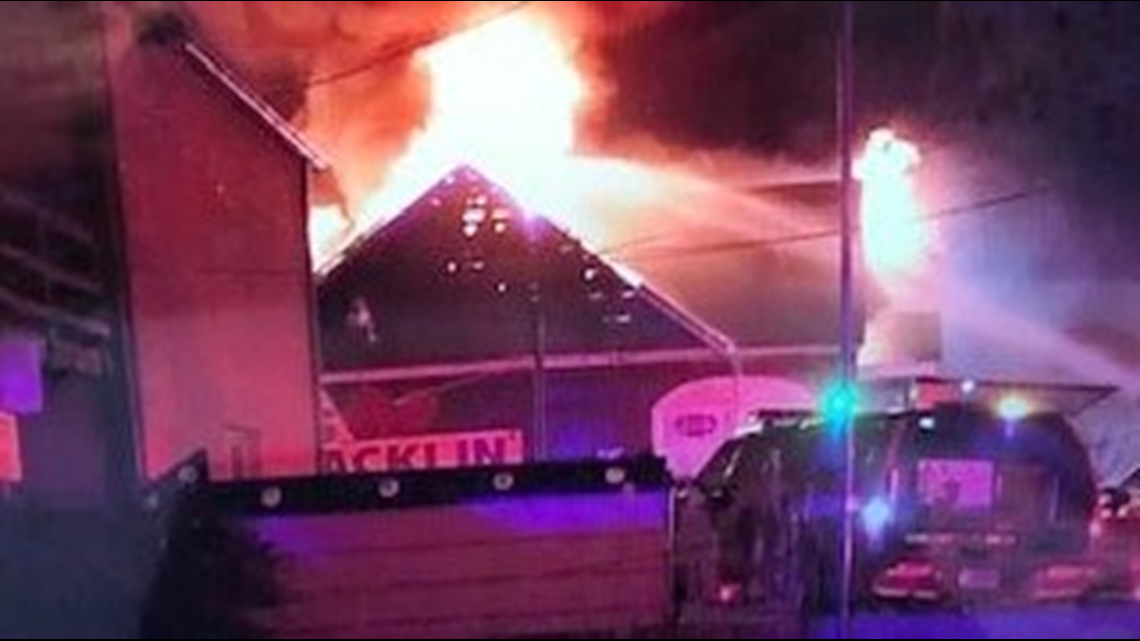 Thirty-five to forty firefighters were on hand to battle the fire.The roof of the restaurant did collapse, according to Cortez.
He said the fire is under control, but still burning.
Firefighters are investigating whether a none working hydrant near the restaurant hampered their ability to fight the fire.