Kejuan Mason was beat with a baseball bat for sneaking a cupcake out of the kitchen in a roach-infested apartment, police say.
This is a timeline from the initial 911 call to the trial:
October 21, 2017
A 911 call comes from inside a southwest Atlanta apartment on Cleveland Avenue.
Dispatcher: "You said he is not awake, he isn't alert?"
Caller: "No he isn't alert. He was breathing at first now he isn't breathing."
The 911 dispatcher then tells the caller to give CPR to 3-year-old Kejuan Mason until police and paramedics arrive.
Dispatcher: "How is he doing now? Is he breathing?"
An Atlanta police report details officers arriving to the home and speaking with the boy's guardian, Glenndria Morris.
Morris first told officers she gave Kejuan a cupcake. he choked and then Glenndria and a man in the apartment performed CPR.
The report states Glenndria later changed her story and said the boy choked, but after she removed the cupcake, Kejuan began breathing and talking again. She said the boy went to sleep and later stopped breathing and was unresponsive.
An APD officer wrote Glenndria and another woman at the apartment, Lashirley Morris, did not want to cooperate when asked for the name and phone number of the boy's mother.
Paramedics told police it appeared the boy hadn't been breathing for a while, and he was pronounced dead at the hospital.
An officer wrote in the incident report, "From what I observed the house was infested with roaches."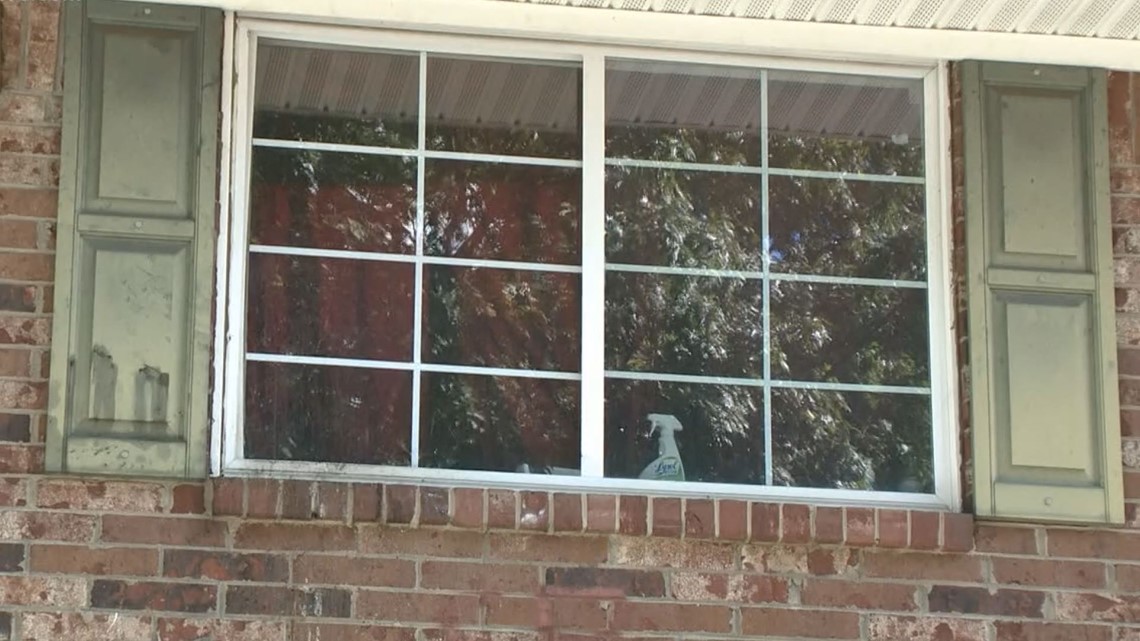 October 24, 2017
Atlanta police receive a report from the medical examiner's office.
"The cause of death and the manner of death would be blunt force trauma. Based on that we are conducting a criminal investigation," Atlanta Police Lt. Carven Tyus said at the time.
October 26, 2017
Officers and book Glenndria and LaShirley Morris into the Fulton County Jail.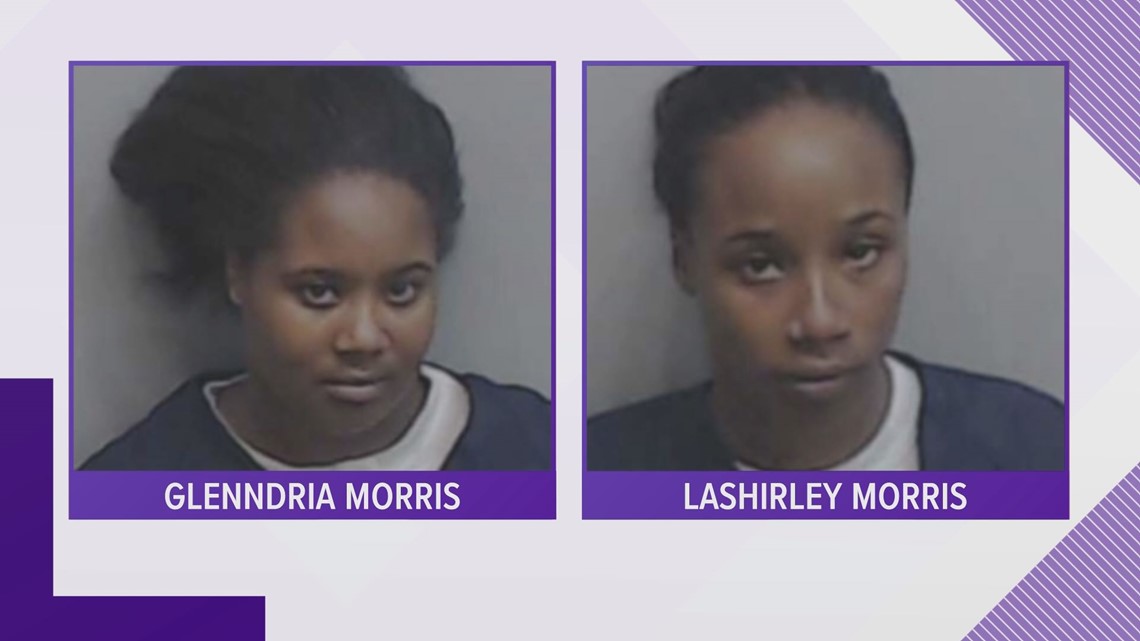 January 30, 2018
A Fulton County grand jury indicts the sisters on charges of felony murder, aggravated assault and cruelty to children.
A statement from the Fulton County District Attorney's Office on the indictment reads:
A Fulton County Grand Jury indicted sisters, LaShirley and Glenndria Morris. Both sisters were charged with two (2) counts of felony murder, one (1) count of aggravated assault and two (2) counts of cruelty to children in the first degree.
The indictment alleges, on October 21, 2017, LaShirley picked up a baseball bat and struck 3-year-old KeJuan Mason for taking a cupcake from the kitchen. According to the indictment, LaShirley used the bat to hit KeJuan repeatedly in the head while Glenndria, the child's legal guardian, used her hand to spank KeJuan on his bottom; as a result of this attack, KeJuan sustained bruises all over his body, including his legs, back, chest, buttocks, arm, and head.
LaShirley and Glenndria remain in the Fulton County Jail. If convicted, both LaShirley and Glenndria may face a maximum sentence of life in prison without the possibility of parole.
June 5, 2018
Glenndria Morris appears in court. Her attorney asks the court to lower her bond from $200,000 to between $50,000 and $75,000.
Before the judge made her decision, Kejuan's grandmother makes a tearful plea requesting that the bond amount not be lowered.
"I have 5 grandbabies. I had 6. It is unfair. He was 3-years-old. What can a baby do, 3 years old to make you beat him to death."
"She told me out of her mouth before I got the autopsy back that he had been beaten about the cupcake," the grandmother says.
The state agrees with the child's grandmother, saying Morris' bond should not be lessened.
Now:
The Morris sisters remain in jail. Their next court hearing is set for March. If convicted, they face life in prison.
PHOTOS: Sisters charged in 3-year-old boy's death