One of the state's vital law enforcement agencies is facing a staffing shortage they're desperate to fill. The Georgia Department of Natural Resources Law Enforcement Division has an openings for game wardens.
DNR is looking to fill 50 positions immediately to begin training in January 2019. As of now, Georgia has 43 counties that are without a game warden.
Game Wardens are certified police state police officers and work to protect Georgia's natural resources. These officers focus primarily on enforcing laws related to hunting, fishing, boating, environmental and law enforcement on state owned properties.
Right now it's boating season, so Game Wardens are patrolling the lakes, but their job changes day to day, year round.
This includes state parks and wildlife management areas. Game wardens are often the first to respond to natural disasters such as flooding, hurricanes and tornadoes due to the specialty equipment needed such as boats, ATVs, 4x4 trucks and they also receive support from the DNR Aviation Unit.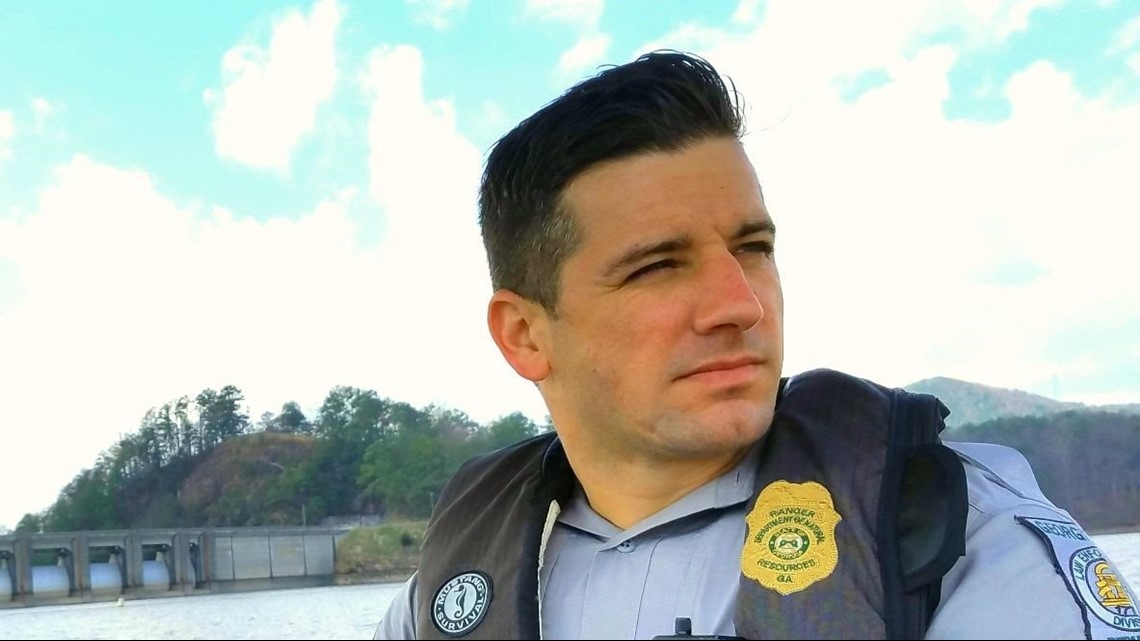 These officers also regularly assist local agencies with search and rescue as well as support law enforcement with their local communities.
Sgt. Mike Barr loves the variety of being a Game Warden.
"It's an ever-changing career,' he said.
In the fall, it's hunting, then fishing in the spring, and on the lake in the summer.
"The men and women who start with us hardly ever go anywhere else. It's a very satisfying job," Barr said.
He said the shortage hurts the agency's readiness when something happens.
"It stretches our resources thin because you may have a game warden who is patrolling different counties," he said.
"We're the link in law enforcement and it's very important to have our officers throughout the entire state."
The starting salary for this position is $41,000 and for requirements to apply, check their website at www.ganrle.org and click on the careers tab.
Applicants must have completed at least two years of college and this application period ends on May 31, 2018.