More shock waves after the sentencing of Larry Nassar, the former gymnastics doctor convicted of sexually abusing his young patients.
Michigan State University's president stepped down late last night in the wake of the doctor's sentencing. Lou Ann Simon denied knowing about any complaints against Nassar who once worked at the university.
150 women, including U.S. Olympic gymnasts, took the stand at Nassar's sentencing to publicly share how he preyed on them when they were young. In the end, Nassar was sentenced to 40 to 175 years in prison yesterday.
The USA gymnastics sex abuse scandal reaches across America, including right here in Georgia.
11Alive News spoke exclusively to a lawyer who's suing USA Gymnastics. His client says she was sexually assaulted when she was 11-years-old by her coach in Savannah. His case is Jane Doe v. USA Gymnastics.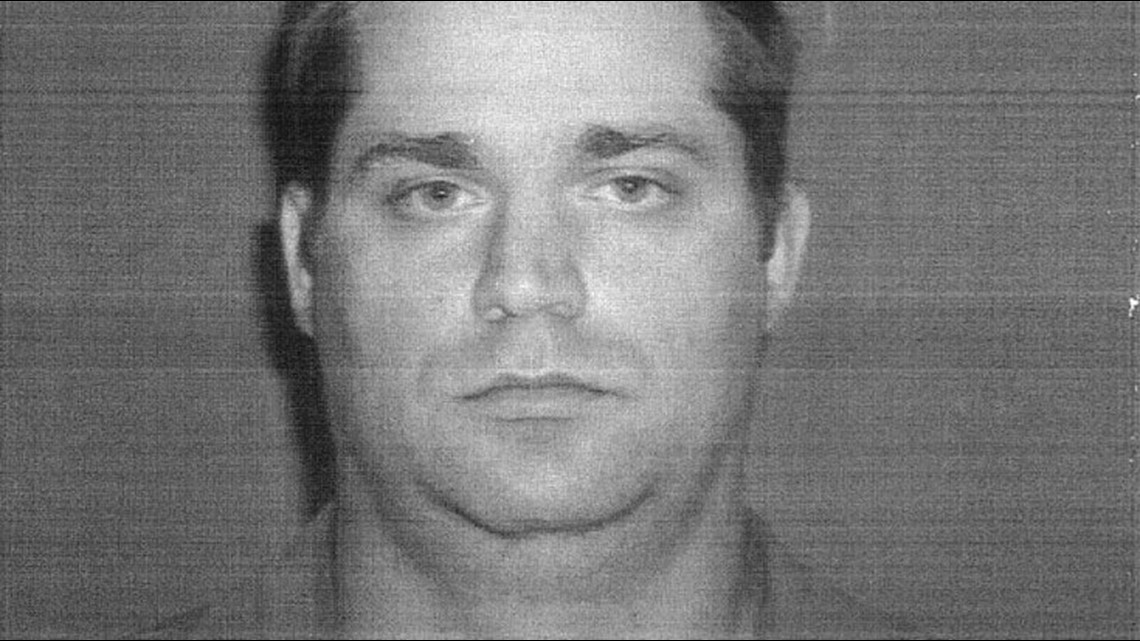 Bill McCabe is serving 30 years for that crime, he pleaded guilty to federal charges of sexual exploitation of children and making false statements. But attorney Brian Cornwell says USA gymnastics knew McCabe was a concern long before the coach met his client.
"They found out as soon as 1998 that Bill McCabe was potentially a pedophile and a menace to society. However, they didn't do anything about it until after my client's mother reported it to the FBI, and the FBI eventually investigated it in 2006," Cornwell said.
Before McCabe came to Savannah, he was a coach in Florida. The owner of the gym at that time raised concerns to USA Gymnastics, but Cornwell says the group never investigated those allegations.