Follow us and our 11Alive crew as we get a sneak peek into the kind of concessions that will be sold when the Mercedes-Benz Stadium finally opens up for the upcoming football season.
We definitely cannot wait for the doors to finally open and, let's be honest, food is half the fun for sporting events, or any event. Food is great.
PHOTOS | Sneak peek into Mercedes-Benz Stadium food tour
PHOTOS | Sneak peek at Mercedes-Benz Stadium food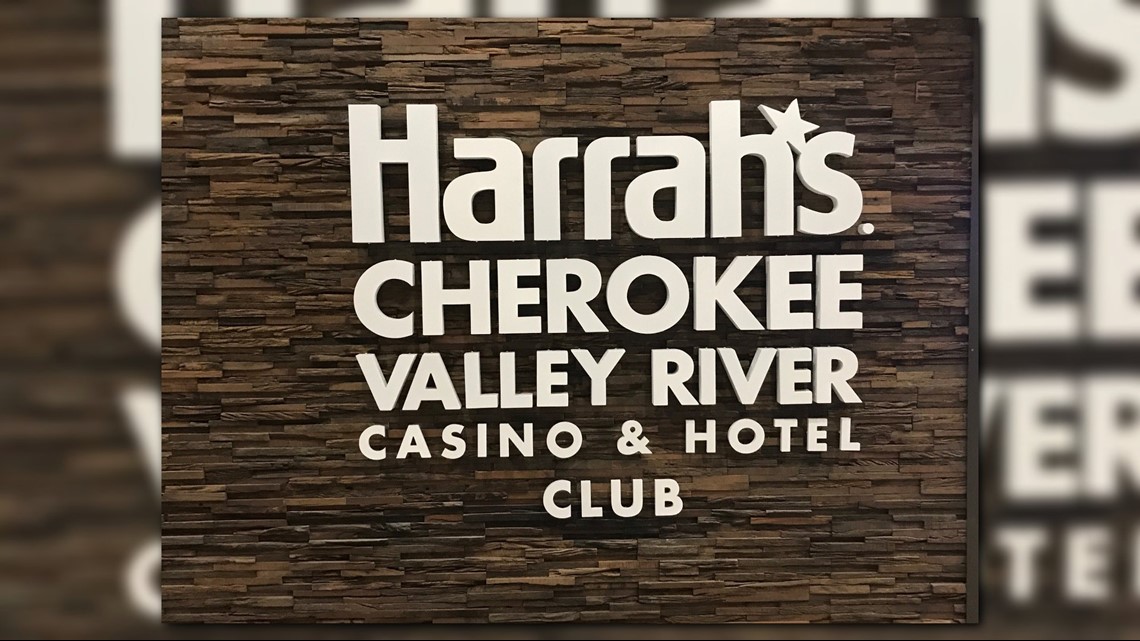 The first football game that will be played at the stadium will be the Falcons against the Arizona Cardinals on August 26.
The first concert to be held, which is already sold out, will be Garth Brooks on October 12.
PHOTOS | Sneak-peek into Mercedes-Benz Stadium
PHOTOS | Mercedes-Benz Stadium sneak peek tour
PHOTOS | Hard hat tour of Mercedes-Benz Stadium
Hard hat tour of Mercedes-Benz Stadium