SOUTH FULTON, Ga. — The Georgia State Patrol is still working to identify the victims who died in a fiery crash off I-85 earlier this week - but it could take much longer than anticipated.
Around 11 p.m. on Nov. 11, a South Fulton police officer was chasing a stolen Mercedes-Benz down SR 138 when it slammed into the left side of a van making a left-hand turn onto the road from I-85 north.
The impact of the crash caused the white work van with six people inside to overturn and catch fire. The police cruiser, driven by 25-year-old Deontae Walker, also caught fire. The officer was able to escape his cruiser; however, three people inside the van died as a result.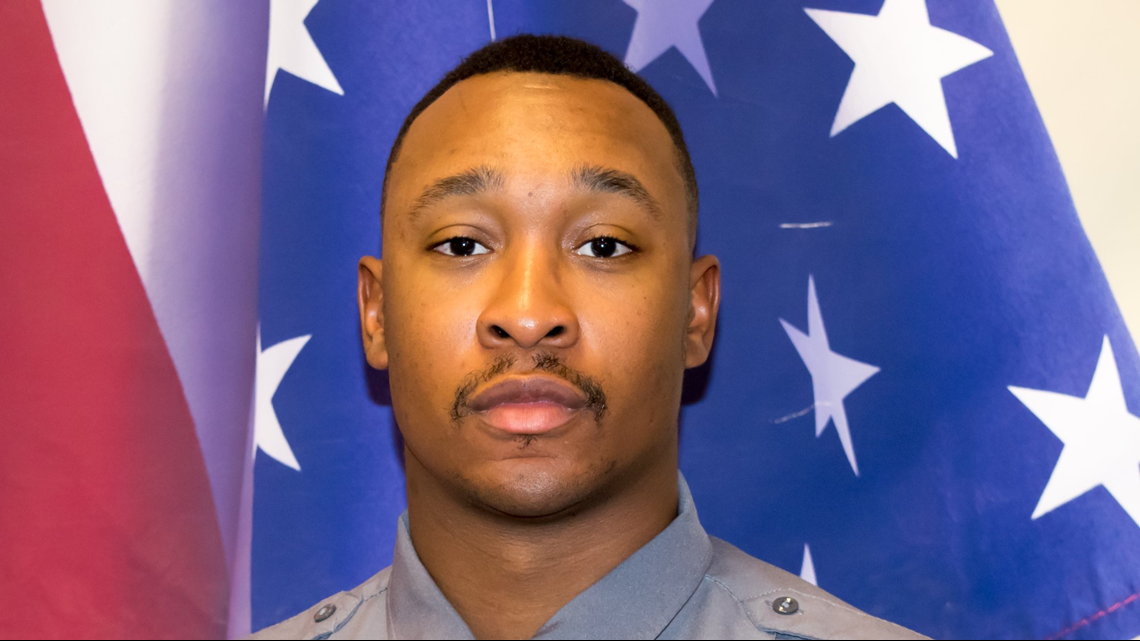 Days later, however, GSP investigators are still trying to identify the victims of the crash, a process that they believe could take up to six months.
A GSP spokesperson said the agency is working with one of the three survivors of the crash to try and identify the deceased. That spokesperson said the driver of the van, 25-year-old Gilmer Gomez-Lopez, provided as much information as he could on the rest of the passengers.
But, investigators said DNA would likely have to be used to identify the victims. As family members of the victims live out of the country, that process could take up to six months.
Meanwhile, the South Fulton Officer involved in the crash suffered minor injuries. Walker has been with the department since it's creation earlier this year. Before that, he was a Fulton County police officer. There is no word on his condition.
The GSP's Troop C Specialized Reconstruction Team is still investigating the crash.
Photos: South Fulton police cruiser involved in accident