NORCROSS, Ga. — Gwinnett County Police are investigating a hit-and-run Wednesday morning in Norcross that killed a 66-year-old woman.
It happened near Indian Trail Road and Steve Reynolds Boulevard at around 6:45 a.m.
Police identified the woman as Sadie Ware, of Norcross. They say she was hit by a teal/green truck or SUV with a broken headlight. They said it was a 1997-2002 model year.
On Thursday, officers said they arrested 33-year-old Ismael Perez on vehicular homicide charges and leaving the scene.
Witnesses are encouraged to call GCPD Investigators or Atlanta Crime Stoppers with any useful information. If anyone has any information to share in this case, please contact GCPD detectives at (678) 442-5653. To remain anonymous, tipsters should contact Atlanta Crime Stoppers at 404-577-TIPS (8477) or visit www.stopcrimeATL.com. Crime Stoppers tipsters can receive a cash reward for information leading to an arrest and indictment in this case.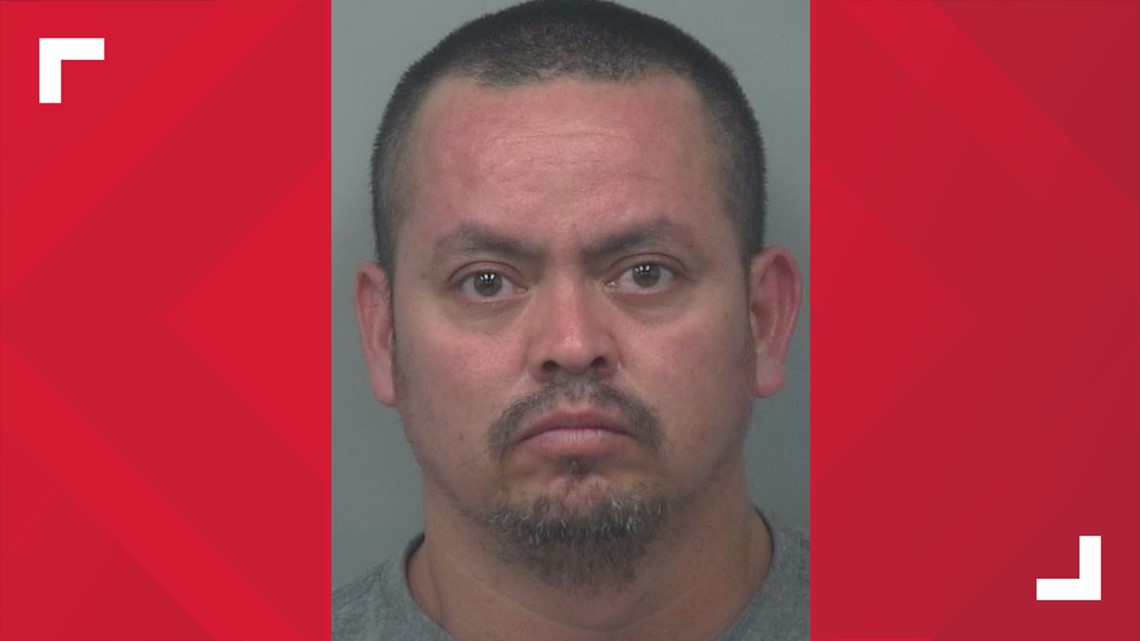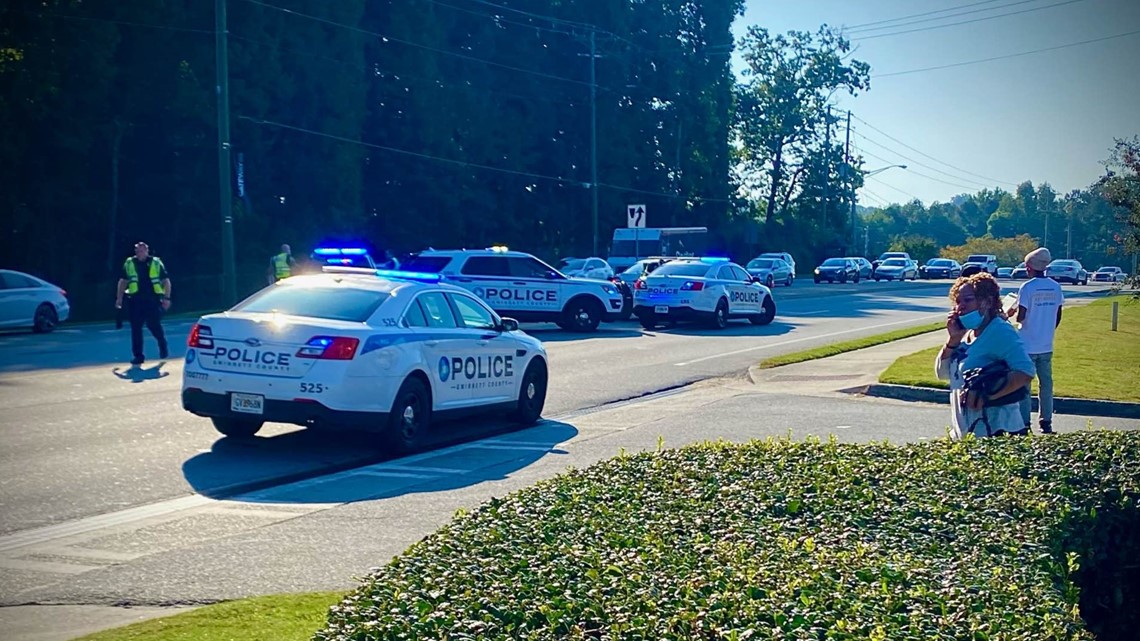 This is a developing story. Check back often for new information.
Also download the 11Alive News app and sign up to receive alerts for the latest on this story and other breaking news in Atlanta and north Georgia.