MCDONOUGH, Ga. — A detention officer is critically hurt after being shot at a McDonough apartment complex Friday afternoon, and a manhunt for a 32-year-old is now underway.
Officials with Henry County said that they found the suspect's car on Saturday morning, but the search still continues.
It's still unclear what sparked the shooting, but Henry County officials said the detention officer was shot several times. The officer was taken to a nearby hospital where they are listed as critical but stable, according to investigators. A second person was also killed, officials said, though details that person's identity were not immediately available.
Georgia State Patrol issued a statewide Blue Alert for 32-year-old Brentson Bernard Thomas. He is believed to be in Atlanta or in the general Fulton County area.
Authorities have issued a warrant for his arrest, Thomas now faces two counts of aggravated assault charges and is accused of murder, Henry County officials said. He is also wanted out of Clayton County for assault and on similar charges out of Miami-Dade County, Florida, the sheriff's office said.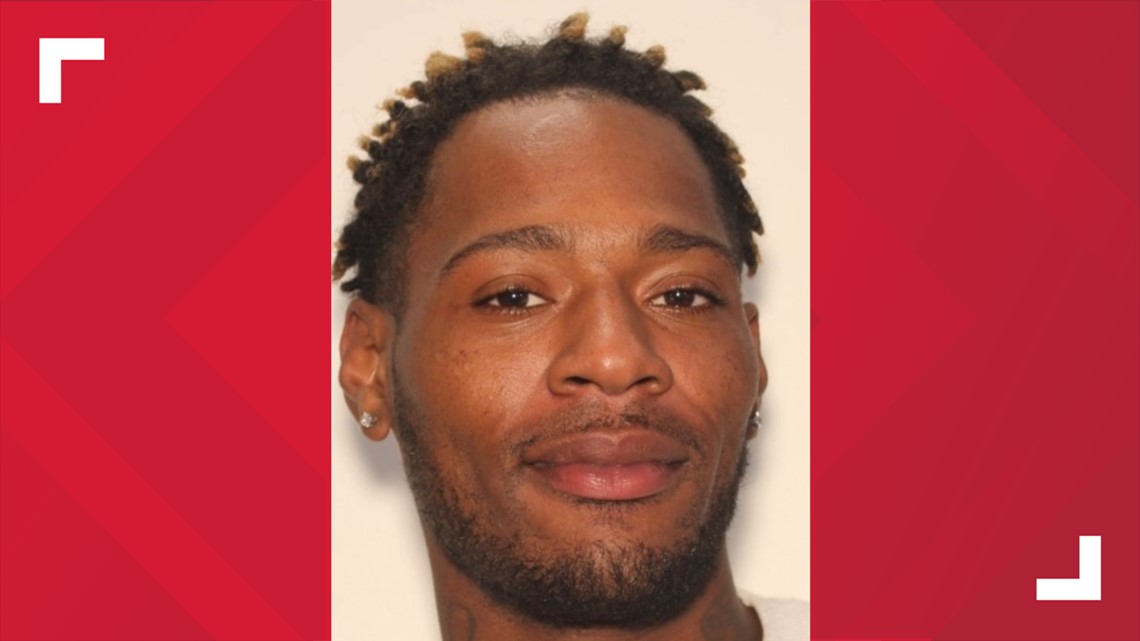 Sheriff's deputies blocked off part of an area at 4100 Hopewell Pl. while the investigation, at the Hadden Place Apartments, unfolded. People were asked to avoid the area. Neighbors were finally allowed back into the complex just before 6 p.m.
Symone Davis, who lives nearby, said the area was surrounded and flooded by officers.
"I'm pretty sure or hoping he'll turn himself in peacefully or they're able to get him because it's nerve-wracking – especially when you have children," Davis said. "It's kind of scary."
11Alive's Skytracker flew over the complex and saw several officers canvassing a wooded area behind an apartment building. A SWAT vehicle was parked near the building and police roped off a block of buildings with crime scene tape.
Ashley Ivory describes the area as typically quiet and safe.
"It was a little frightening to know something that serious happened so close to you," Ivory said.
Ivory said most of the commotion in the apartment complex came from pool parties, and officers came out about 15 times in the summer due to noise complaints.
"Is it really as safe as we thought it is? I'm going to change how I do things here, especially with him. I don't think I'm going to let him do any walking of our puppies," Ivory said, referencing her child.
Ivory is considering getting protection to keep her and her 7-year-old son PJ safe.
"It makes me concerned for my safety if someone so close to us could do something so horrible," Ivory said.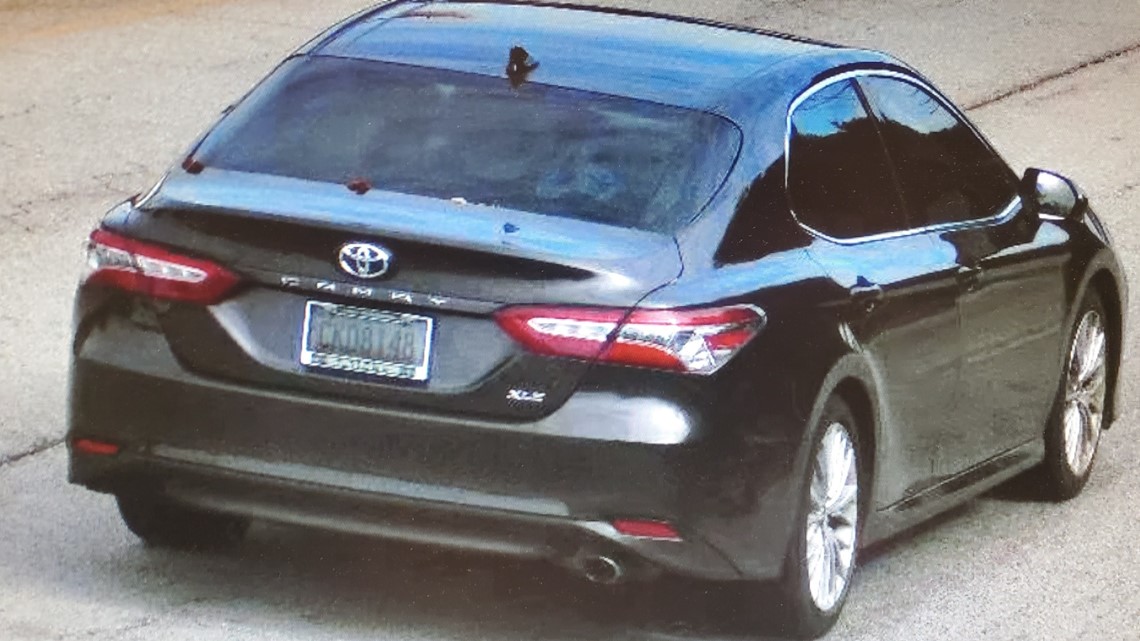 Thomas is described to be 5-feet-11-inches tall with New Orleans neck tattoos. He was last seen wearing gray sweatpants and a dark-colored hooded sweatshirt, according to GSP.
Deputies said they are actively investigating the incident.
"(We) will not eat, sleep or get any rest until he is caught," the sheriff said.
The Henry County Sheriff's Office and CrimeStoppers Atlanta are offering a $20,000 reward ($15,000 from the Henry County Sheriff's Office and $5,000 from Atlanta CrimeStoppers) leading to the arrest and indictment of Thomas.
Editor's note: The suspect was originally incorrectly identified as Princeton Bernard Thomas. His name has since been corrected.
This is a developing story. Check back often for new information.
Also download the 11Alive News app and sign up to receive alerts for the latest on this story and other breaking news in Atlanta and north Georgia.