HALL COUNTY, Ga. — Hall County firefighter Mark Knepp tragically passed away Sunday after a battle with cancer, according to Hall County Fire Rescue.
Knepp, of Gainesville, died at 59 years old, his online obituary stated. He was originally from Akron, Ohio, and had served in the United States Air Force for two years, the online memorial read.
Knepp had been a Hall County firefighter for 29 years. He joined Hall County Fire Rescue in November of 1993 and became a Fire Apparatus Operator in May of 2000. Knepp had since served at several different stations across the county but most recently was at Station 2, Hall County Fire Rescue said.
"The news of his untimely departure weighs heavily on our hearts as we grieve his loss," the fire department wrote on social media. "During this challenging time, we kindly request that you keep Mark's family and loved ones in your thoughts and prayers. Let us come together as a united family to provide strength and support to those who are suffering."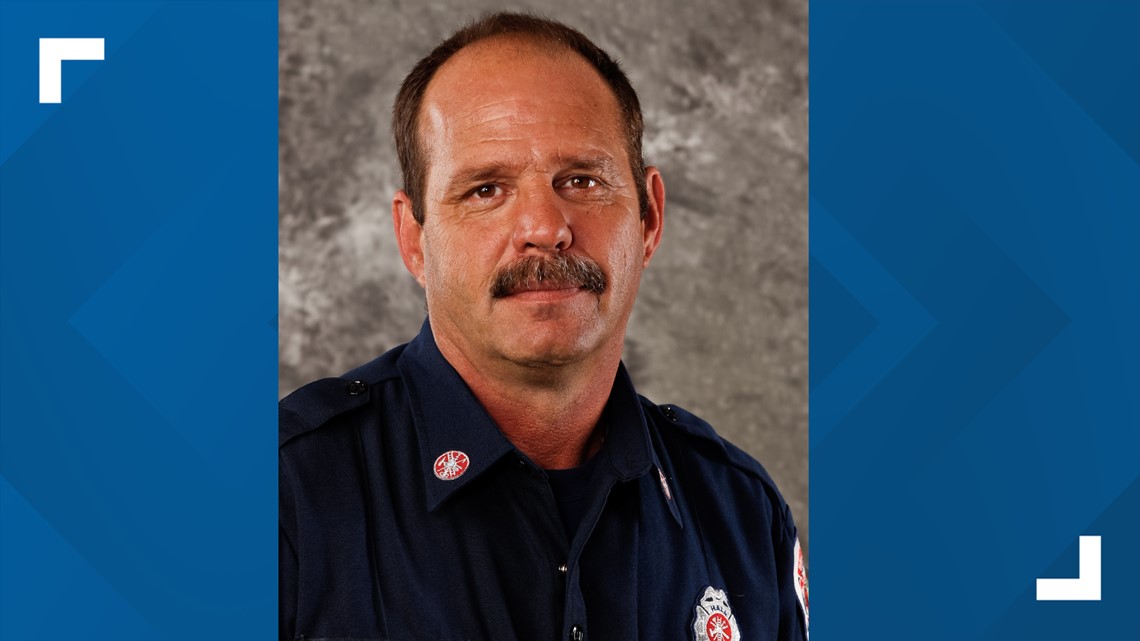 Hall County Fire Rescue said Knepp had a positive impact on their lives and he will be deeply missed.
"Mark was a humble, dedicated and kind individual who served selflessly," Hall County Fire Rescue said.
The fire department added its working to assist Knepp's family during this tragic time.
"His memory will forever remain in our hearts," the fire department wrote. "May we find strength in one another and honor Mark's memory by continuing to serve our community with the same dedication and compassion that he exemplified throughout his life. With heartfelt condolences."
A celebration of life will be held Wednesday at 11 a.m. at The Chapel of Barrett Funeral Home. You'll be able to watch a livestream of the service online here. You can also share a memory or leave condolences for his family online here.