BUFORD, Ga. -- The family of an adorable toddler has received great news.
11Alive first introduced you to Asher Nash last week. The 15-month-old's mother said he hadn't been submitted for a job by a children's modeling agency because the child has Down syndrome.
After hundreds of thousands of people rallied in support of Asher, he managed to land an interview with OshKosh B'Gosh.
On Friday, the family received the good news: Asher has been offered an ad campaign with OshKosh for the spring of 2017!
PHOTOS: Asher Nash
PHOTOS: Asher Nash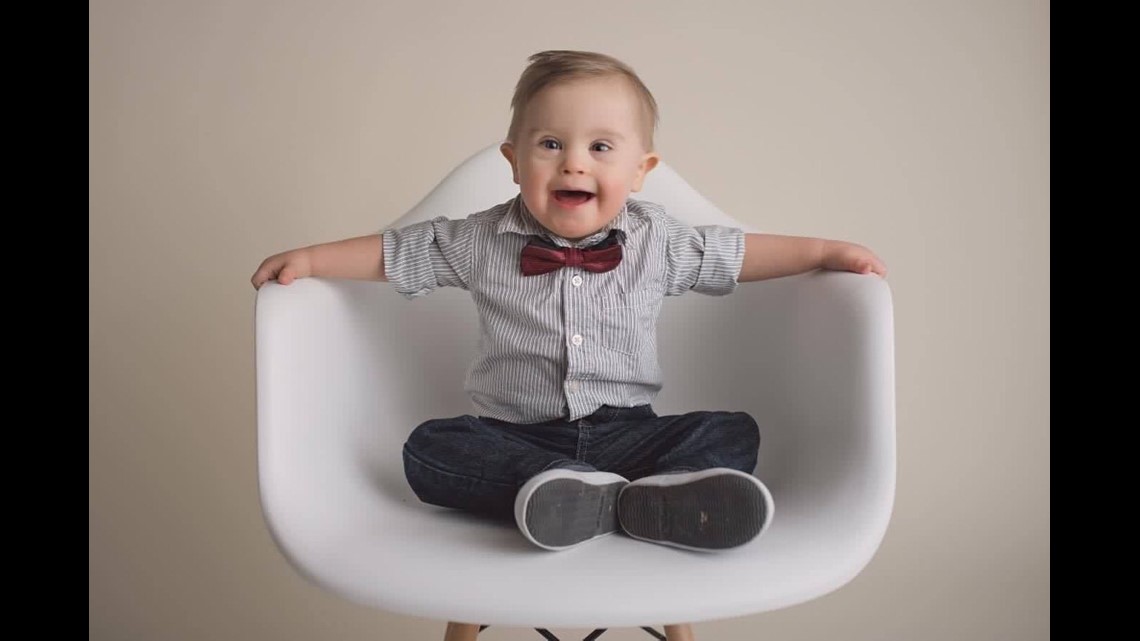 His mother, Meagan Nash, admitted to being a little nervous when they went in for their meeting with OshKosh's CEO earlier this week.
As it turned out, she had no reason to worry.
"He went in there and he was Asher," the proud mother said. "He was waving, he was blowing kisses! The CEO held him and he didn't want to leave."
OshKosh told Meagan they wanted to feature Asher in an ad after they saw what he could do.
His big sister Addi agrees.
His family wanted to highlight his disposition, and his disability.
"Even though he has Down syndrome, he's not different," his sister Addi said. "He's just Asher."
The family wanted to get him in to ads to raise awareness that people with Down syndrome are just people.
"Not just in advertisement, but in schools, in their work place, in the community they live in," Meagan Nash said.
And it's worked. Meagan says she's received thousands of messages from all over the world about the impact Asher has had.
"They say, 'You made it all the way over here, we're so proud of what you're doing,'" she said.
Meagan Nash said she's proud of Asher too.
"He's bringing joy to people," she said.
And it's not just OshKosh. Asher will be featured in an OBALL ad in 2017, and possibly an Ingenuity ad as well.
This kid has an amazing future ahead of him. We'll keep you posted as his star continues to rise.