A Georgia Department of Transportation worker who lost his life while working to treat the roads for ice earlier in the week was not just a hard worker, but a loving father and grandfather.
Carey Byron Ellerbee, 60, tragically lost his life on Thursday, January 18, after the GDOT truck he was driving was struck by a CSX train on Monday.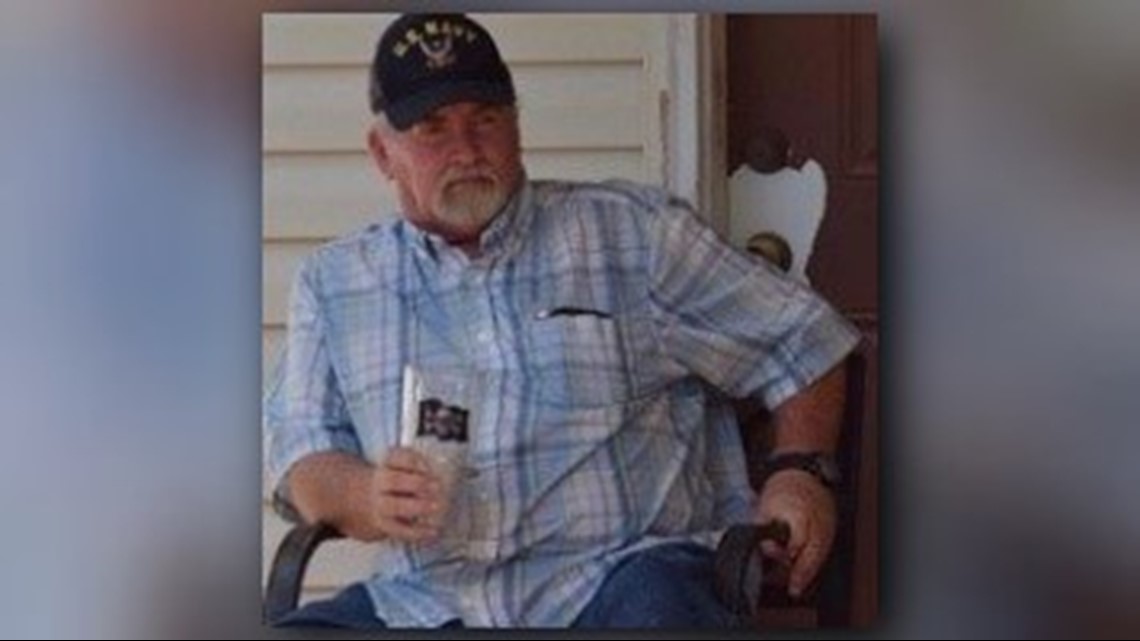 Ellerbee lived with his wife in Thomaston, Ga., his hometown.
He was a father of two and a grandfather of three and a veteran with the DOT, joining them in the late 90s.
Ellerbee and his crew had been working long hours helping to treat the roads. Kenny Coggins, Ellerbee's cousin, said he had been working for two to three days straight.
Coggins says that the intersection where Ellerbee lost his life has 'awful visibility' and that there are no warning lights or even an arm to stop traffic from crossing the train tracks for an oncoming train.
"He was a good man. Outdoing the job for us and it's a real tragedy."
PHOTOS: DOT worker killed in train crash