Nicholas Bolton's family wants to see justice after he was shot in the head by a deputy Sunday morning.
NBC News got the chance to exclusively speak with his' dad and brother - Irwin Bolton Sr. and Irwin Bolton Jr. - about the shooting. Their main focus is his recovery.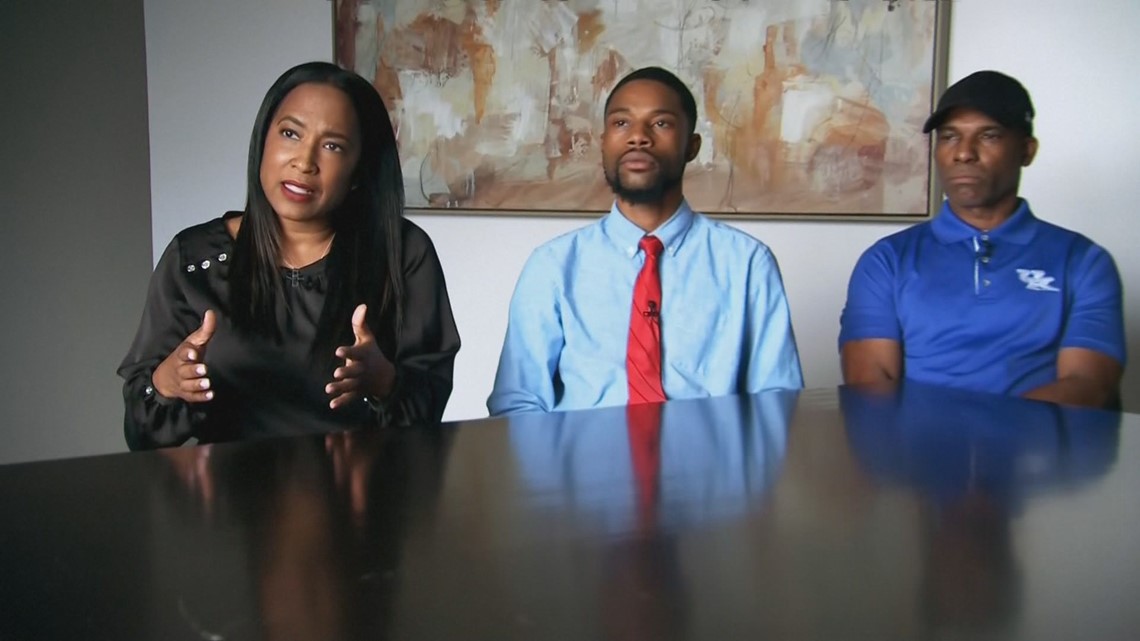 "I just want everybody to keep praying," said Irwin Jr. "We just want whats best for my brother."
Irwin Jr. said his brother fell on hard times and became homeless.
"He's always been a loyal hardworking person," he said. "He had just hit hard times, and that's where we got to this point."
But the point where Bolton was shot early Sunday morning could have been avoided, their attorney Tanya Miller believes.
"Nobody's life was in danger," she said.
Photos: Man shot in head by Coweta deputy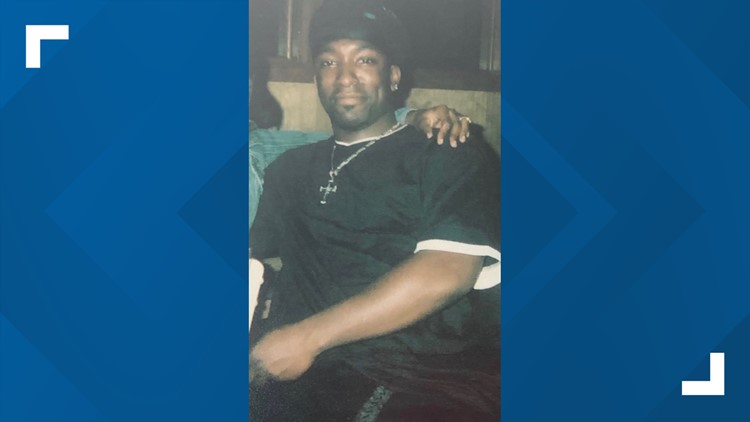 "I feel like it wasn't called for," Bolton's father said.
Bodycam video was released in the case, but authorities and the family have two different views of what happened.
Authorities said around 2:20 a.m., a deputy with the Coweta County Sheriff's Office spotted a truck parked at the Newnan Crossing Shopping Center near the intersection of Bullsboro Drive and Newnan Crossing Boulevard. After radioing back to dispatch, he went to investigate.
Deputies ask Bolton several times for his ID and tell him to step out of his vehicle. The video doesn't show him handing over his ID and Bolton's voice is not clearly heard. However, he can be seen moving from the backseat to the driver seat.
"You going to get out, or you going to go to jail?" one deputy asks before Bolton drives off past a deputy.
He didn't get far before, according to the Georgia Bureau of Investigation, the deputy used a pit maneuver to stop him from reaching the nearby highway and traffic. A total of three cars can be seen pinning Bolton in, whose car tires continue to spin. One deputy yells for Bolton to turn off the car but, less than a second later a deputy fires one shot through Bolton's windshield, hitting him in the head.
Right before the the shot is fired, Miller said people should pay close attention to the video.
"I think that you can see the video and see that the car was not moving in the video you can see it for yourself," she said. "The car was at a rest."
"The car was not going forward, it's not going backward and essentially, he - the officer - is the one who rams Nicholas," she added.
Bolton's father said the entire encounter is mind boggling to him.
"I'm shocked that this happened to my son, because I looked at the justice system differently," Irwin Sr. said.
Miller believes authorities didn't give Bolton a chance to comply with the commands, calling the situation problematic.
"He jumped out of his car in two seconds and fired a kill-shot into that windshield, striking him in his head. It's a miracle that he is alive."
The officer who fired the shot, identified as John Collins, is later seen on the video telling supervisors, "I thought John was about to get run over and I put one round on him."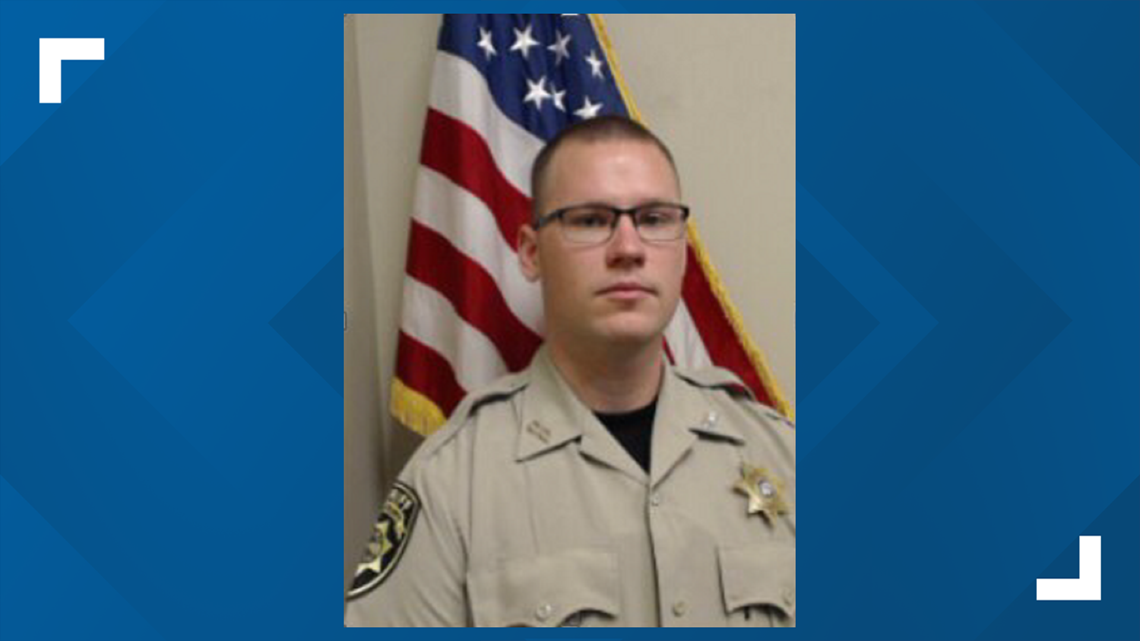 Botlon's family describe him as a loving person.
"He won't harm or hurt anybody," Irwin Sr. said.
Now they are hoping he pulls through.
"He's clinging to his life," Irwin Jr. said. "The doctors and the nurses are giving him the best care as they possibly can."
As for Collins, the sheriff's office released a statement on Wednesday he is on leave. It was in that same statement they said they believe his actions were necessary and justified.
However, Bolton's dad disagrees.
"It was not justified, because my son, he was sleep in the car," he said. "He was not bothering anybody, he was minding his own business."
"It shows that he was in fear for his life," he said. " You could see it in his face. He wasn't aware of what was going on he was just coming out of his sleep."
At this point, the family has more questions than answers. They hope the GBI investigation reveals more.
"I just feel that our attorney is going to do the best to find out what happened," Irwin Jr. said.
The family has also been in contact with the district attorney, who allowed them to watch the video before it was released.
The investigation is still ongoing.