DEKALB COUNTY, Ga. — The DeKalb County School District has reached out to more than 2,500 people after their personal information was posted online unintentionally.
11Alive was made aware of the incident earlier this month when a former DeKalb volunteer contacted our station after she stumbled across her driver's license on the Internet by doing a Google search of her name.
Phylena Houde volunteered with DeKalb County Public Schools as a room parent when her children attended school in the district. She said she had applied for a substitute teacher position – and for both roles, she needed to scan and send in a copy of her photo ID. When that image popped up in Google, she traced it back to the district website.
"When I clicked on it, I saw it was connected to DeKalb County Schools, and so I clicked on the actual web link and that's when I saw a file with all these peoples IDs and passports," Houde said.
Images of the personal information were uploaded into a folder on the DeKalb County Schools website. The district confirmed the folder had been online since 2016. The data was secure as of Dec. 22, 2018, until the district's cloud-based web server crashed due to a vendor-related event. The server was restored on Dec. 24, but the crash had corrupted security software. The data was publicly available online until Jan. 3, 2019, when 11Alive brought it to the district's attention.
RELATED: Mom shocked to find driver's license on metro Atlanta school website: Turns out, she's not the only one
Since then, the district has worked to notify everyone affected. They said they sent a letter to 2,578 individuals.
"The district contacted all people who had files in the folder out of an overabundance of caution. However, the district is confident in asserting that all files were not accessed," DCSD said in a statement Thursday.
"The images exposed primarily may have included driver's licenses, military identification cards, and social security card," the letter reads. "Upon discovery, the DeKalb County School District took swift action to secure this folder and remove access to these images on the internet."
DeKalb County Schools posts social security numbers, drivers licenses online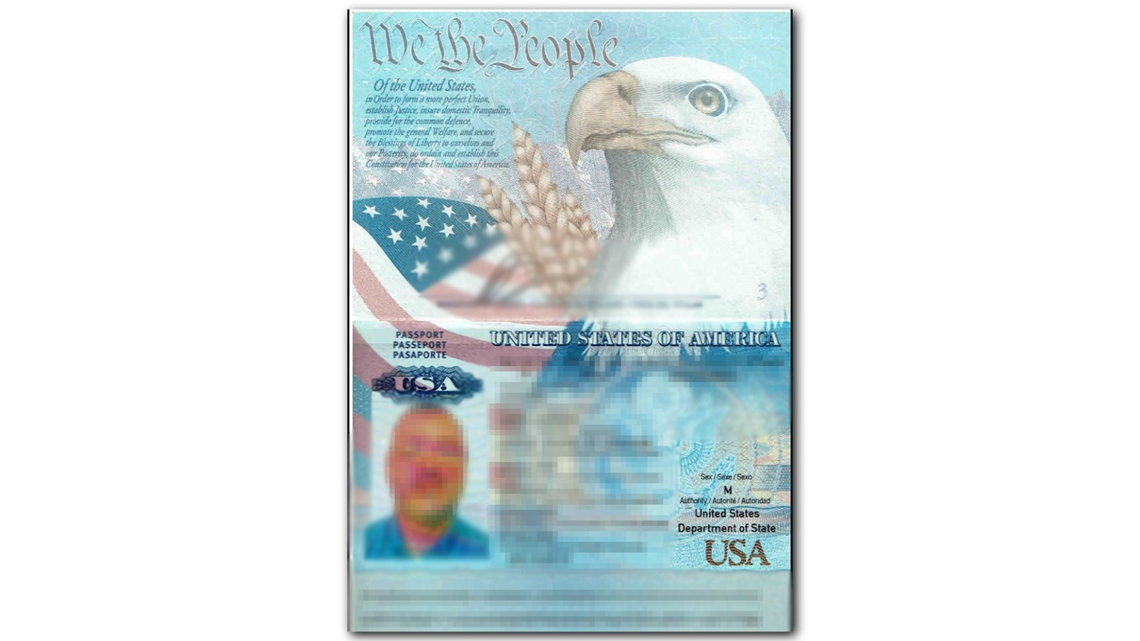 The district is also taking it a step further, offering those affected a chance to enroll in an online credit monitoring service for 12 months. The free service is provided through Experian at no cost to the individuals impacted by the data incident.
They also suggest for those impacted to closely monitor financial accounts as a precaution. Anyone impacted can also contact the credit reporting agencies to get a free credit report. or place a security freeze on your credit files.