An investigation into claims that two Douglas County school teachers hit a special needs child is only the latest example of a problem that is far from an isolated incident in the state of Georgia.
The 11Alive Investigators have uncovered claims across the state of Georgia that one attorney describes as a "high level of callous indifference" inside the state's education system.
Now, 11Alive is holding the powerful accountable in Douglas County while looking at what could be a much larger problem.
At 5 years old, kids like Aiden Head can appear tough as nails. But for this Douglas County boy, there are secret struggles.
A few years ago, doctors diagnosed him with autism. He also suffers from epileptic seizures.
"He sleeps with me and my husband because he has seizures at night too," grandmother and guardian Debora Heestand said.
She says the seizures are easily triggered by sun exposure and stress. Each time it happens, doctors say it causes brain damage.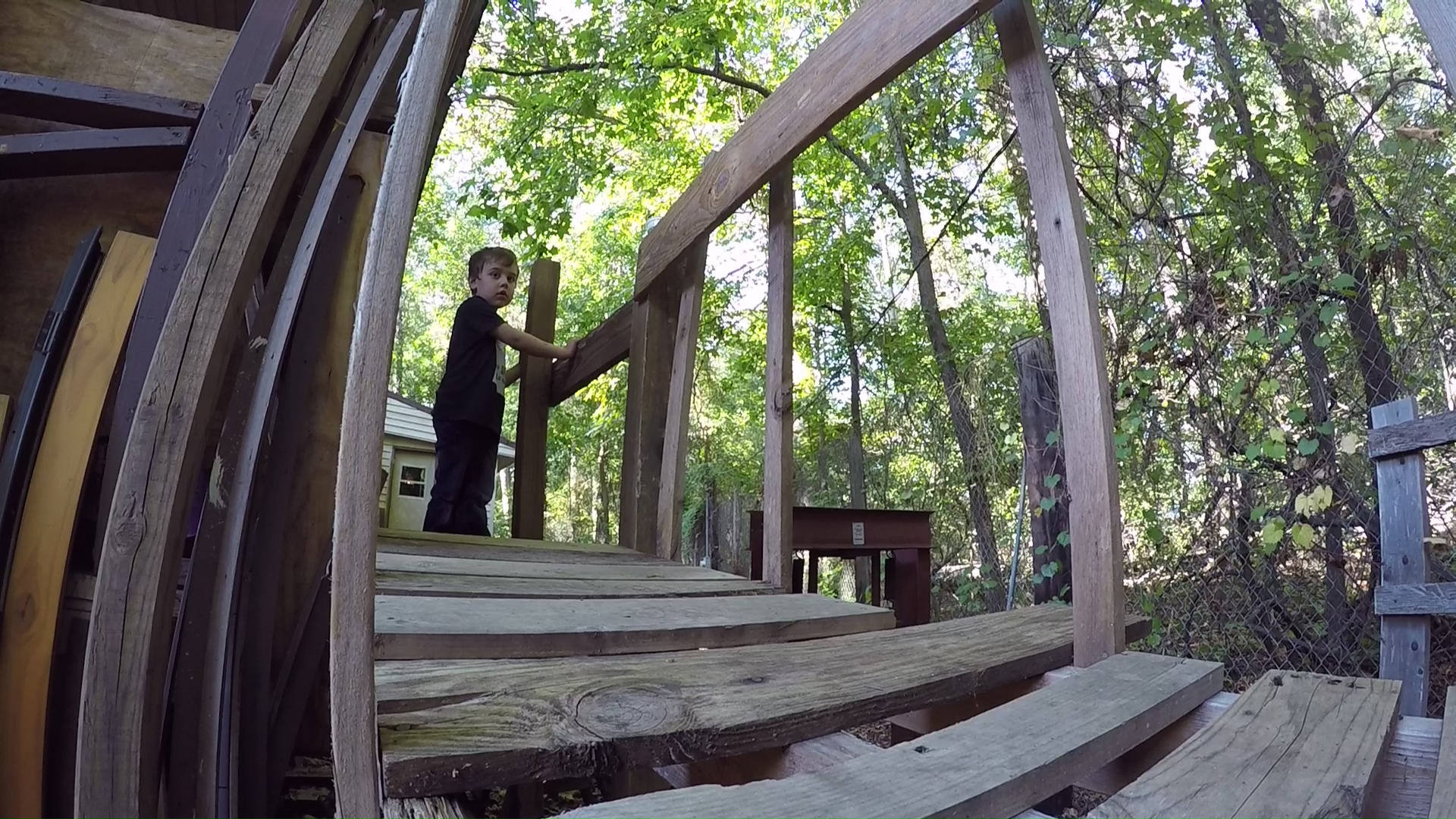 For instance, he can write his name but, as his grandmother explains, "he can't tell you what any of the letters are."
"He's lost that much for the seizures," she said.
Aiden started school at New Manchester Elementary in 2015. It seemed like a good fit until Heestand received a call from the school in September.
It was the principal calling to say Aiden's teacher hit him.
"They said she popped him hard enough knock him to his knees," Heestand said.
The district put the teacher on administrative leave and she later resigned.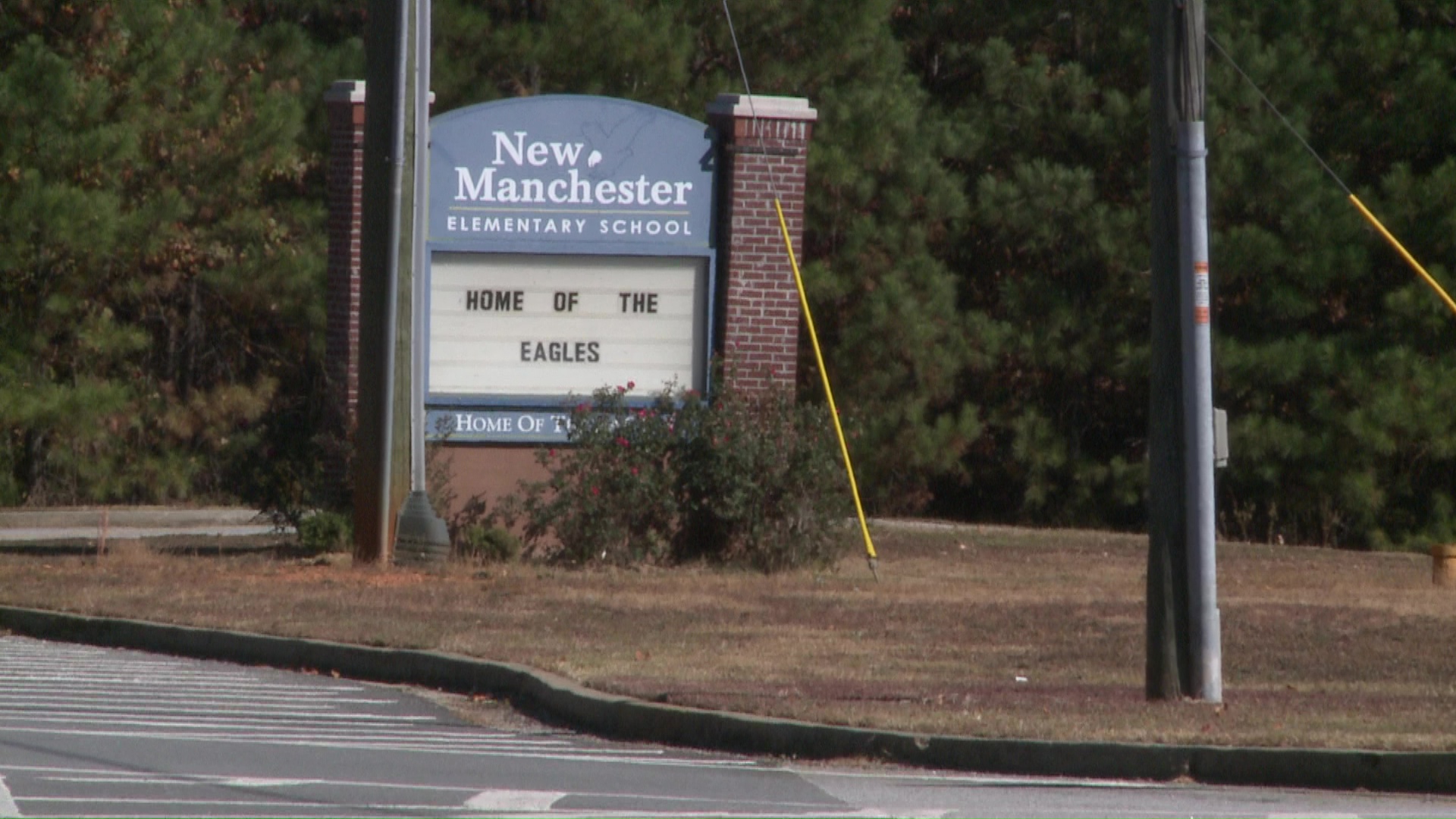 Heestand thought the school had addressed the problem.
Two weeks later, she got another phone call. This time, the school claimed a substitute teacher accidently scratched Aiden's face with her reading glasses while defending herself during an argument with him.
Heedstand says that's not how Aiden explained it.
"He said, 'Nana, my teacher hit me,' she explained. "And I said, how did she hit you? He said, 'She took her hand and scratched me.'"
For a month, 11Alive requested an interview with Dr. Gordon Pritz, Douglas County's school superintendent.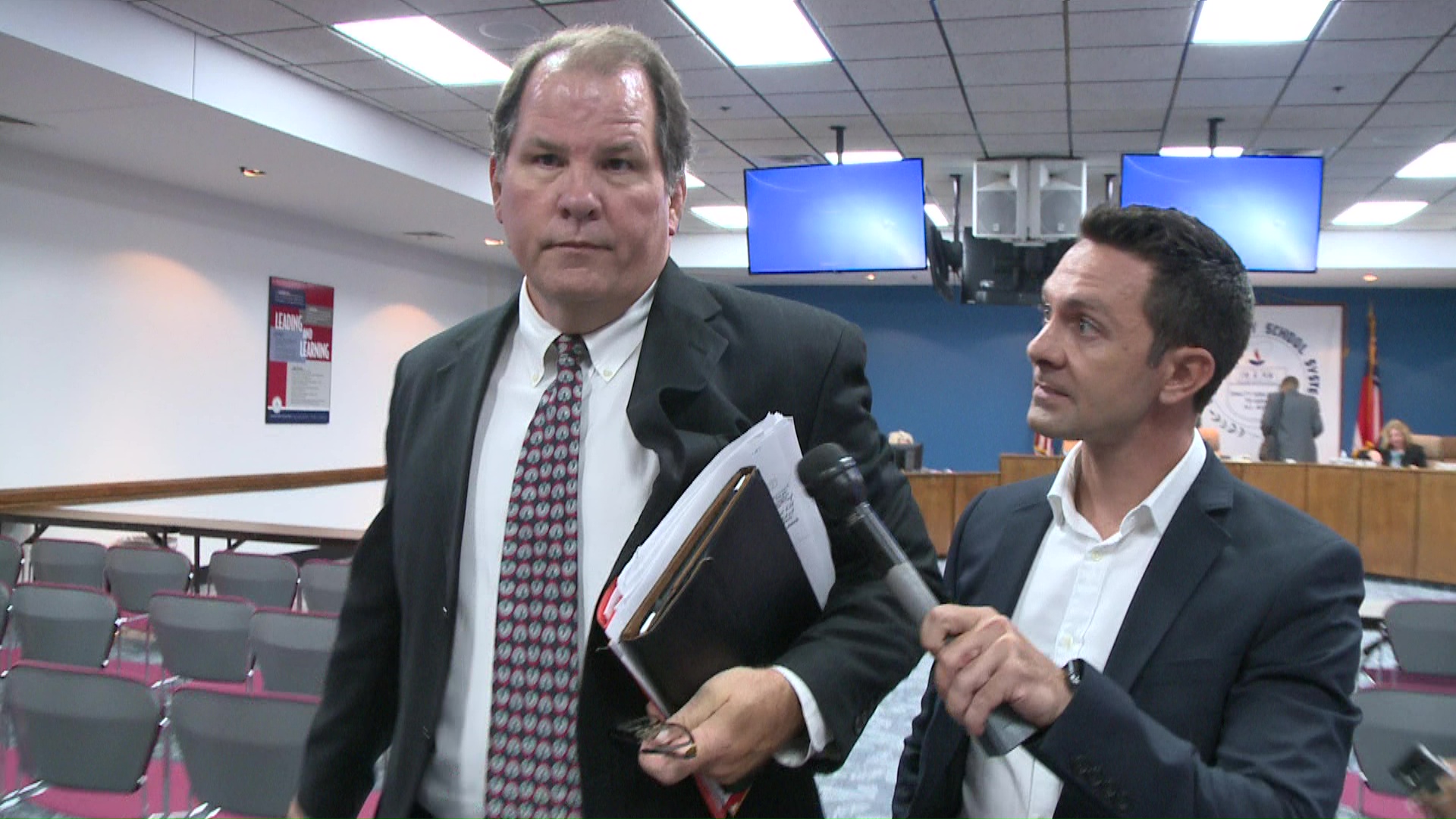 Aiden's grandmother gave the district permission to discuss Aiden's abuse claims.
When Pritz didn't provide a response, 11Alive approached Dr. Pritz after a recent board meeting.
"Mr. Pritz, can I ask you a few questions about abuse involving Aiden Head?," said 11Alive Investigator Andy Pierrotti.
"No comment," said Pritz.
"What are you doing to keep Aiden safe in school and other special needs children?" said Pierrotti.
Pritz walked away and didn't answer the question.
Aiden and his grandmother aren't the only ones claiming abuse at the hands of Georgia teachers.
According to records obtained from the Georgia Professional Standards Commission, 189 teachers were accused of abusing students in 2015.
That's the most abuse claims over the past four years.
Over the past year, 11Alive has covered numerous abuse claims involving special needs students in Georgia.
In May, Rockdale County school officials fired a teacher after what a principal witnessed a teacher doing to a 5-year-old boy with autism.
"He walked in the classroom and saw my grandson hanging from the top of the [chalkboard]," grandmother Tracy Davis said. "The blackboard has hooks across the top of the board."
"An 8-year-old boy should not go to school and be threatened, abused or hurt by teachers," the family attorney, Andy Ausband told 11Alive.
Christy Calbos is special education attorney who previously represented school districts in Georgia involving abuse claims.
So, how prevalent is this?
"Unfortunately, I believe it's highly prevalent," Calbos said.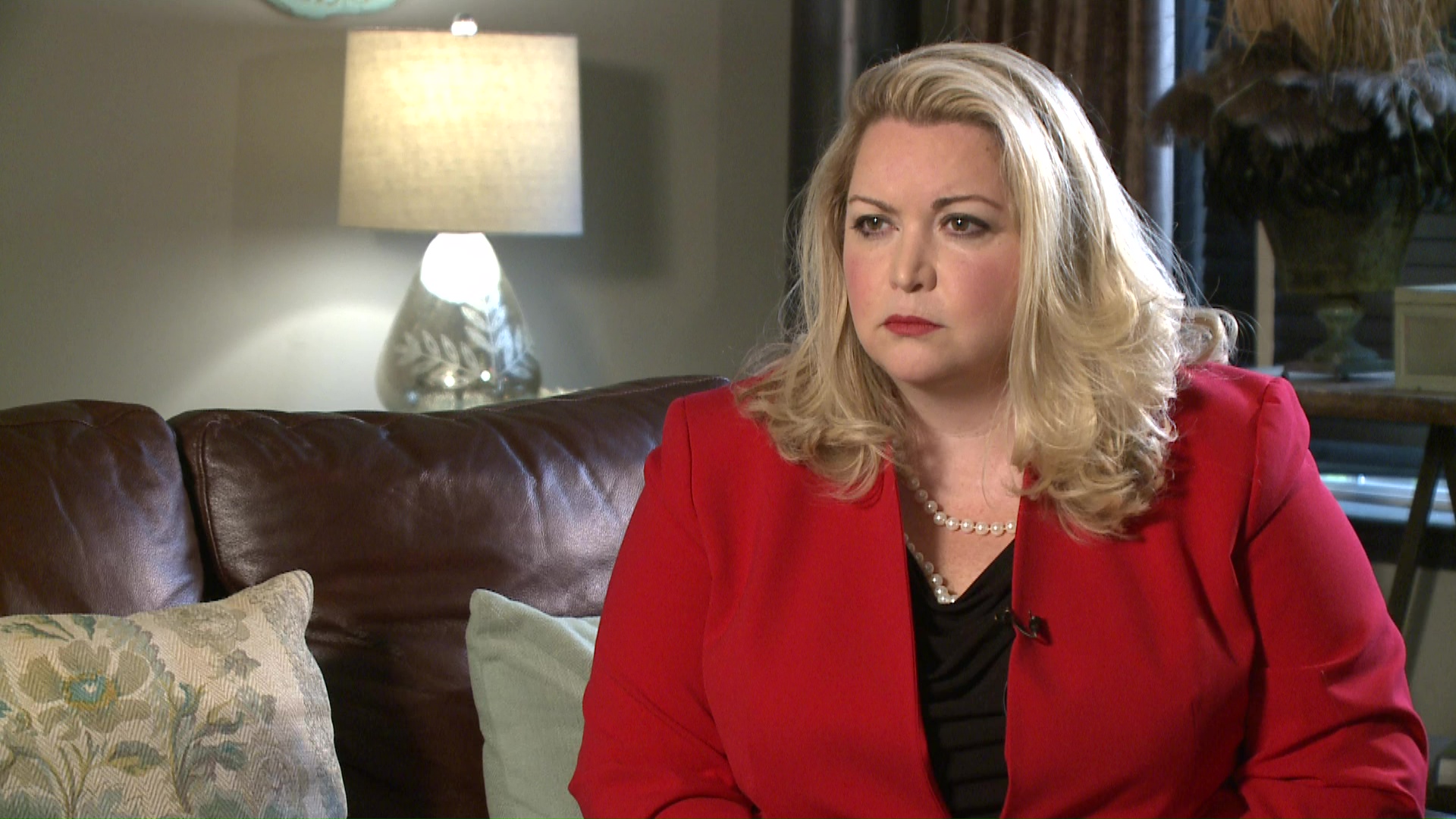 Calbos believes abuse is under-reported because teachers and staff are afraid to come forward - even though it's a crime to look the other way.
"There's just a high level of callous indifference there and it's shocking," Calbos said.
There's been a rise in abuse claims inside state schools, many of them involving Georgia's most vulnerable children.
It's something that has left caretakers like Aiden's grandmother with no confidence that his school can keep him safe.
"I'm scared to death to take him to school every day," she said.
In 2015, state lawmakers passed legislation to allow cameras in special needs classrooms to help catch abuse - but, it's not mandatory.
Parents must still request the cameras and there has to be available funding. So far, the Georgia Department of Education has not received a request from a school district.
Disability advocates hope to compel lawmakers to eventually pass a law making cameras in special needs classrooms mandatory.