A friend of the man who died trying to save his father from drowning is speaking about the tragedy.
The 34 year-old was fishing with his father on West Point Lake.
Sgt. Stewart Smith says the 64 year-old father went to sleep and then woke up confused, thinking he was at home. That's when he walked off the boat and fell into the water. His son, Jeremiah, jumped in the water from the boat to save him.
"Right now, I'm still in disbelief, I still am at a loss for words. He was a good guy," Shawn Mattison, a friend of Jeremiah's told 11Alive's Elwyn Lopez.
"We told jokes, and he's easy to get along with," Mattison added.
Boaters nearby were able to pull the dad out of the water. His son's body was recovered hours later.
The father was taken to a local hospital, but has since been released, according to Smith.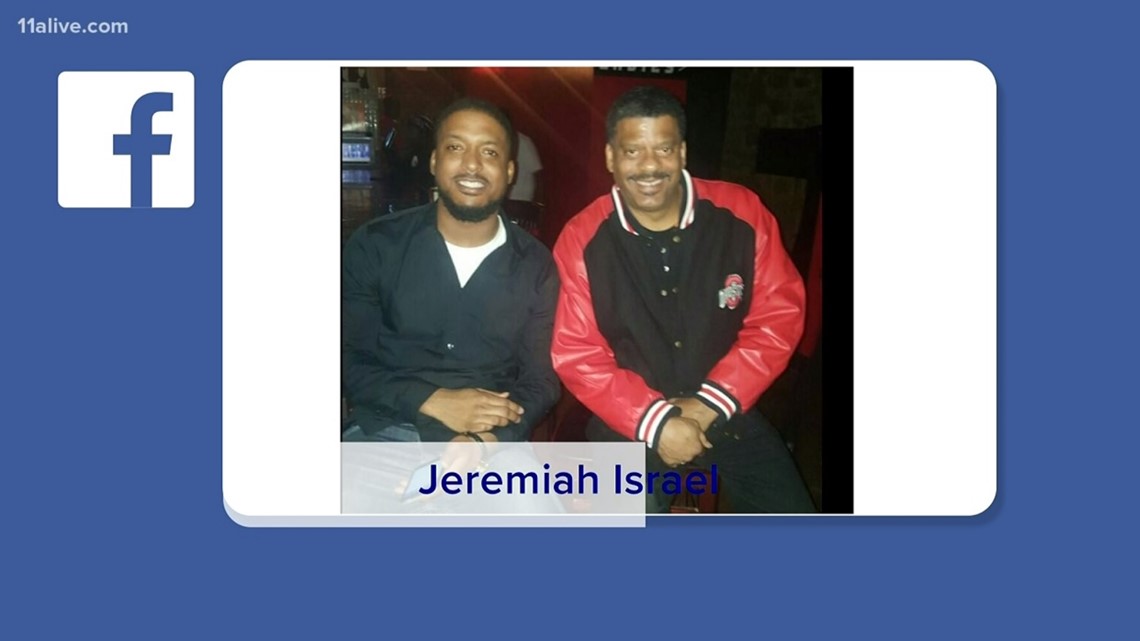 There have been several drowning reported in the last few days.
Mark "TJ" Phongsavanh, 6 years old, was pronounced dead at 10:37 a.m. Monday, at Scottish Rite Children's Healthcare of Atlanta, according to Mt. Airy police. The boy was found in the private swimming pool in the Towerview subdivision off Demorest-Mt. Airy Highway Saturday evening.
The body of 61-year-old Michael Thompson was pulled out of Lake Lanier Saturday after he was discovered in the water near his boat dock by a relative. 31-year-old Terrell Whitehead from Perry, Georgia, drowned when he fell off a jet ski while waiting to load it onto a trailer in Lake Lanier the same day.
In Florida, 63-year-old Rogelio Moreno Gaitan of Lawrenceville drowned on Friday in the Gulf of Mexico, where he was swimming by himself near Destin.
Two near drownings also happened over the weekend. A 13-year-old boy was pulled out of a pool in Hall County on Saturday, along with another 9-year-old who was rescued from a pool at a home on Clarks Bridge Road.