ATLANTA — The family of Imani Bell, a teen who died following an outdoor high school basketball practice, spoke out late Wednesday morning following the announcement of murder charges for the coaches, an attorney for the family said.
The press conference happened at 11 a.m. in the lobby of Stewart Miller Simmons Trial Attorneys offices on Ivan Allen Boulevard.
"Imani Bell's name will now stand for change in sports across this country. Coaches will have to think twice about the level they are willing to push athletes to -- to win," the attorney said during the press conference.
Friday will mark two years since Imani Bell died following an outdoor high school basketball practice. Her family has been searching for answers and justice since then.
A grand jury in Clayton County recently returned an indictment charging two coaches with murder for the 16-year-old Clayton County student and basketball player's death.
The indictment charges Larosa Maria Walker-Asekere and Dwight Broom Palmer with second-degree murder, second-degree child cruelty, involuntary manslaughter and reckless conduct.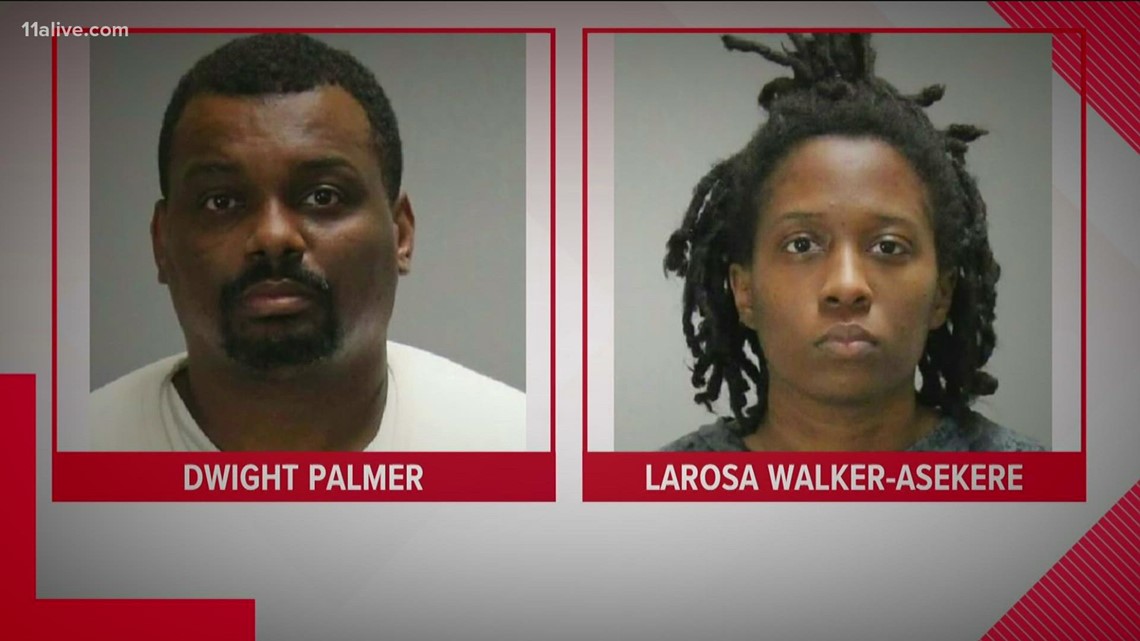 Bell's father said he is also a coach and canceled practice that day due to the heat index.
Asekere and Palmer were arrested in July following an issued indictment. They were both released on a $75,000 bond.
In a previously filed wrongful death lawsuit from the Bell family, Asekere is listed as the head basketball coach for Elite Scholars Academy.
In a response to the lawsuit connected to Bell's death, Asekere's attorneys wrote she "was on her first day as coach of the girls basketball team, and she was relying on the direction of the athletic director and Elite Scholars Academy personnel to conduct this conditioning activity."
Palmer is listed as an assistant basketball coach in the Bell family's lawsuit.