BARROW COUNTY, Ga. — In an unusual move, a Barrow County judge with a heavy conscience threw out a murder conviction minutes before the defendant was sentenced to life.
It was a move no one saw coming – especially the victim's mother.
"I thought I was in a dream state," she told 11Alive.
In one of his final acts on the bench, senior Judge David Motes overturned a murder conviction of former Magistrate Judge Paul Hamilton – calling for a new trial.
Motes called himself the 13th juror.
Three years ago, Hamilton admitted to killing Brandon Lay, his nephew by marriage. A police report says he followed Lay to a Barrow County intersection and shot him in the head for reportedly stealing from his home. Police arrested Hamilton on murder, felony murder and aggravated assault charges.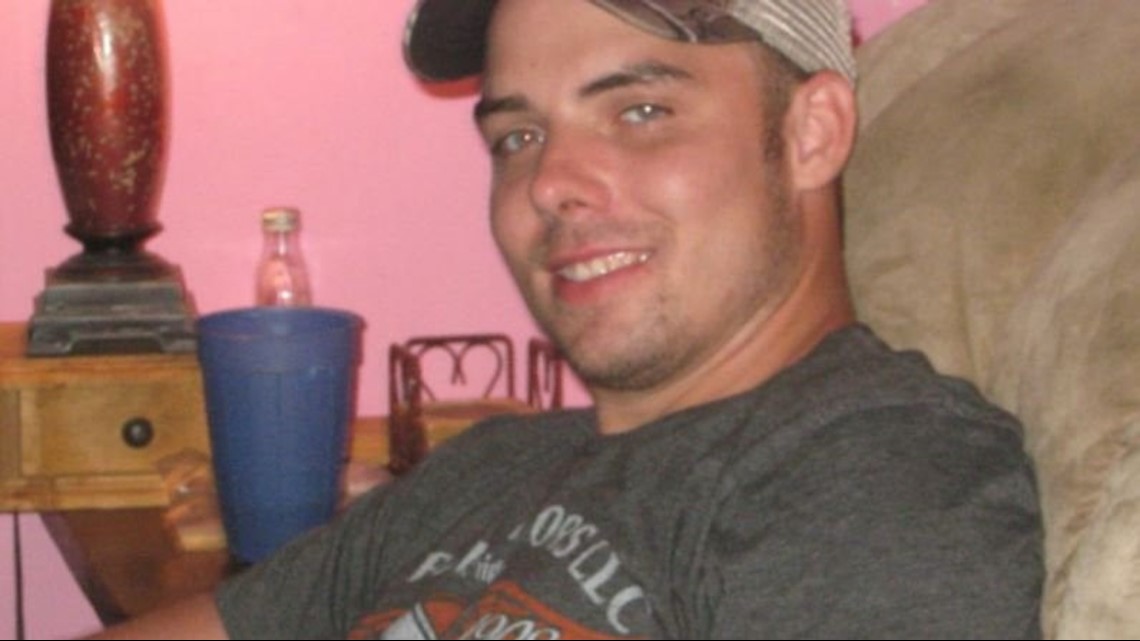 But court records show, during sentencing, Judge Motes did something he said he'd never done before in his 22-and-a-half years on the bench.
"The court believes it is sitting as the 13th juror in this case," records quoted. "The evidence at trial was decidedly and strongly against the weight of the evidence to support a conviction."
Motes, who retires this week, questioned juror instructions, the credibility of witnesses and believed he made errors during the trial.
"I cannot end my career with what I believe to be an injustice," he said.
But the judge's surprise decision, understandably, is not sitting right with Lay's mother. 11Alive's Natisha Lance spoke to Lisa Yurk over the phone.
"How do you get convicted of murder and then walk out scot-free," Yurk wanted to know.
"It's a cut-and-dry case. All the evidence is there," she said. "They have Paul (Hamilton) on the record saying, 'If I catch the son of a b**** on my property, you'll need to call the coroner.'"
Yurk said she plans on calling the governor, lawmakers, "anyone and everybody to get them to listen because it is not right."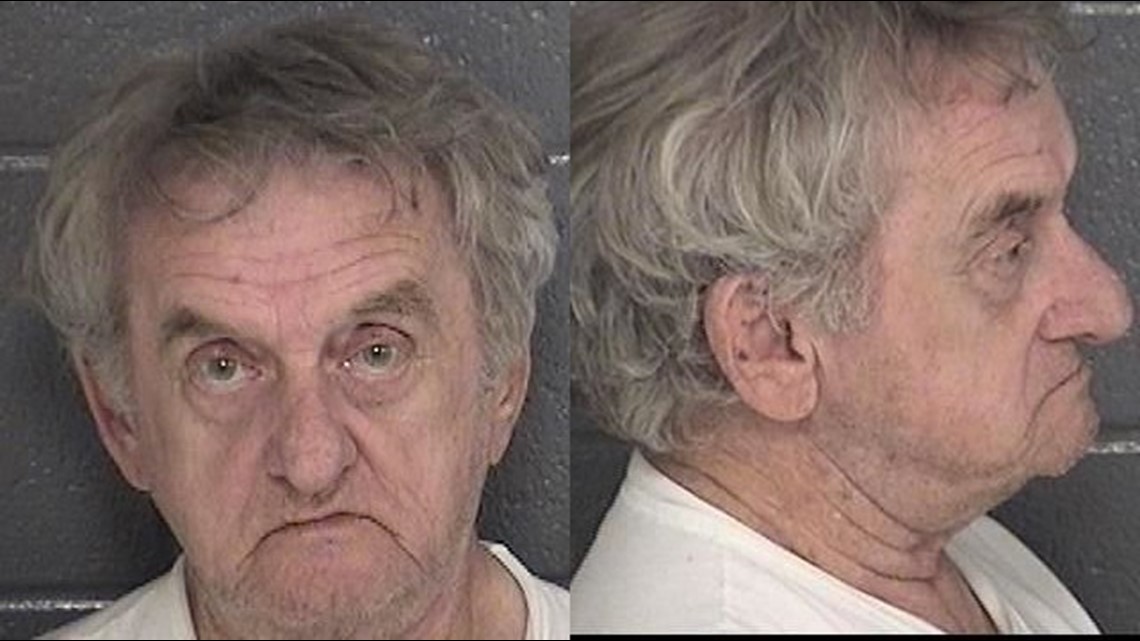 But Hamilton's attorney, Jeff Sliz, calls what Motes did "an act of courage."
"Most judges don't have the intestinal fortitude to go against a jury verdict," Sliz said. "But from the onset when this case started, this judge did not like the evidence. He did not think the evidence was sufficient to convict and he could not live with his conscience."
"You're dealing with a 78-year-old man at the end of his life. He's not going anywhere and doesn't have any intent to run," he added.
Sliz said they are weighing all their options before the next trial.
"I think we're just going to take a little while and regroup and talk the talk and regroup and see if there is some common ground for some resolution," he said. "Otherwise we'll retry the case in its totality."
Prosecutors have a policy not to comment on open cases, but confirmed they do plan to appeal the judge's decision.