ADAIRSVILLE, Ga. — A 55-year-old woman was killed when she was hit by a car that was trying to escape state troopers in Adairsville, the Georgia State Patrol confirmed on Saturday.
The GSP said the incident began at about 9:14 a.m. when a trooper tried to pull over a 2015 Mini Cooper on I-75 in the Adairsville area for speeding.
When the driver failed to pull over, the trooper began the chase, the GSP said. The Cooper then exited the interstate, heading south on US 41.
The GSP said that when the Cooper ran a red light at Highway 140 in Adairsville, it struck two other vehicles.
The driver of a 2015 Buick Verano, later identified as 55-year-old Angela Walker Townsend of Adairsville, was killed when the escaping driver struck her, according to the GSP. A family member told 11Alive that Townsend was a teacher at White Elementary School in Bartow County. The school's website lists her as a paraprofessional who worked with pre-kindergarten students.
A third driver, 34-year-old Vanessa Stovall of Talking Rock, was also injured when the silver 1998 Dodge Durango she was driving was struck in the wreck. She was taken to Gordon Hospital by a private vehicle for treatment of minor head and shoulder injuries.
Adairsville woman killed in police chase
The driver of the Mini Cooper, 20-year-old Christopher Tyler Parker of Blountsville, Alabama, was taken into custody and charged with felony fleeing and attempting to elude, felony vehicular homicide, felony receiving stolen property and felony bringing stolen property across state lines, according to the GSP.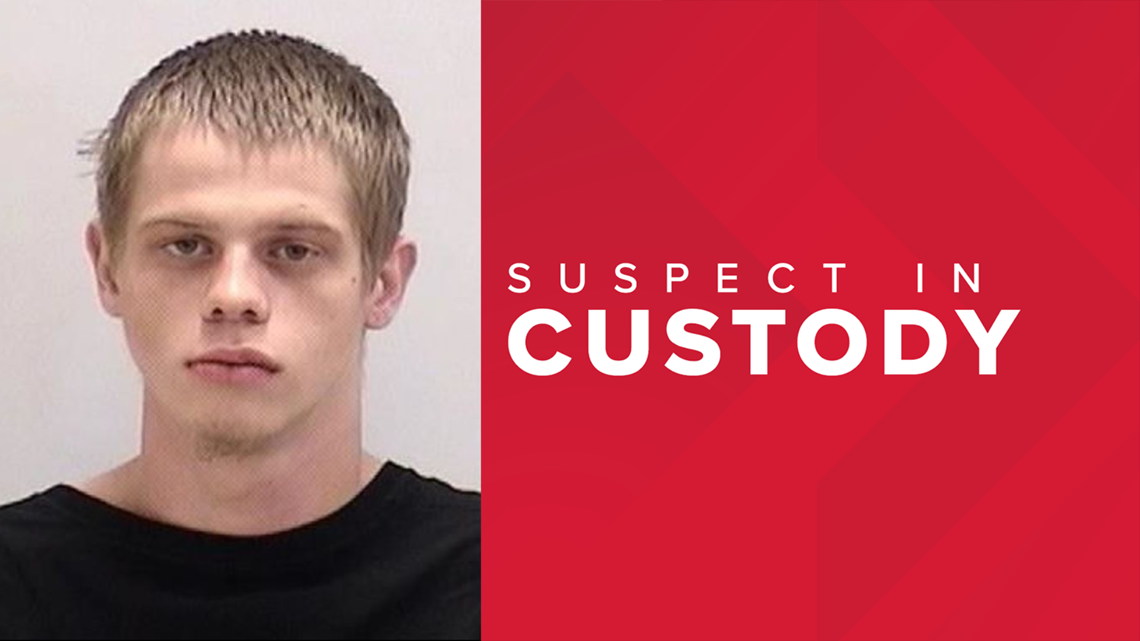 Investigators said that Parker had stolen the car from his grandmother on Thursday.
The GSP said there was no contact between the trooper's vehicle and any of the vehicles involved in the crash.