As the tragic death of 3-year-old twin foster girls in a hot car shines a light again on the Georgia Division of Family and Child Services, an advocate is calling for more support for the agency.
The embattled department is again at the center of a major news story, this time after the deaths of 3-year-old Payton and Raelynn Keyes in a city outside Savannah. The girls were under the foster care of Claudette Foster, who's now charged with two counts each of second-degree murder and cruelty to children.
The girls' biological mother told Savannah NBC station WSAV that Foster had mistreated her daughters in the past and claimed to have reported the woman to DFCS days before the girls died.
PHOTOS: Raelynn and Payton Keyes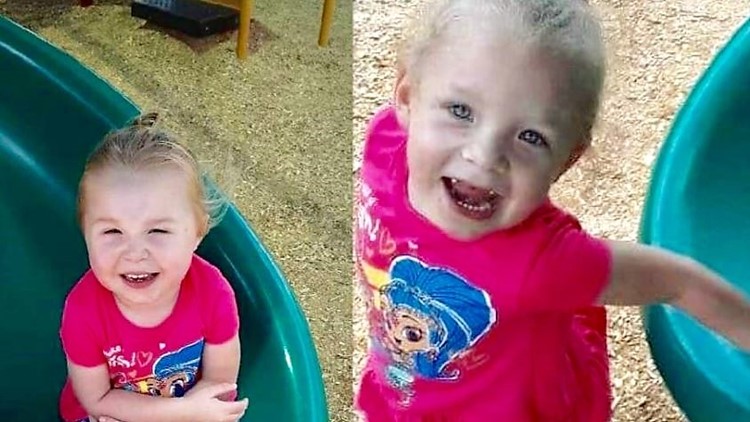 In both those cases, DFCS failures in the weeks and months before the children's deaths became focal points.
An 11Alive investigation by The Reveal this year also found more than 800 DFCS workers assigned to Child Protective Services had been disciplined between January 2013 ad August 2018.
Holly Ballantine, a foster care advocate who's intimately familiar with the system, fostering five children in the last five years herself and having work experience with a private agency that places parents, said the state agency needs better support.
"I really think we need to look at supporting DHS (Department of Human Services) and DFCS more because they have a lot on their plate," she said. "They bear the burden of a lot of different kids and a lot of different family members, and I definitely think they need as much support as we can give them."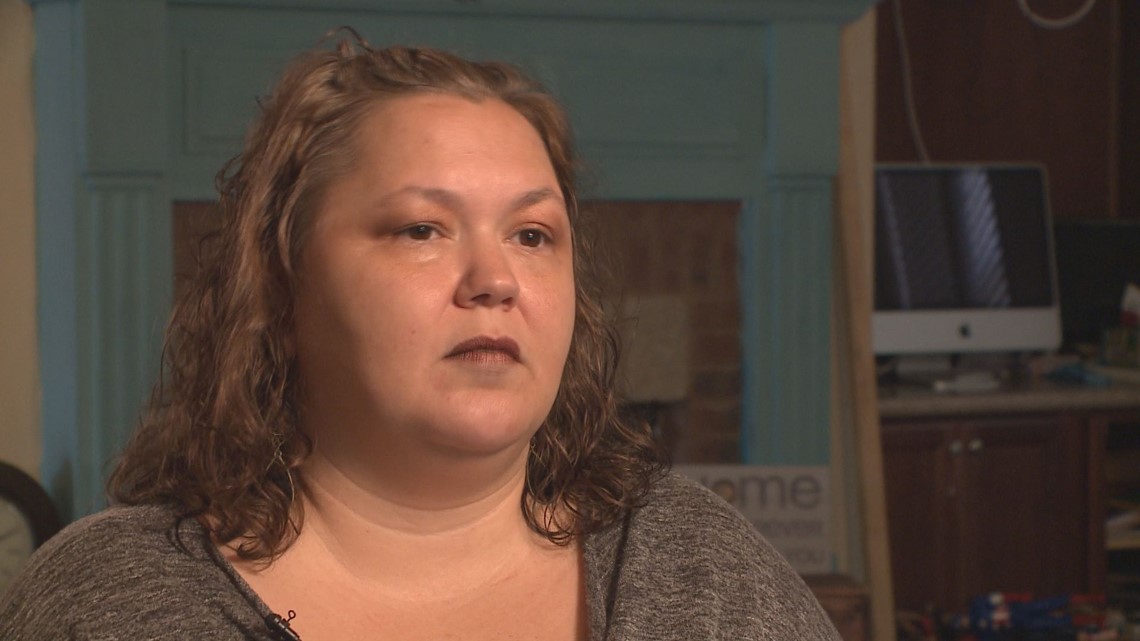 "I definitely think that there are changes that need to be made, I know that DFCS and DHS, they're completely understaffed," she added. "I know in a private agency a case manager will have 15 children ... a DFCS case manager may have 75 kids on their case load."
"So when a child comes into foster care and they are in the care of DFCS, DFCS will then contact private agencies to place the child in one of their foster homes," she said. "And private agencies can kind of set their standards higher, because they are private, and they can do more screening as to what types of parents they want to become foster parents and that's why they can go through churches, and ask for neighbors to screen the applicants or go to the pastor to screen the applicants. They can set their own guidelines."
She described it as an extra layer of security - DFCS caseworkers still check on a child placed through a private agency and foster parents working with a private agency still need be accountable to DFCS. But it helps with the enormous caseload the agency is responsible for.
"I know that they're constantly taking away resources when they need to be putting them back into that program, because they're on call 24/7," she said. "They really rely heavily on private agencies to recruit foster parents - I don't think there's a whole lot of foster parents waiting for a child to be placed in their home, we're constantly trying to find parents to take these kids in."
"We have kids sleeping on couches in DFCS offices, you'll have hotels where case managers have to just kind of stay there until they find a family, so tha'ts why DFCS reaches out to these agencies to help them place the children," she added.
Improvements to the state monitoring system have helped - according to a 2017 federal report, the creation of a Child Abuse Registry in 2016 and the institution of a new policy called an Initial Safety Assessment have helped manage the intake of child maltreatment reports and better investigate cases.
But more are still needed because, as Ballantine said, there's no room for error in the child welfare system.
"I think when something happens to a child that isn't legally yours, it's even more devastating, because that's someone else's child that that happened to," she said.