A car is a mighty big weapon that, used carelessly, can kill.
In 2016, 368 people in Georgia died in DUI crashes. That's why police are so concerned when they see someone weaving across lanes, driving the wrong way on a one-way, or hitting other cars.
But on Dec.12, 2017, 27 DUI related cases were dismissed by Fulton County State Magistrate Court Judge Jane Morrison without a jury ever hearing any evidence in the cases.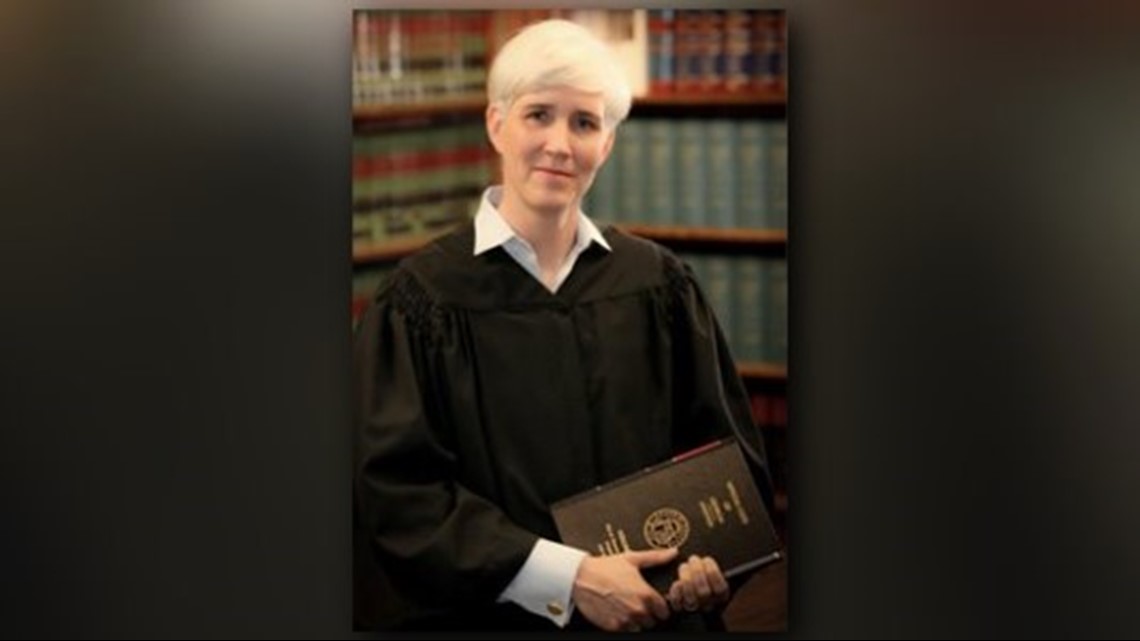 Solicitor Keith Gammage's office tried to get the dismissals reversed, but the judge stuck to her decision. It's now up to the State Court of Appeals to decide what should happen next.
11Alive Investigator Rebecca Lindstrom wanted to know why it happened – at all.
As she studied the cases involved, she found seven arrests involved drivers behind the wheel despite having a suspended or no license at all. Two of the cases involved drivers allegedly under the influence of alcohol or drugs, with children in the car. Ten cases involved drivers with more than one DUI arrest.
According to Georgia's Department of Public Safety, one woman was arrested after blowing three times the legal limit on her preliminary breath test. The incident report says the officer found a 32 oz cup in her cupholder with alcohol in it.
In the dashcam video, which documents the field sobriety test, the officer can be heard say to the woman, "You're having a hard time standing up straight. What's going on? You're all over the place."
Still, Morrison dismissed the case.
In another video, a woman is seen weaving into the bike lane several times before the officer pulls her over. She tells the officer she would never drink and drive, because one of her friends recently survived a deadly DUI related crash. The officer felt the results of her field sobriety test proved otherwise.
In the backseat of his patrol car the woman begs the officer to let her go.
"Let's say I take you to St. Regis and I buy you… and I buy you everything that you wanted," she negotiates. "I have American Express. I have $7,000 on it. You can have whatever you want."
Then, there was a limo driver, who, on top of being allegedly drunk, had suspected cocaine, and fake or stolen debit cards in his car, according to his incident report. Police were originally called to the hotel where he was arrested, because he was making so much noise looking for his gun. Police were never able to locate it.
But the cases didn't always involve alcohol.
One driver was found passed out on the side of the road with a syringe in her left hand from injecting heroin, despite a toddler in the back seat of her car.
Judge Morrison would not discuss why she dismissed those cases that day. Because of the appeal, a spokesperson from her office said she legally could not comment.
But Attorney Phil Pilgrim was in the courtroom that day.
"What's the best way to put it? She was perturbed with the way things were progressing along in the courtroom," he told 11Alive.
Pilgrim represents one of the drivers with a case dismissed that day. His client insists she was not drinking and driving, and has patiently waited for her chance to prove it.
"It's not uncommon for cases to drag on for two years," Pilgrim said.
That's because when Solicitor Gammage took over the office in 2017, he inherited a backlog of about 29,000 cases. There's also another 40,000 cases that come in each year from the 16 municipalities his office serves.
The state only has two years to decide whether to prosecute, and some of these arrests involved in the dismissed cases, were as old as May of 2015. Time was running out.
"These are very challenging issues," Gammage explained. "There's mountains of cases, There's only so much time in a day, there are only a small number of prosecutors working on cases."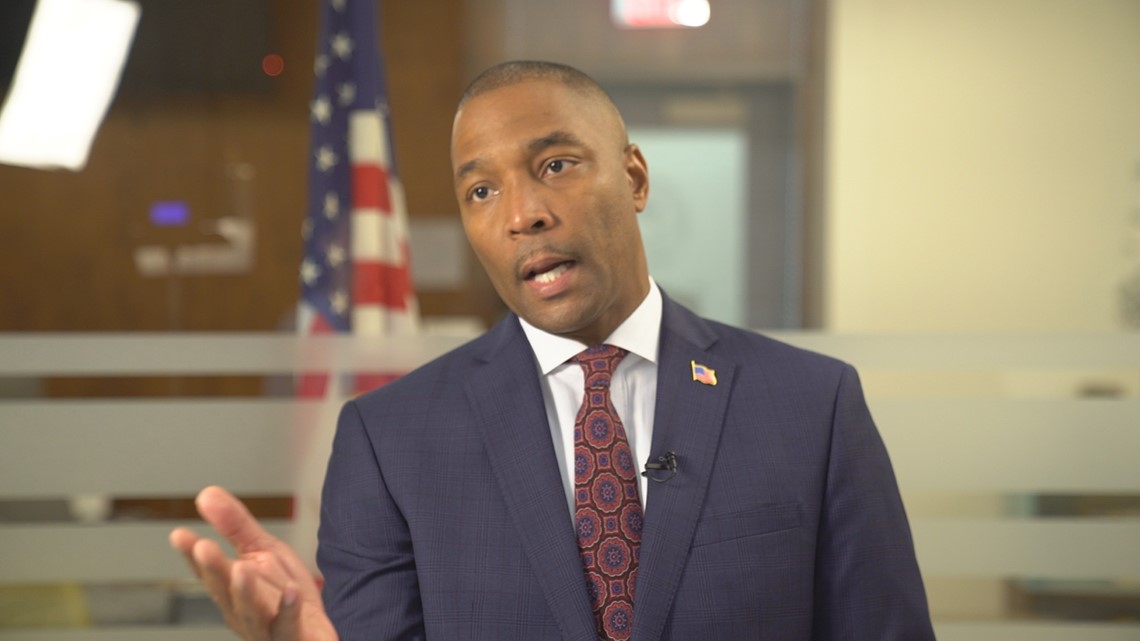 But as Gammage's office worked to streamline the process and catch up, Pilgrim says caseloads began to flood the courts, and paperwork fell through the cracks.
"We're here for jury trials, we have jurors downstairs, but we still needed discovery. We still needed a witness list," Pilgrim said.
The attorney told 11Alive he'd never been given a copy of the police report, the accusation against his client or the results of her field sobriety test until he showed up that day in court expected to defend her. Judge Morrison chose not to give the state any more time. Since the state had not properly served the defendants, they had no witnesses they could call or evidence they could present. Essentially, they had no case.
Some attorneys feel that state had plenty of time and Morrison made the right call. Others feel she should have continued the cases. The real question for Pilgrim, is why weren't prosecutors keeping up with their cases in the first place?
"I think it shows to the judges themselves, that they have reached their level of frustration," Pilgrim said. "This is the first time I've seen anything like this."
Gammage admitted he could use more prosecutors and that some on his staff need more training. Of the 35 positions, five of them are currently vacant. The salary for Assistant Solicitors starts at $61,000 a year, making recruitment a challenge. Add to that, the office says each prosecutor will be responsible for more than 800 cases a year.
But when asked directly if he thought anyone on his staff made a mistake, leading to the dismissal of those 27 cases, he was quick to defend his staff's actions.
"No, I think there are so many competing interests, and so many cases that there are— it's very difficult to answer the questions of whether a mistake was made," Gammage said. "I think there's always the opportunity, every single day for improvement."
Gammage told 11Alive his office has worked diligently to streamline the process so that instead of 23 months, it now only takes on average six months to decide what action to take on a case.
He hopes to eventually get that down to 90 days.