HIRAM, Ga. -- The woman charged with in arson in a fire that damaged 20 homes had lost her own home in a divorce settlement, the state's insurance office said on Tuesday.
Adrienne Satterly is facing 14 counts of first-degree arson and three counts of aggravated animal cruelty in connection with a Sunday fire in the Greystone subdivision in Hiram, Ga.
Investigators believe Satterly set two mattresses on fire in the kitchen of a home on Rosement Court around 3 a.m. Sunday. Satterly was supposed to be in the process of moving out of the home after losing in a divorce settlement, according to Glenn Allen, the Insurance and Safety Fire Commissioner's Office spokesperson.
"She had recently found out that she had lost the house in a divorce," Allen said. "We do know that she ultimately called in 911 and called the police department."
Satterly called 911 from a nearby Walmart asking to be picked up.
"I have me and my kitty cat...me and my kitty cat and my suitcase and I was wondering if I could get transported," she's heard telling the dispatcher. At no point does she mention the fire that spread to more than a dozen homes and killed at least two pets.
Four homes were totally destroyed, two others suffered major damage and 14 other homes suffered varying degrees of heat or smoke damage.
.Paulding County Fire Lt. Steve Mapes said when crews arrived, the fire was "very intense" and took 25 firefighters to extinguish.
"They are vinyl siding houses and it spread very, very fast," he said.
Satterly had originally been detained on unrelated charged. It was announced Tuesday morning that she'd been charged in connection with the fire.
"This suspect committed a heinous act that threatened the lives of her neighbors and our first responders," said Deputy Insurance and Safety Fire Commissioner Jay Florence. "I commend the efforts of the fire investigators and detectives who worked on this case."
Satterly is currently being held at the Paulding County Jail. She was denied bond in a court appearance on Wednesday.
Before the charges were announced, neighbors told 11Alive that Satterly has lived in the subdivision for about four years, and that they considered her a friend.
"This is a person that I saw and said good morning to and 'How are your doing?," one neighbor told 11Alive. "When she was going through hard times, I fed her. I even prayed with her, so I'm... I don't know. It's unbelieveable."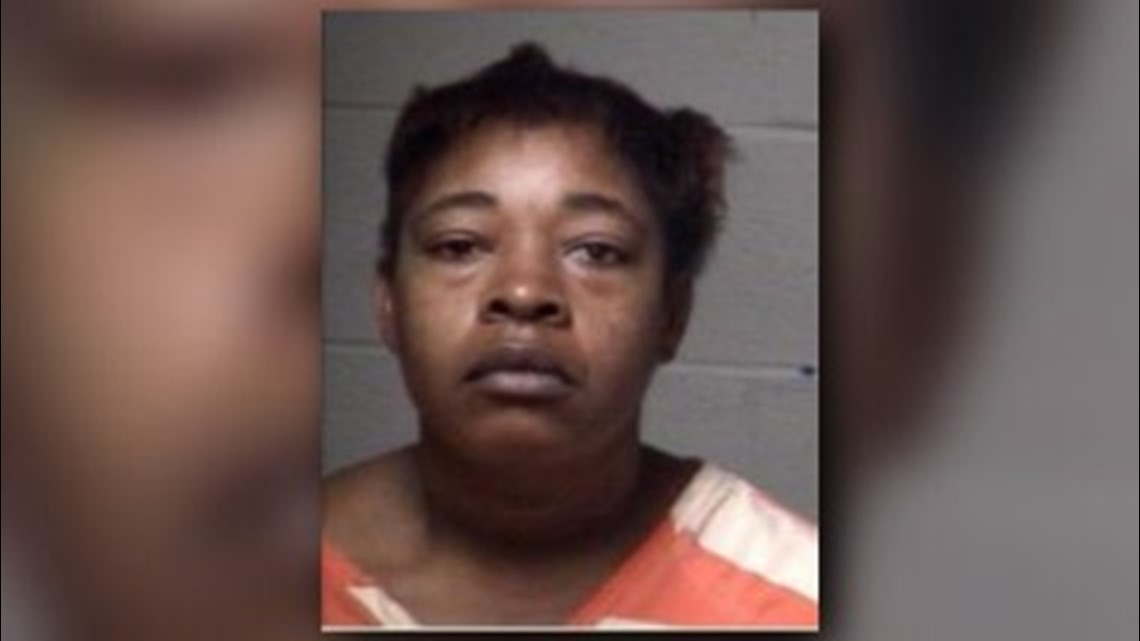 Documents show authorities responded to Satterly's home nearly two dozen times in the past year for various calls, including domestic disputes, disagreements with tenants renting a room in her home, thefts from the home and more.
Investigators said the fire was one of the worse arson cases in recent memory.
"This is the arson that's impacted more homes than any other in the last decade," Allen said.
The Red Cross responded to the scene and said the fire displaced around 20 people. The organization said they are providing emergency needs, food, clothing, lodging and replacement medication, and more.