HALL COUNTY, Ga. — Authorities said a person had to be taken to the hospital Wednesday night after a jet ski exploded at a Lake Lanier marina.
According to Hall County Fire Officials, crews responded to the Holiday Marina around 8:45 p.m. When they got there, they found a jet ski submerged near the docks, but no fire was present.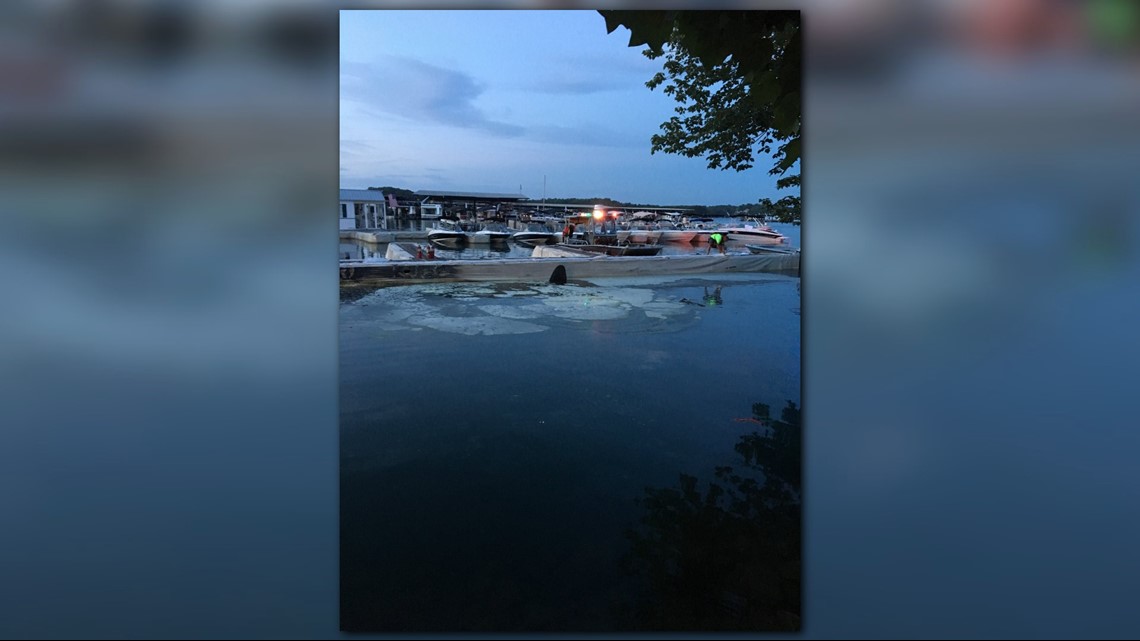 Hall County officials said bystanders had to pull one person from the water, and first responders took them to Gwinnett Medical Center in Lawrenceville for evaluation. The patient did not have any life-threatening injuries. No other injuries were reported.
According to witnesses, the person was thrown into the water after the watercraft exploded. Sources confirm dock personnel and other boaters used their own fire extinguishers to put out the flames.
Photos from the scene showed thick smoke billowing from the watercraft as bystanders work to extinguish the fire.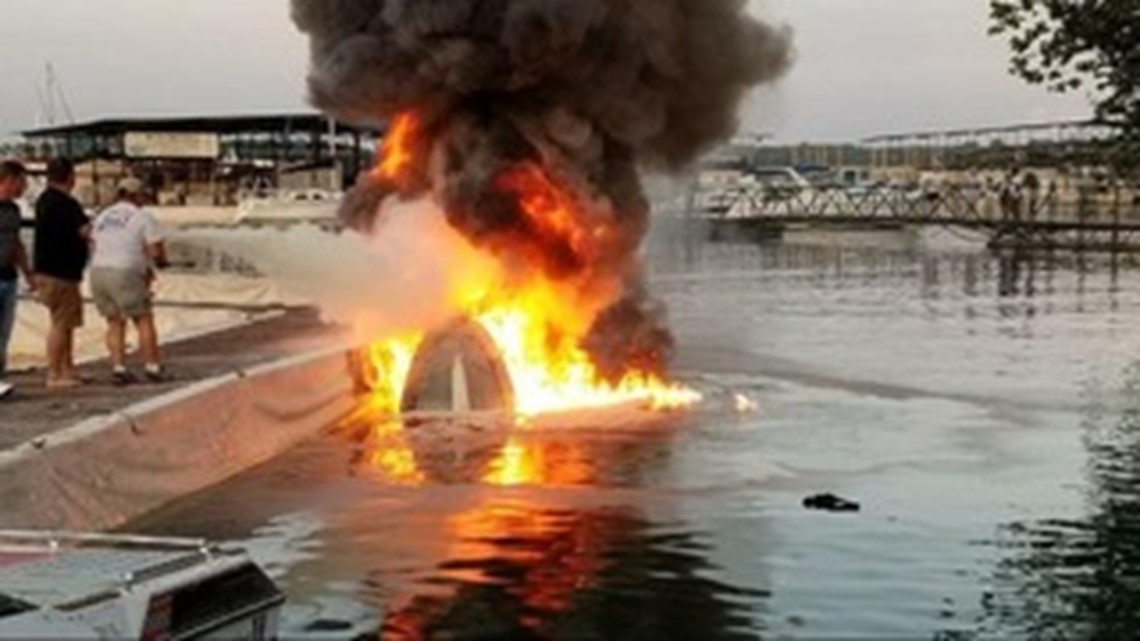 Right now, fire investigators are working to figure out why the jet ski exploded in the first place.
No other information was available.
This is the second incident of its kind on a Georgia lake in the past month. On May 14, a dock on Lake Hartwell on the Georgia-South Carolina border went up in flames during a massive fire. The cause of that fire was a generator that backfired and ignited.