Help is wanted at the new SunTrust Park and The Battery Atlanta for the 2017 Major League Baseball Season.
Delaware North Sportservice, one of the largest privately-held hospitality and food service companies in the world, is seeking over 1000 part-time and seasonal workers. The positions that are opened range from administrators, coordinators, cooks, and bartenders to concessions, cashiers, suit attendants and servers.
PHOTOS: SunTrust Park: From concept to reality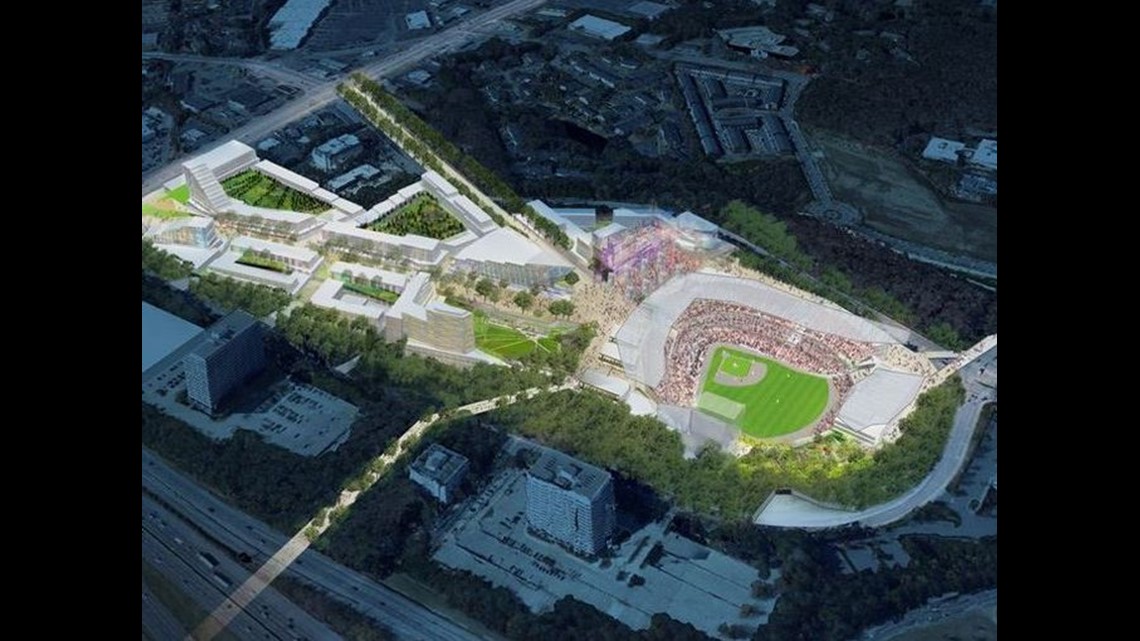 According to Delaware North Sportservice, "Candidates must be highly motivated, and customer-oriented. Applicants must be 18 years of age or older and available to work early mornings, evenings and weekends, based on event schedule. References must be supplied. No previous experience required."
Job seekers can complete a contact card for open positions on their website.